Whether you are starting a business, purchasing one, or are in the midst of growth, it is often challenging to raise the capital needed. Many business owners are always looking for bigger and better ways to expand the scope of their business. Trying to grow step by step with your current cash flow is extremely challenging. It seems you reach a plateau and don't know what to do or how to get past it. Working capital is quite hard to come by, especially from traditional lenders like banks and credit unions. Fortunately, there are alternative ways of securing a loan and working capital for your business. That's where working capital loans come into play. A working capital loan can be just what you need to get your business moving again so you can expand and bridge the gap wherever extra funds are needed.
A working capital loan is a versatile funding solution that can be used for anything related to your business' short-term core business needs. If your business has financial obligations it needs to settle in a short period of time, a working capital loan may be the right direction to go. This article will go through some of the different ways you can use a working capital loan for your business. 
A working capital loan can be used for:
Buying equipment or machinery
Hiring new staff
Renovating your office or workspace
Buying a new car to transport your products
and many other purposes.
There are different ways you can use a working capital loan for your business. The best option depends on your current needs and how you plan on repaying the loan.
A working capital loan can help you pay for unexpected financial needs.
Rainy days are common in the business world. Even the largest companies with the best business planning are often met with unexpected financial needs. This can be brought by unforeseen changes in the economy, prices of raw materials, natural disasters, or equipment malfunctions. There are plenty of circumstances that a business should be prepared for. In some cases, businesses may not have enough funds to cover these unexpected expenses. Looking for funds through traditional methods also takes time to process. With a working capital loan from alternative business funding, you can immediately secure the funds your business needs to run smoothly, no matter what comes your way. 
Growth is best accompanied by increase in working capital.
A healthy cash flow is a key ingredient for any growing business. A business with more working capital has the opportunity to expand their operations. With a working capital loan, most of your business operations-related financial problems may be solved. It is possible to fund the opening of a new store branch in another state and the upgrade on store equipment won't be a problem. If you want to launch an online store, it is also possible. Paying for better advertisements and adding more people to your workforce can be possible with a working capital loan.
Working capital loans can help fill in seasonal financial gaps.
Holidays such as Valentine's Day and Christmas can affect the consumers' spending behavior. During these special occasions, businesses have the potential to increase their sales. However, an unprepared business may not reap the best results. Since holidays are short and infrequent events, businesses need to prepare beforehand. Funding for extra inventory, advertisements, and other related expenditures can be provided by a working capital loan.
Try Alternative Funding Group
Alternative Funding Group offers start-up working capital loans that are quick and easy to fill out. The process is simple and fast and you can get a loan within 24 hours. We understand the needs of business owners and offer loan programs that can help you grow your business.
With Alternative Funding Group, looking for additional business funds won't be a hassle. We offer:
Fast approval within 24 hours
No collateral requirement
Flexible repayment options
Low-cost unsecured loans
No hidden fees
Quick relay of application status
100% online application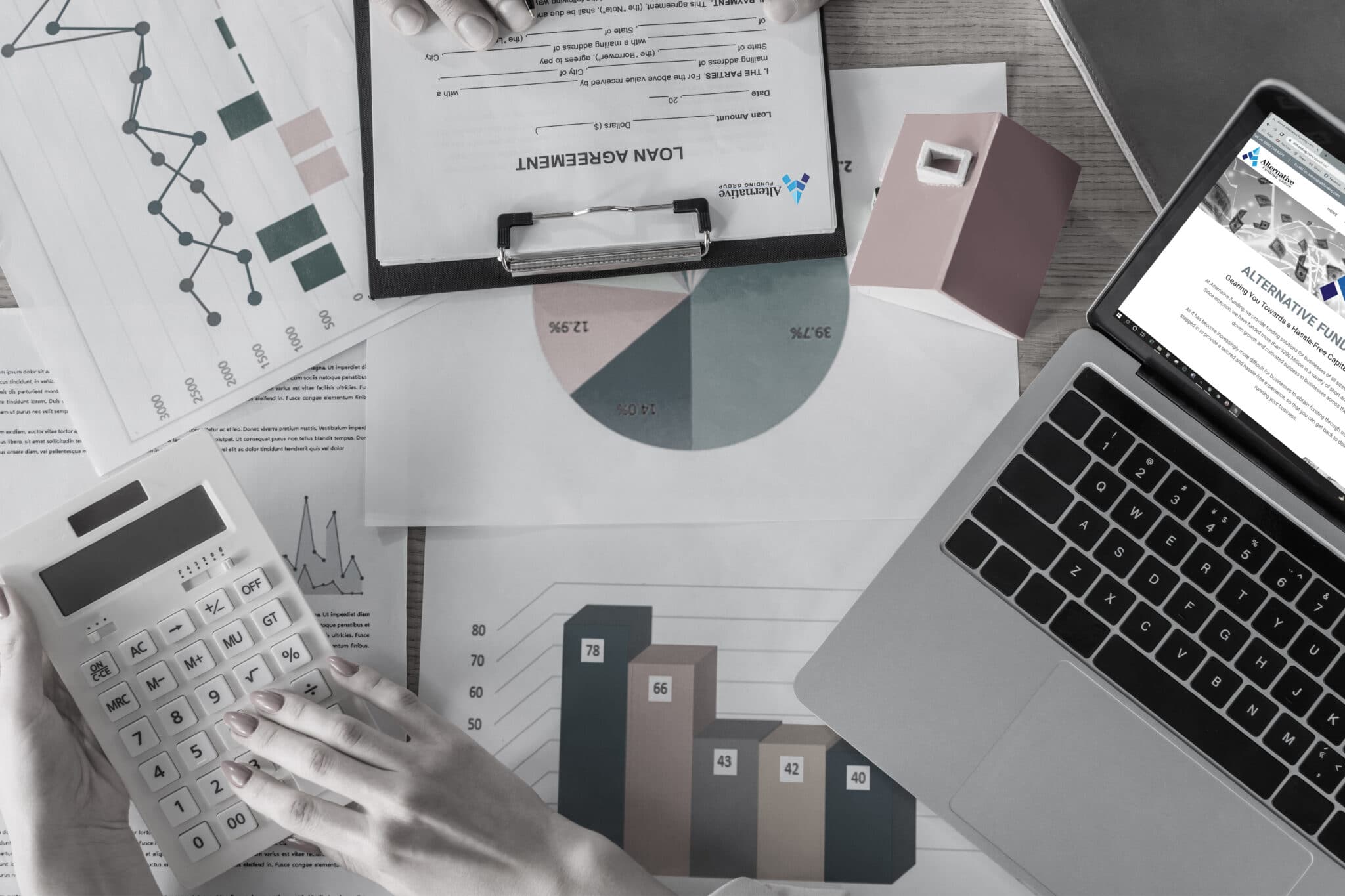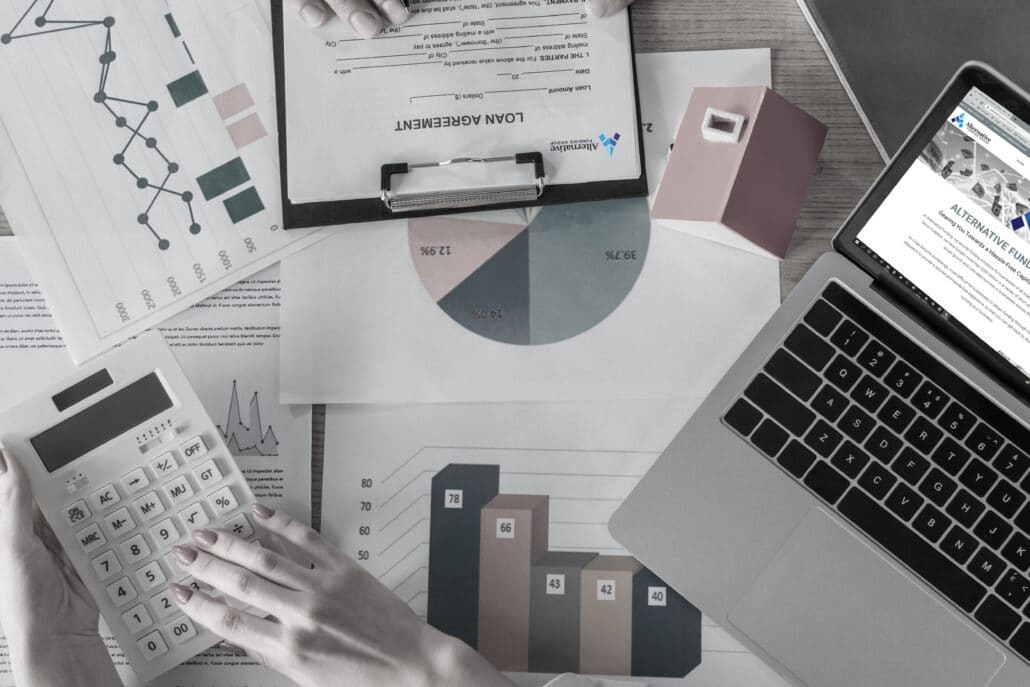 Alternative Funding Group helps business owners in the United States and Canada. You can get a quote on your loan by filling out our simple application form. We provide a free consultation and are happy to answer your queries. We welcome people who wish to understand the best loan options for their business.
Visit Alternative Funding Group If you are looking for a way to secure a working capital loan for your business. We are always ready to lend a helping hand.
An immediate business funding solution for your cash crunch. So, you're searching online for business funding because you have a financial need that requires immediate financing. Or maybe you've been unable to get loan approval through conventional methods. Whatever your reason is for searching for quick business funding, this article has six tips to help business owners get the best Merchant Cash Advance (MCA) for their unique situation.
What is an MCA?
An MCA is not a loan but the sale of future receivables, and you can get a discount for early repayment. It is a business-to-business transaction that involves selling your future credit card sales or a portion of the company's bank deposits in exchange for the business funding you need now to grow your business. Business funding amounts range from $5,000 to $2,000,000 with terms ranging from 3 months up to 2 years.
MCA is one of the fastest-growing alternative funding methods in the United States. It is the best alternative funding source for many business owners who are denied a business loan from the bank. An MCA loan can be approved and funded within 48 hours with all the paperwork adequately submitted.
How Do You Repay An MCA?
Most MCA's are structured with a daily or weekly repayment plan. You would make payments until the total amount was paid with a set amount from your business bank account or a percentage of your company's credit card sales.
What Are The Uses Of An MCA?
An MCA meets the needs of a time-sensitive cash crunch with quick approval and disbursement of funds. The process is simple and handled online, over-the-phone, and with email. Minimal documents are required, and a bank account needs to be verified. There's no restriction on uses for your MCA, which is often used as a bridge until a more permanent traditional loan can be obtained. Nearly all applicants are approved for an MCA. A merchant cash advance can help you meet your immediate cash flow needs and be used for whatever you need.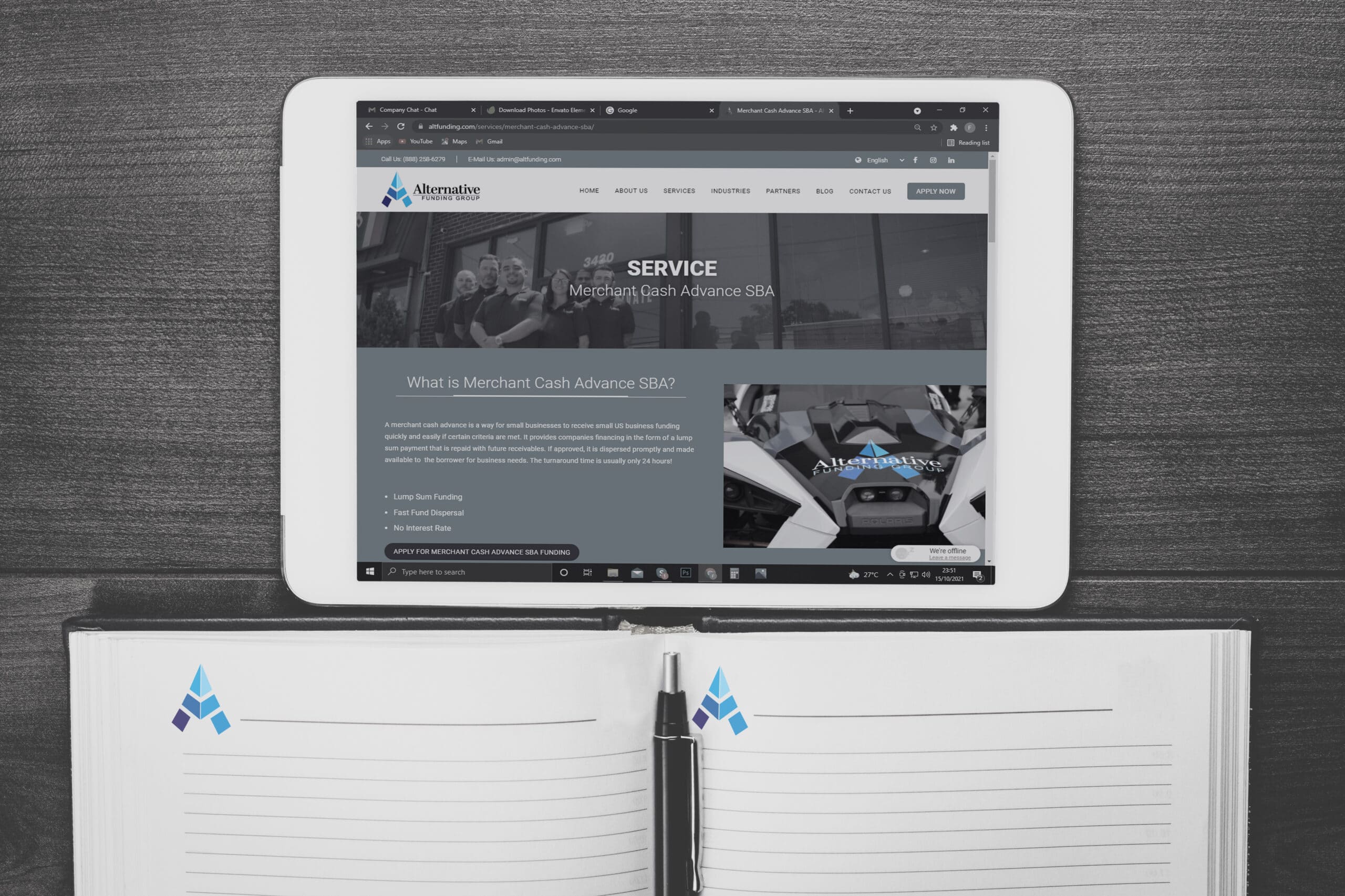 Six TIPS For Getting Quick Funding
Don't settle for the highest-rate business funding available in very short terms.
Prevent insufficient funds and bounced checks. If you have a track record of keeping a negative balance, this can be a red flag.
Keep your daily balance as high as possible to get the best rates and terms on a merchant cash advance.
A credit score can impact the rates and terms of your merchant cash advance. A company can get MCA approval even with poor personal and business credit.
To get the best MCA available, make sure you are not delinquent with any other creditors.
Provide any documents requested to help secure the lowest rate, longest terms, and largest funding amount. While the application is simple with only a few items required for initial approval, providing business tax returns, income statements, balance sheets, accounts receivable and payable, and any contracts if asked can help you get the best possible MCA terms, rates, and funding amount for your unique situation.
Is An MCA Right For Our Business Funding Needs?
If you need help navigating finding quick US business funding for your business and would like professional assistance, please contact one of our business funding experts, and we'll help you get the best merchant cash advance available for your situation.
If you own a small business setup, you might find yourself landing in the domain of business loans for several reasons.
Perhaps you just started a business and require funds to purchase equipment and inventory. Maybe you have had a rough patch in your business and looking for funding options to pay your employees. In the best scenario, your business is blooming and you want to expand it, so you need working capital. Whatever is your reason, finding the right funding source is imperative.
Here are some tips you can use to find the best lender or business funding source for your business.
Consider the Category of Lenders
Choosing the right funding option requires you to go through different categories of lenders. You can approach big banks, small banks, and non-bank lender to request funds.
However, funding sources like big banks typically have lengthy loan proceedings and may take longer time to approve the loans. They may have high interest rates. In addition, small businesses struggle to get their loan approved due to their low credit scores.
Non-bank lenders, in this regard make a viable funding source for the newly established businesses. Merchant cash advance, for instance is a funding source that provides instant cash without and hectic or stressful procedure.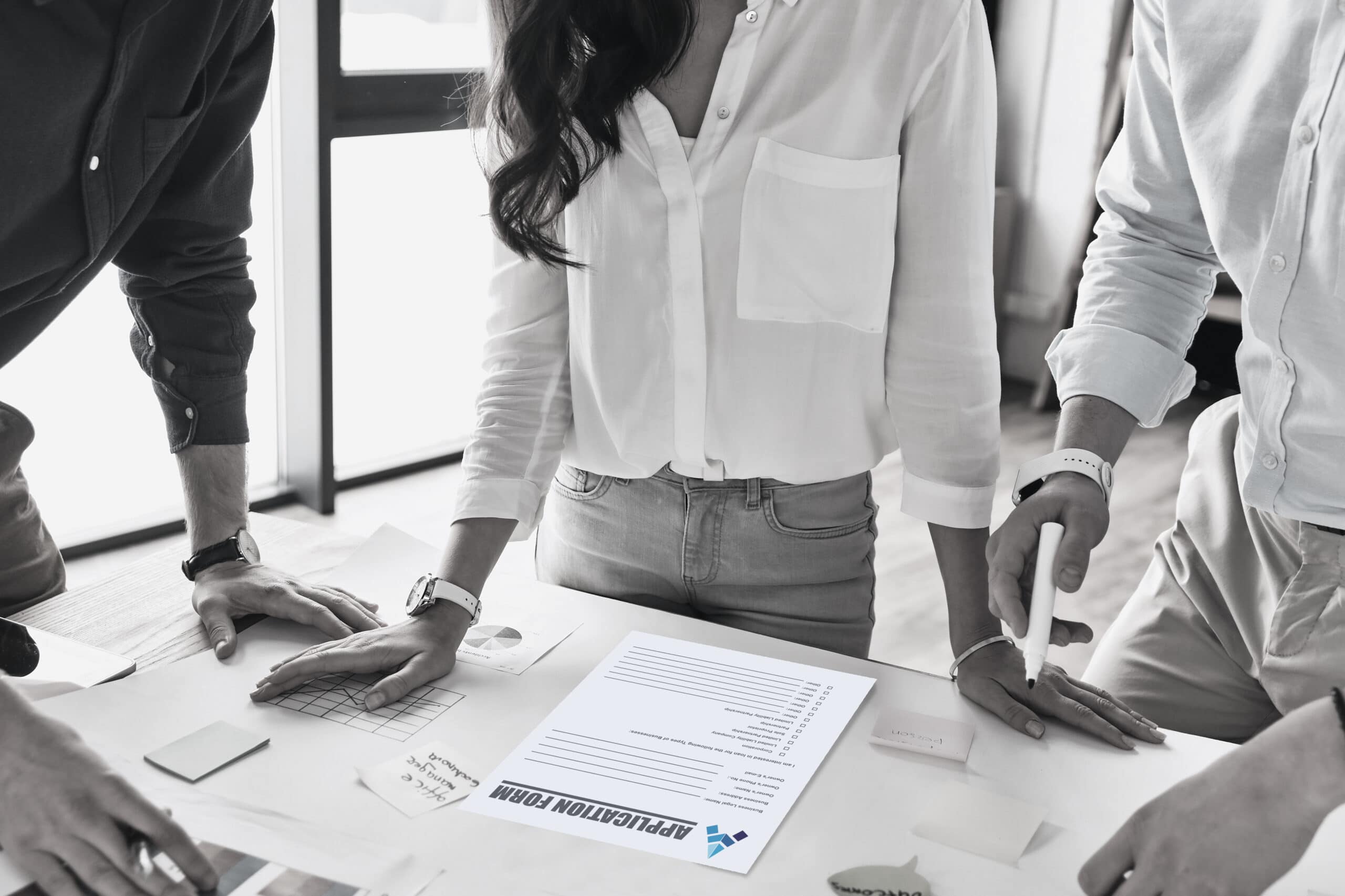 Identify the Type of Funding Source Your Business Needs
This is, without a doubt the most important tip you must consider when finding working capital for your business needs. Here is a list of popular financing options businesses can avail according to their needs.
· Crowdfunding
Business owners can visit Crowdfunding sites to promote their business ideas. They may find people on these platforms who are interested to invest in their business.
· Invoice Financing
Invoice financing is another funding source in which businesses can sell their paid invoices to the factoring companies and get the funds needed.
· Online Loans
Online loans for the businesses are relatively a new funding source and can provide faster approvals as compared to traditional bank loans. Businesses can apply online for funding. Lenders review the application and can approve or deny the funds within minutes.
As mentioned above, Non-bank lending funding sources includes merchant cash advance. This non-bank lending option is not only easy-to-qualify but also allows businesses to repay as a percentage of their credit card sales.
In general, this alternative funding solution is an advance on future receivables from the merchant or business owner and can give 30 to 40 percent of applied funds. There is no denying that short-term payment solution like MCA are very helpful for small businesses and enterprises, as they need quick funding.
In short, if you are a borrower and have less credit rating and could not secure finance from commercial banks, merchant cash advance is the go to solution.
Final Verdict
Overall, choosing the right funding source can be daunting task if you do not have sufficient knowledge about finance alternatives in the loan market. It is always better to consult an expert like Alternative Funding especially when you are opting for the non-bank lending solution.
Small or medium-size businesses getting funding approval within 24 hours is not an uncommon phenomenon nowadays. The odds are if you run a startup or small enterprise and have a seamless internet connection, getting a funding up to thousands of dollars is not a big deal. This is because of the merchant cash advance industry that has become popular among businesses and startups over the last few decades.
That means if you own a small business that often needs a quick infusion of working capital, merchant cash advance can be one of your options to get funds to keep cash flow running. But while choosing any funding option, it is important to do research to make it the right choice and decision for the business.
If you are considering merchant cash advance as a business funding option, it is vital to find out its do's and don'ts to make the most of it.
Merchant Cash Advance
Dos:
Understand Your Agreement
This is, without a doubt one of the essential dos when opting for merchant cash advance. It is vital that you know the correct percentage of daily, weekly, and monthly credit card sale when make partnership with a Broker Company. Understanding the terms and conditions of your agreement will save you from the unexpected surprises in the future.
Tracking expenses of your business is important to determine its standing and the financial decisions you need to take to support it.
Use the Funding Option to Access Operating Capital
If you own a seasonal business, know that merchant cash advance is an easy finance option to get you through off -season times; especially when profits are inconsistent. Do use this option to access operating capital to pay debts, make purchase and repairs during low, off-season.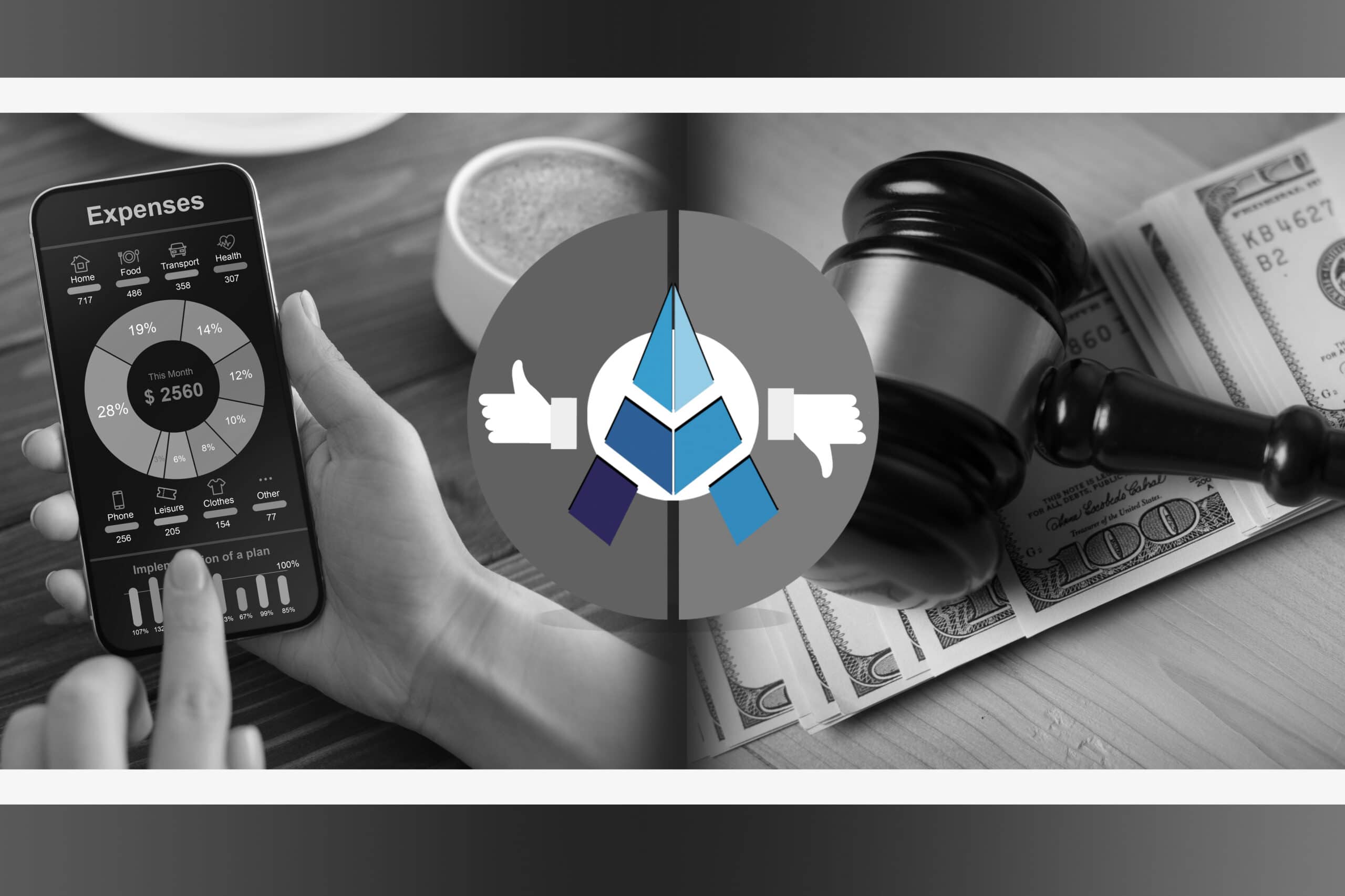 Don'ts
Use Merchant Cash Advance for Personal Expenses
Once you choose merchant cash advance instead of a business loan, you cannot use it for covering the personal expenses or expenditures that are not related or linked to the business. Know that It is one of the stipulations in the MCA's agreement.
Hide the Percentage of Your Business Ownership
This might seem a trivial advice but hiding the percentage of your business ownership when applying for merchant cash advance may have the following results:
Misrepresentation can get your application declined if broker discovers the truth
Misrepresentation may constitute a fraud case on you
Altering lease date, changing/tempering with expiration date, editing out the bank statements or any other blatant alteration may result in application rejection.
Know that merchant cash advance brokers like Alternative Funding are pro in detecting misinterpretations and alterations. Any such attempt is a fraud and crime and may have legal repercussions no matter how small your alteration is.
Final Verdict
Overall, merchant cash advance is a relatively quick, easy, and straightforward option to obtain operating capital for the small business. However, before committing to any form of financing, it is imperative to consult reputable broker such as Alternative Funding to avoid early repayments and additional charges.
Experiencing inconsistent cash-flow is one of the vital issues of medium and small-sized businesses. Cash is essential not just to pay suppliers but also maintain inventory and invest in business growth. The businesses looking for cash often need to access to a wide variety of financial aids. And merchant cash advance (MCA) is among the popular finance alternatives. Many business owners and entrepreneurs use MCA to overcome cash-flow issues and cop up with tight situations.
Let's delve into the details to find out why MCA can be the best finance solution and how it helps in business funding.
Basics of Merchant Cash Advance
The merchant cash advance (MCA) offers young and medium-sized businesses an alternative funding source. The entrepreneurs can use this funding source when their credit and collateral rating is low or lacking.
Unlike conventional and regular loan systems, MCA refers to purchasing a part of credit card sales (business) to get a specific discount. The MCA broker company receives a lump sum amount when a business signs a contract with it. In return, the business (that has applied for MCA) can take out its credit card sales every month until it reaches the contracted amount.
How Merchant Cash Advance (MCA) Helps Your Business
The attractive loan alternative offers many benefits to help your business manage working capital.
Do not let your Business Lose Credit or Collateral
The merchant cash advance (MCA) is a relatively secure way to get cash. Commercial or traditional loans often decrease credit ratings of the small businesses. MCA, however, depends on the future sales of the business. That is the reason you will not see MCA on your credit report.
Remember that losing collaterals is never a risk with this funding alternative, regardless of the rough patch your business is going through.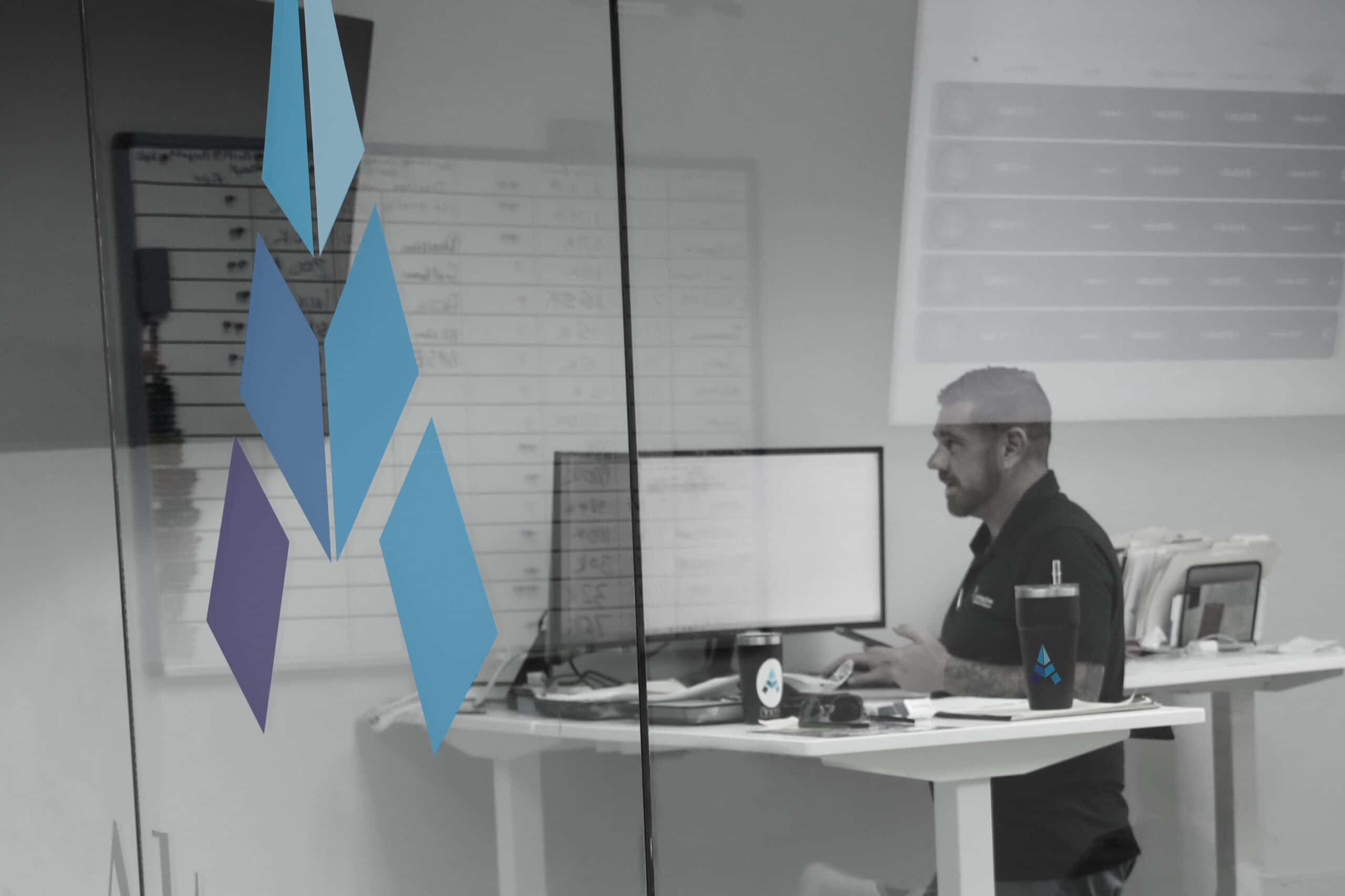 Because it does not involve unnecessary paperwork, the turnaround of merchant cash advance is quite fast. A conventional loan, on the other hand, can take several months to process and grant cash to a business.
MCA funding is generally available to the business owners in less than seven to eight days. This is, without a doubt, a vital benefit when it comes to fulfilling immediate funding needs.
When it comes to comparing MCA's approval rates to the regular conventional bank loans, it becomes clear that it has a higher approval rate. In fact, there is a very low percentage of MCA brokers who deny the advances of businesses. Brokers negotiate and discuss with the entrepreneurs if they notice any problem.
Revenue is Based on Collections
One of the biggest problems with commercial loans is that when profit rates are low, businesses face problems paying their monthly installments. With MCA, the case is different, as businesses only have to repay when they make money.
Final Verdict
Overall, the merchant advance cash makes an important funding source for the businesses which are striving to go through a financial crisis. Hiring the services of a professional merchant cash advance broker like Alternative Funding is an ideal way to maximize the funding benefits for your business.