Experiencing inconsistent cash-flow is one of the vital issues of medium and small-sized businesses. Cash is essential not just to pay suppliers but also maintain inventory and invest in business growth. The businesses looking for cash often need to access to a wide variety of financial aids. And merchant cash advance (MCA) is among the popular finance alternatives. Many business owners and entrepreneurs use MCA to overcome cash-flow issues and cop up with tight situations.
Let's delve into the details to find out why MCA can be the best finance solution and how it helps in business funding.
Basics of Merchant Cash Advance
The merchant cash advance (MCA) offers young and medium-sized businesses an alternative funding source. The entrepreneurs can use this funding source when their credit and collateral rating is low or lacking.
Unlike conventional and regular loan systems, MCA refers to purchasing a part of credit card sales (business) to get a specific discount. The MCA broker company receives a lump sum amount when a business signs a contract with it. In return, the business (that has applied for MCA) can take out its credit card sales every month until it reaches the contracted amount.
How Merchant Cash Advance (MCA) Helps Your Business
The attractive loan alternative offers many benefits to help your business manage working capital.
Do not let your Business Lose Credit or Collateral
The merchant cash advance (MCA) is a relatively secure way to get cash. Commercial or traditional loans often decrease credit ratings of the small businesses. MCA, however, depends on the future sales of the business. That is the reason you will not see MCA on your credit report.
Remember that losing collaterals is never a risk with this funding alternative, regardless of the rough patch your business is going through.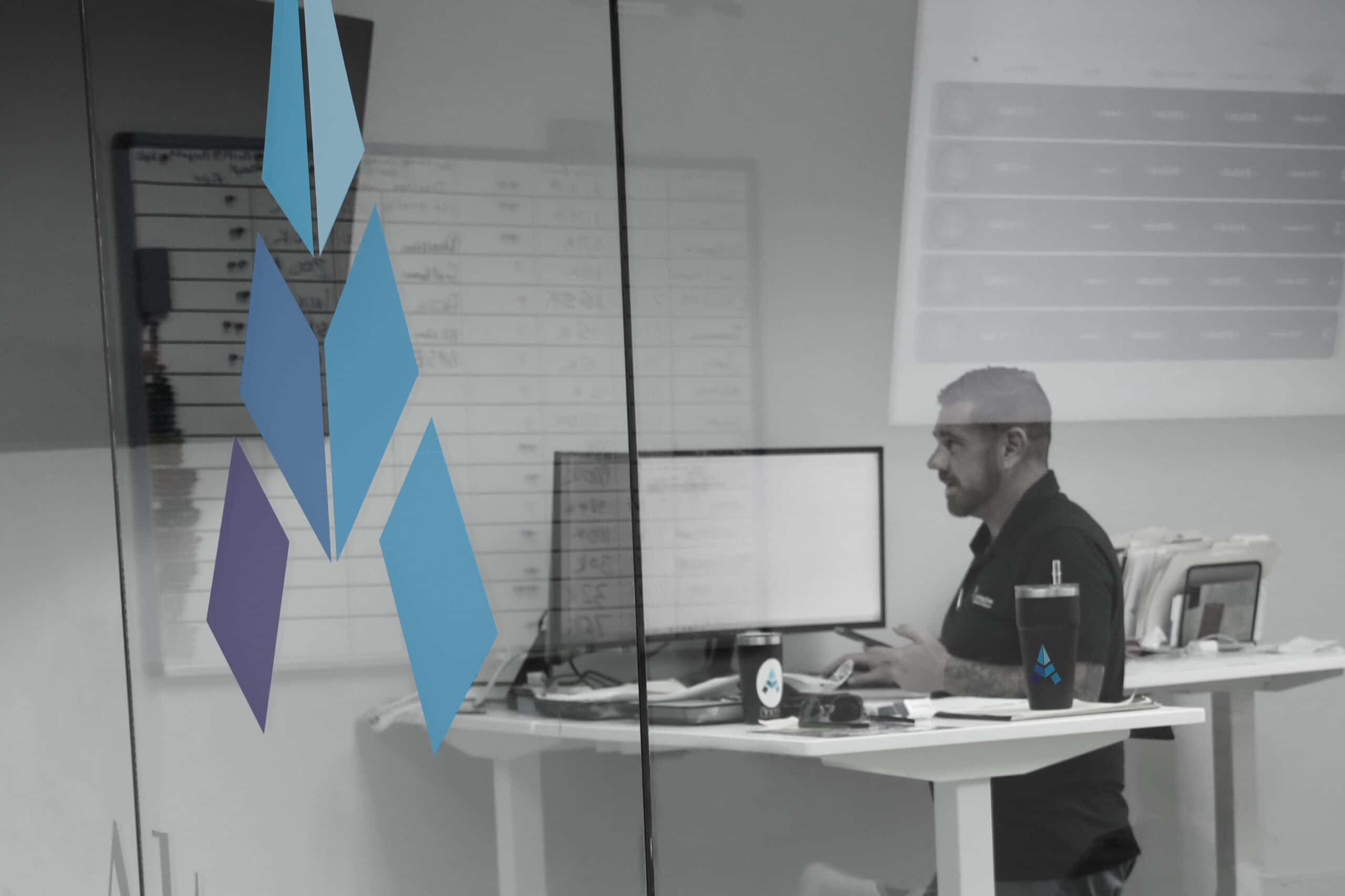 Because it does not involve unnecessary paperwork, the turnaround of merchant cash advance is quite fast. A conventional loan, on the other hand, can take several months to process and grant cash to a business.
MCA funding is generally available to the business owners in less than seven to eight days. This is, without a doubt, a vital benefit when it comes to fulfilling immediate funding needs.
When it comes to comparing MCA's approval rates to the regular conventional bank loans, it becomes clear that it has a higher approval rate. In fact, there is a very low percentage of MCA brokers who deny the advances of businesses. Brokers negotiate and discuss with the entrepreneurs if they notice any problem.
Revenue is Based on Collections
One of the biggest problems with commercial loans is that when profit rates are low, businesses face problems paying their monthly installments. With MCA, the case is different, as businesses only have to repay when they make money.
Final Verdict
Overall, the merchant advance cash makes an important funding source for the businesses which are striving to go through a financial crisis. Hiring the services of a professional merchant cash advance broker like Alternative Funding is an ideal way to maximize the funding benefits for your business.