Whether you are starting a business, purchasing one, or are in the midst of growth, it is often challenging to raise the capital needed. Many business owners are always looking for bigger and better ways to expand the scope of their business. Trying to grow step by step with your current cash flow is extremely challenging. It seems you reach a plateau and don't know what to do or how to get past it. Working capital is quite hard to come by, especially from traditional lenders like banks and credit unions. Fortunately, there are alternative ways of securing a loan and working capital for your business. That's where working capital loans come into play. A working capital loan can be just what you need to get your business moving again so you can expand and bridge the gap wherever extra funds are needed.
A working capital loan is a versatile funding solution that can be used for anything related to your business' short-term core business needs. If your business has financial obligations it needs to settle in a short period of time, a working capital loan may be the right direction to go. This article will go through some of the different ways you can use a working capital loan for your business. 
A working capital loan can be used for:
Buying equipment or machinery
Hiring new staff
Renovating your office or workspace
Buying a new car to transport your products
and many other purposes.
There are different ways you can use a working capital loan for your business. The best option depends on your current needs and how you plan on repaying the loan.
A working capital loan can help you pay for unexpected financial needs.
Rainy days are common in the business world. Even the largest companies with the best business planning are often met with unexpected financial needs. This can be brought by unforeseen changes in the economy, prices of raw materials, natural disasters, or equipment malfunctions. There are plenty of circumstances that a business should be prepared for. In some cases, businesses may not have enough funds to cover these unexpected expenses. Looking for funds through traditional methods also takes time to process. With a working capital loan from alternative business funding, you can immediately secure the funds your business needs to run smoothly, no matter what comes your way. 
Growth is best accompanied by increase in working capital.
A healthy cash flow is a key ingredient for any growing business. A business with more working capital has the opportunity to expand their operations. With a working capital loan, most of your business operations-related financial problems may be solved. It is possible to fund the opening of a new store branch in another state and the upgrade on store equipment won't be a problem. If you want to launch an online store, it is also possible. Paying for better advertisements and adding more people to your workforce can be possible with a working capital loan.
Working capital loans can help fill in seasonal financial gaps.
Holidays such as Valentine's Day and Christmas can affect the consumers' spending behavior. During these special occasions, businesses have the potential to increase their sales. However, an unprepared business may not reap the best results. Since holidays are short and infrequent events, businesses need to prepare beforehand. Funding for extra inventory, advertisements, and other related expenditures can be provided by a working capital loan.
Try Alternative Funding Group
Alternative Funding Group offers start-up working capital loans that are quick and easy to fill out. The process is simple and fast and you can get a loan within 24 hours. We understand the needs of business owners and offer loan programs that can help you grow your business.
With Alternative Funding Group, looking for additional business funds won't be a hassle. We offer:
Fast approval within 24 hours
No collateral requirement
Flexible repayment options
Low-cost unsecured loans
No hidden fees
Quick relay of application status
100% online application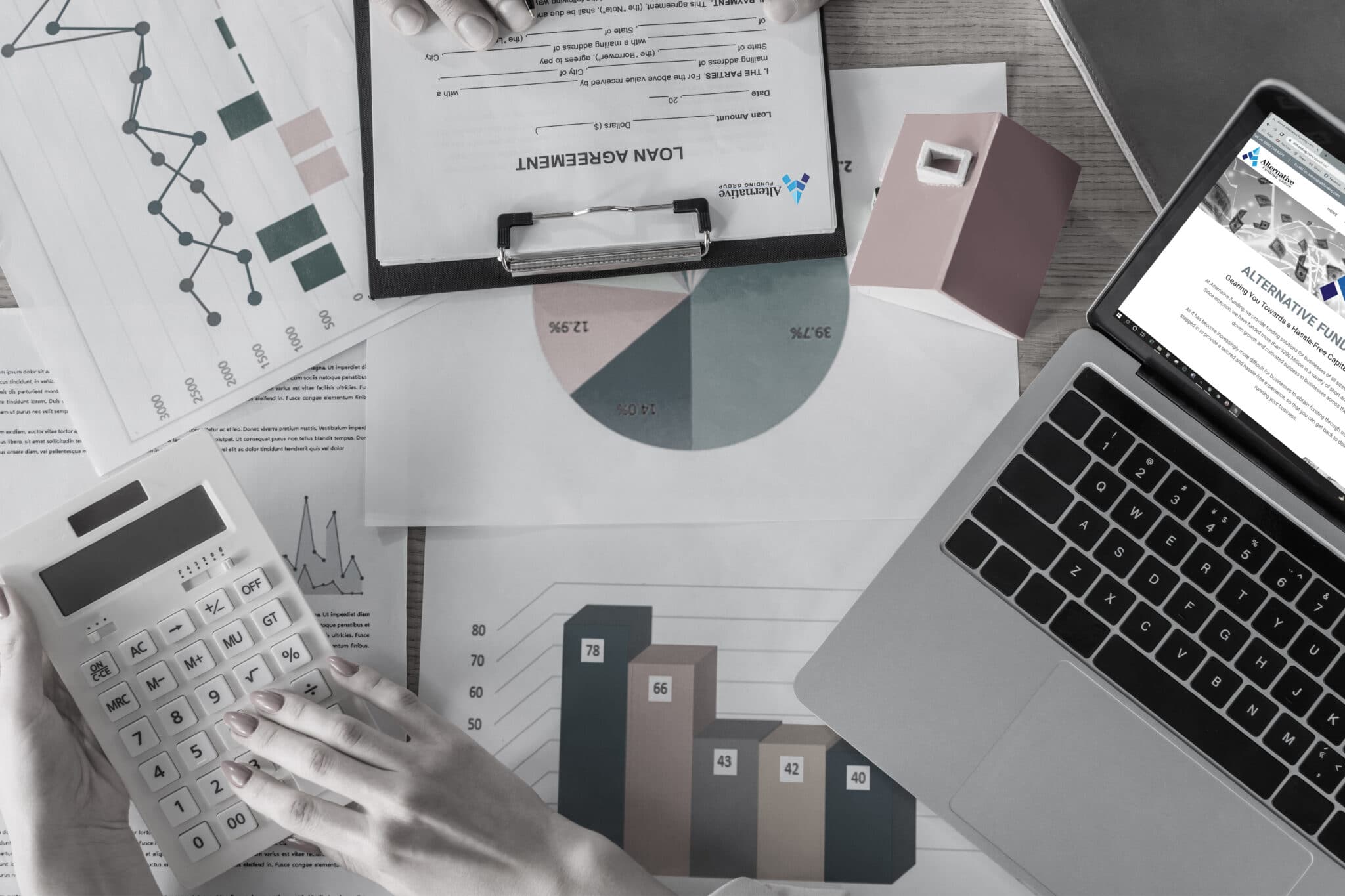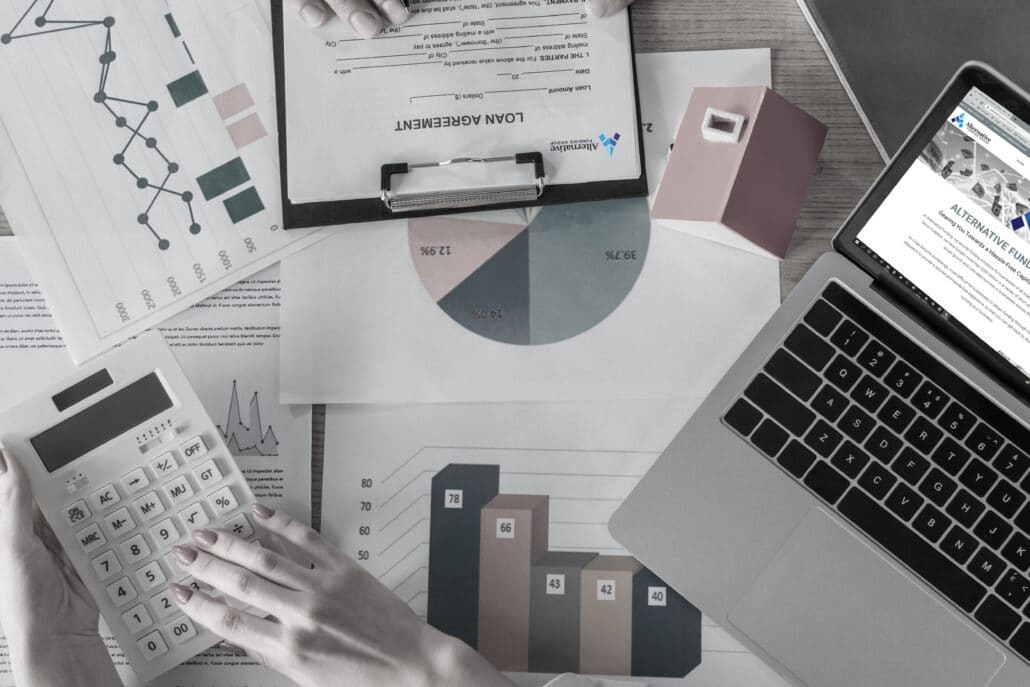 Alternative Funding Group helps business owners in the United States and Canada. You can get a quote on your loan by filling out our simple application form. We provide a free consultation and are happy to answer your queries. We welcome people who wish to understand the best loan options for their business.
Visit Alternative Funding Group If you are looking for a way to secure a working capital loan for your business. We are always ready to lend a helping hand.