An immediate business funding solution for your cash crunch. So, you're searching online for business funding because you have a financial need that requires immediate financing. Or maybe you've been unable to get loan approval through conventional methods. Whatever your reason is for searching for quick business funding, this article has six tips to help business owners get the best Merchant Cash Advance (MCA) for their unique situation.
What is an MCA?
An MCA is not a loan but the sale of future receivables, and you can get a discount for early repayment. It is a business-to-business transaction that involves selling your future credit card sales or a portion of the company's bank deposits in exchange for the business funding you need now to grow your business. Business funding amounts range from $5,000 to $2,000,000 with terms ranging from 3 months up to 2 years.
MCA is one of the fastest-growing alternative funding methods in the United States. It is the best alternative funding source for many business owners who are denied a business loan from the bank. An MCA loan can be approved and funded within 48 hours with all the paperwork adequately submitted.
How Do You Repay An MCA?
Most MCA's are structured with a daily or weekly repayment plan. You would make payments until the total amount was paid with a set amount from your business bank account or a percentage of your company's credit card sales.
What Are The Uses Of An MCA?
An MCA meets the needs of a time-sensitive cash crunch with quick approval and disbursement of funds. The process is simple and handled online, over-the-phone, and with email. Minimal documents are required, and a bank account needs to be verified. There's no restriction on uses for your MCA, which is often used as a bridge until a more permanent traditional loan can be obtained. Nearly all applicants are approved for an MCA. A merchant cash advance can help you meet your immediate cash flow needs and be used for whatever you need.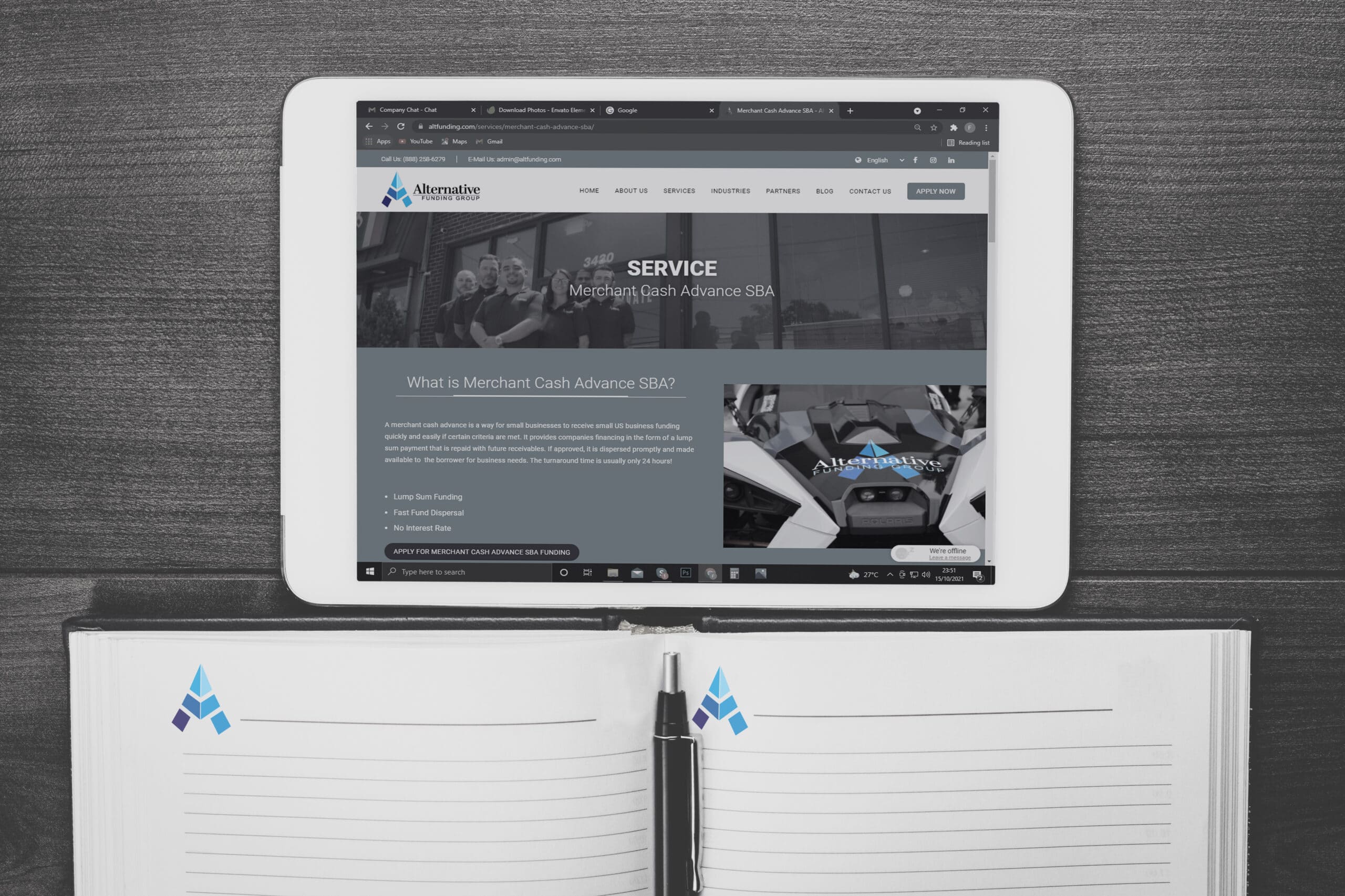 Six TIPS For Getting Quick Funding
Don't settle for the highest-rate business funding available in very short terms.
Prevent insufficient funds and bounced checks. If you have a track record of keeping a negative balance, this can be a red flag.
Keep your daily balance as high as possible to get the best rates and terms on a merchant cash advance.
A credit score can impact the rates and terms of your merchant cash advance. A company can get MCA approval even with poor personal and business credit.
To get the best MCA available, make sure you are not delinquent with any other creditors.
Provide any documents requested to help secure the lowest rate, longest terms, and largest funding amount. While the application is simple with only a few items required for initial approval, providing business tax returns, income statements, balance sheets, accounts receivable and payable, and any contracts if asked can help you get the best possible MCA terms, rates, and funding amount for your unique situation.
Is An MCA Right For Our Business Funding Needs?
If you need help navigating finding quick US business funding for your business and would like professional assistance, please contact one of our business funding experts, and we'll help you get the best merchant cash advance available for your situation.