The Merchant Cash Advance is a fairly new funding source that you won't find advertised on billboards or in commercials. Merchant Cash Advance (MCA) companies partner with successful businesses, lending them capital for future expansion. 
If you are a business owner and need to improve your credit, consider applying for a merchant cash advance. A merchant cash advance lets you access money directly from your credit card processor quickly and easily. If you're reading this article, you're probably wondering why the Merchant Cash Advance is the fastest way to get capital.
What is a Merchant Cash Advance?
Every business has a unique set of cash flow needs and as every business owner knows, money doesn't always come in when it's needed; and expenses are often due before you've had time to collect on them.
Sometimes, the best solution is to get a short-term cash infusion, whether it's for new equipment, inventory, or simply to cover an unexpected shortfall in the cash flow cycle.
A merchant cash advance (MCA) offers a simple way to get fast access to cash when you need it most — without having to worry about filling out an application and going through the hassle of getting approved for a loan. In some ways, it can be easier to get a merchant cash advance, or MCA, since it is a lump sum payment to a business in exchange for an agreed-upon percentage of future credit and/or debit card sales.
A merchant cash advance can be an ideal alternative to a traditional small business loan, especially if your company:
Has limited time in business
Has poor or bad personal credit history
Only accepts credit cards as payment.
Since It's not considered a loan, a merchant cash advance has fewer restrictions than traditional bank loans. For example, a merchant cash advance doesn't require collateral and often has same-day funding options.
How does a Merchant Cash Advance work?
A merchant cash advance is an alternative to a traditional loan. It's not based on your business credit score or the collateral you have. Instead, it's based on your monthly credit card sales volume and how much you're willing to sell off in future credit card sales.
A merchant cash advance isn't technically a loan. Instead, it's a lump-sum payment in exchange for an agreed-upon percentage of your future credit card sales. It works like this:
You apply for the merchant cash advance.
The provider reviews your application and decides whether you qualify. Unfortunately, most providers don't consider credit scores during the underwriting process.
If approved, you receive your cash advance. You'll typically be able to access your funds within five business days.
You pay back the advance — along with its associated fees — automatically from future credit card sales at an agreed-upon rate until the debt is paid off in full.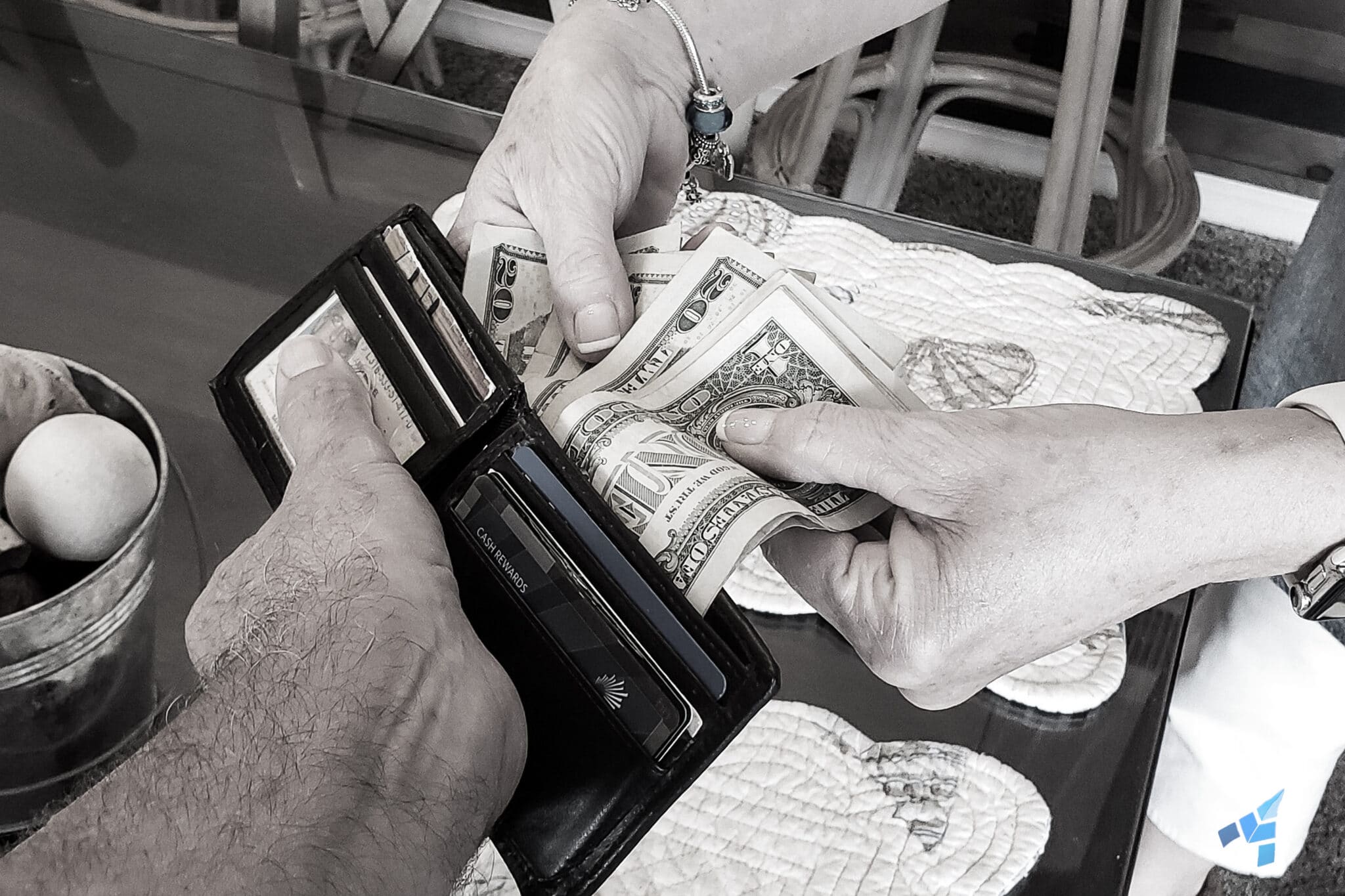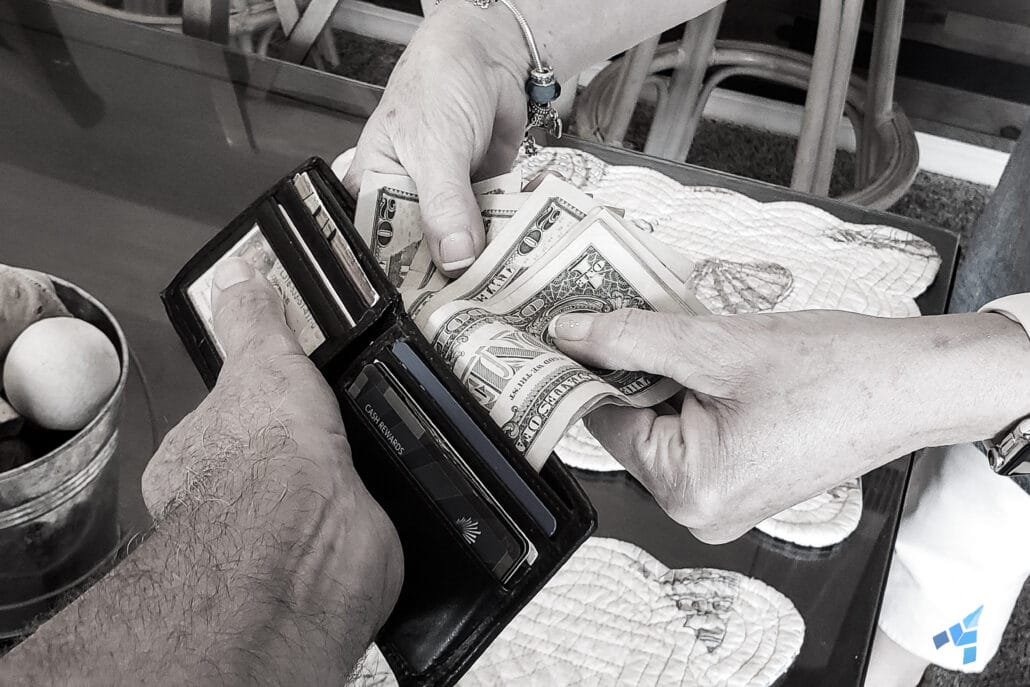 What are the benefits of a Merchant Cash Advance?
A merchant cash advance is a great way to access fast capital. If you're stuck waiting for a bank loan or looking for an alternative funding option, the benefits of a merchant cash advance include:
Fast capital. You can get funded in as little as 24 hours. That's much faster than traditional business loans, which can take months.

No credit score requirements. Merchant cash advances have flexible eligibility criteria. So even if your credit score is low, your business could still qualify.

Simple application process. The application process for a merchant cash advance is simple and can be completed online. It just takes a few minutes.

No collateral is required. Unlike a traditional bank loan, you won't need to put up collateral for a merchant cash advance. That makes it an attractive option if you don't have any collateral or if you'd prefer not to risk losing your personal property in the event of default.
Is a Merchant Cash Advance right for you?
Business owners looking for a quick infusion of capital to fuel their business often turn to merchant cash advances. While these products are useful, they're not always the best choice. So before you commit to a merchant cash advance, ask yourself these questions:
What is your business credit score?
To be approved for a merchant cash advance, you need to be in good standing with your vendors and suppliers. If you're 60 days behind or more, you'll have trouble getting approved. Even if you get approved, the interest rates will be higher than if you had better credit.
What are your payment processing needs?
Some companies that offer merchant cash advances also offer credit card processing services. However, this is not always the case and could require paying two different companies to handle your transactions. Look into the overall cost of doing business with the company and make sure it's in line with what you need before applying for a merchant cash advance.
How much money do you need?
Because of their high-interest rates, merchant cash advances can be expensive, especially if you have bad credit or have been in business for less than six months. One option is to take out only what you need instead of taking more than necessary to cover expenses such as equipment repairs or unexpected fees.
Consider Alternative Funding Group in Getting Merchant Cash Advance
Alternative Funding Group is a direct funder of Merchant Cash Advances for businesses. The business owner receives cash in exchange for a percentage of future sales. Unlike loans, MCA is not structured to be repaid at fixed intervals. Instead, the lender receives payments as a portion of daily credit card receipts. Merchant cash advances are a great option for businesses looking for fast and easy access to capital. Alternative Funding Group can help you get a merchant cash advance. They have made the process quick and easy for small businesses and remain a leader in merchant cash advances. If you think your business could benefit from this unique business funding opportunity, contact Alternative Funding Group today. 
Alternative Funding Group is an alternative finance company located in the USA. We are an industry leader in the merchant cash advance space and have been providing small businesses with working capital since 2016. We are dedicated to helping our customers succeed, and we're only happy if you're happy!
Generally, a merchant cash advance is a lender's advance of capital to a business which will then be replenished out of subsequent charges approved by the advance. They follow a similar format to standard factoring and invoice discounting, though they differ in that the funds advanced to the business come from the lender rather than an account currently held by the company. These services are designed for businesses who need access to working capital quickly but have a backlog of unpaid invoices or sales receipts. The appeal to such companies is that they provide needed capital immediately; at the same time, they take into consideration their advance recipients' credit history by only considering companies with proven track records.