A mezzanine loan secures superior financing to the standard construction loan. When you have to extend your construction loan with extra funds, a Mezzanine Loan can be your answer. The mezzanine loan, along with the construction loan, offers full-service credit facilities for your new or remodeled building.
The mezzanine loan can provide a great benefit of offering extra funds to meet the needs of a project. With the increased equity and the right expertise, a construction project can expand to yield great returns on investment. In addition, the mezzanine loan can offer several benefits to the borrower.
Here are some of the benefits of a mezzanine loan:
They have flexible repayment schedules. For example, the repayment time for mezzanine loans can be anywhere between one to five years.
They offer flexible interest rates. The interest can be fixed or floating. The interest can also be allowed to float with the consumer price index.
The interest rate is usually much higher than the typical loans.
The borrower may request a mezzanine loan to reduce the amount of risk that they are taking on the project.
A mezzanine loan can be useful when you need a small amount of cash that can be secured by the building.
A mezzanine loan can help you with an increase in the value of the building.
A mezzanine loan can help you with more equity and debt financing.
A mezzanine loan can help you with cheaper borrowing costs through lending money.
Mezzanine loans are very versatile. The loan is large enough to finance the entire project or a significant part. The borrower can also choose to repay the loan from the profits generated from the project. Some mezzanine lenders allow the borrower to use the loan to pay back part or all of the construction loan.
If you are seeking a mezzanine lender, it is good to note that there is a wide variety of Mezzanine lenders.
A: Business loans from banking institutions are an excellent example of commercial mezzanine loans.
B: A mezzanine lender could be a private corporation that specializes in commercial real estate lending.
C: A mezzanine lender could also be a real estate investment fund that invests in real estate throughout the country.
D: Another type of commercial mezzanine lender is a private investor. This could be someone who owns a business competitor of the borrower's business.
E: There are also small mezzanine lenders that are merely one person who realizes the need to help borrowers.
Tips on using Mezzanine loans:
Prepare a well thought out business plan. This is the key to a successful mezzanine loan. The plan will help you secure the loan as well as follow the steps needed to secure the loan.
Meet with a financial institution prior to searching for a mezzanine lender. Consult with a financial institution regarding their mezzanine loan policies. This can help avoid late payments and penalties. It can also relieve you of the pressure of having to find a lender.
Review the lists of current mezzanine loans. A mezzanine lender that has a current mezzanine loan may be willing to work with you.
Look for a lender who understands your business.
Find a flexible mezzanine lender. A lender who can be flexible with their terms of the loan might be the best option.
Be sure to get several quotes.
Have a clear understanding of your own business. Mezzanine lenders can be unpredictable. Having a solid business plan will allow you to sell your business idea to the lender.
Alternative Funding Group is your go-to Mezzanine lender.
Alternative Funding Group offers expertise in the form of a team of industry professionals. We also offer flexible terms to suit the needs of their clients. We even provide a great deal of flexibility when it comes to repayment.
We can offer the right financing package that is easy to understand. We can help you with various loan types, including revolving loans, bridge loans, and more. If you are looking for a mezzanine lender, feel free to contact us. We can help you obtain a mezzanine loan tailored to your needs.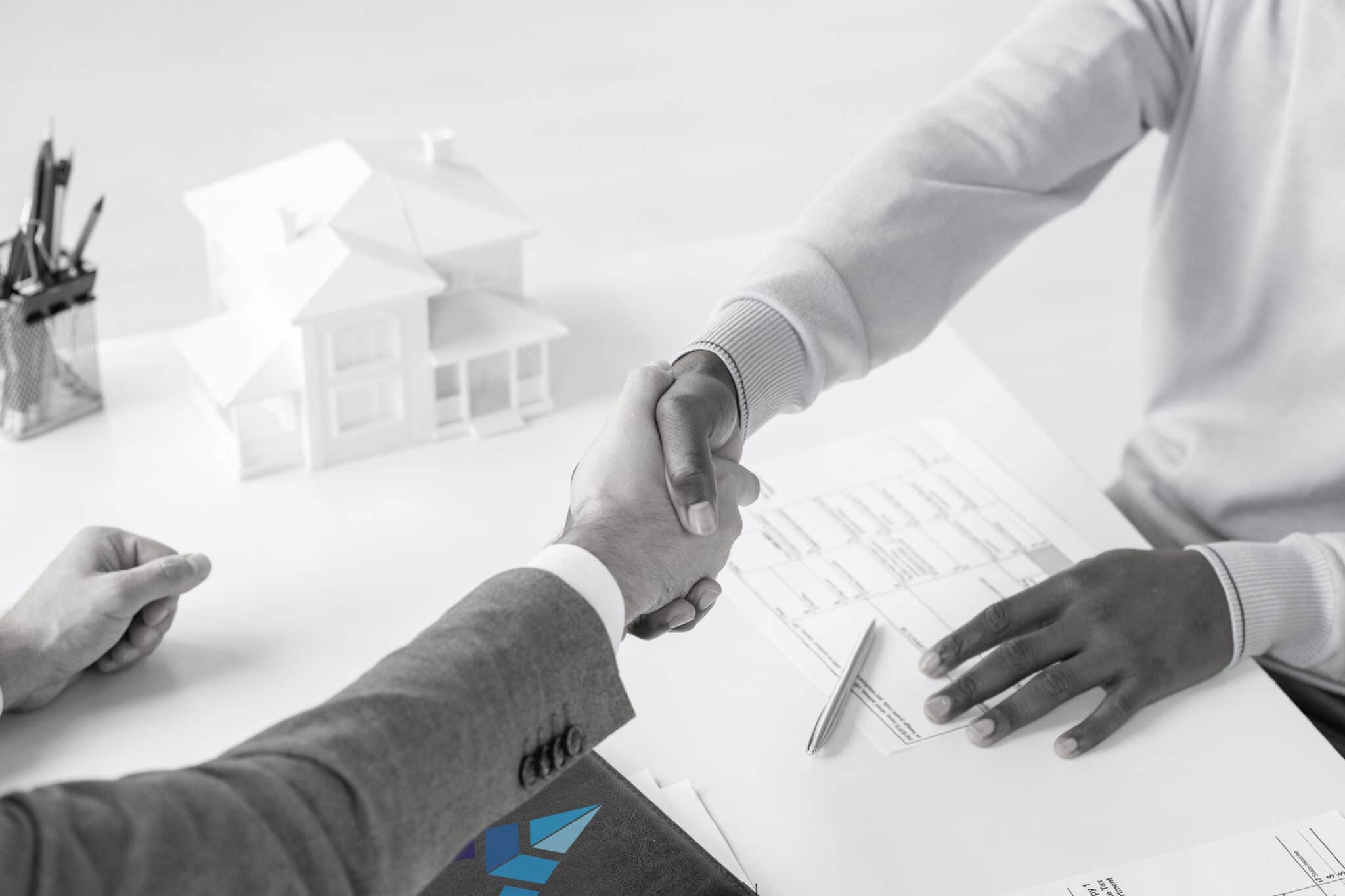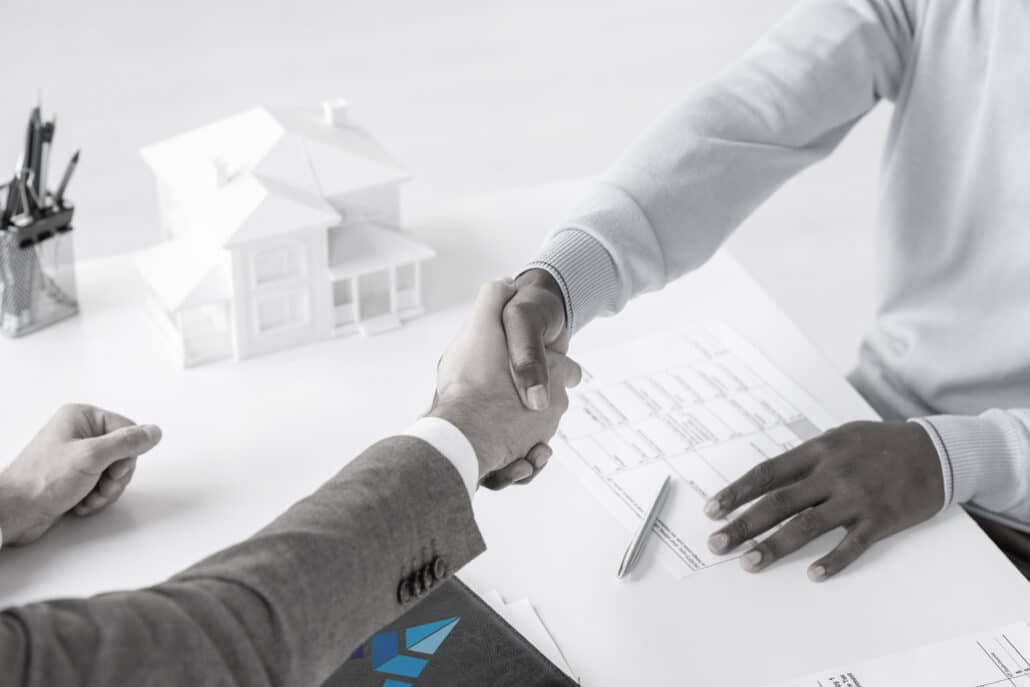 We have a vast network of commercial lenders networked with us to help us provide the most up-to-date and most current solutions for their commercial financing needs.
Our job is to find the right financing package that fits your needs and best suits your commercial or residential building. We provide flexible terms that help you to obtain the financing you need with the right repayment terms.