When it comes to looking for a safe and viable financial alternative for business, merchant cash advance makes an innovative solution. Although the concept has been around for quite a long time, it is becoming popular with the leisure sector and many retail businesses. Simply put, the merchant cash advance is an option to utilize the card terminals to help businesses secure their lending.
That is what makes it ideal for businesses that do not have many assets but work with a good volume of monthly card transactions. Businesses can make repayments as a proportion of profits and revenues. That makes merchant cash advance not only a quick but also a convenient funding solution for plenty of SMEs. If you take the services of reliable merchant cash advance brokers like Alternative Funding, reaping the benefits of this financing solution becomes easier and hassle-free.
Let's delve into the details to find out what makes merchant cash advance a safe and practical solution for businesses.
Why Merchant Cash Advance is Safe and Viable
· Scalable and Easy Finance Solution
Many businesses make repayments as per the percentage of their revenue. These repayments fluctuate proportionally with the income. That means if your business is making profits and have a steady cash-flow, you can pay back a good amount each month. However, if the business is experiencing a rough patch, you can pay a small amount.
Unlike fixed payments, it makes a good arrangement for the businesses, and they have the reassurance that they can pay back even if they are not making consistent revenues.
· Flexible Repayments
Another benefit that makes merchant cash advance a viable option for your business is its flexible and easy repayments.
In other words, the merchant cash advance makes repayments relatively painless. It happens because both lender and card terminal holders work together. The percentage the card terminal providers take for your repayments does not go to your bank account. They take repayments at source – same as people pay their income tax.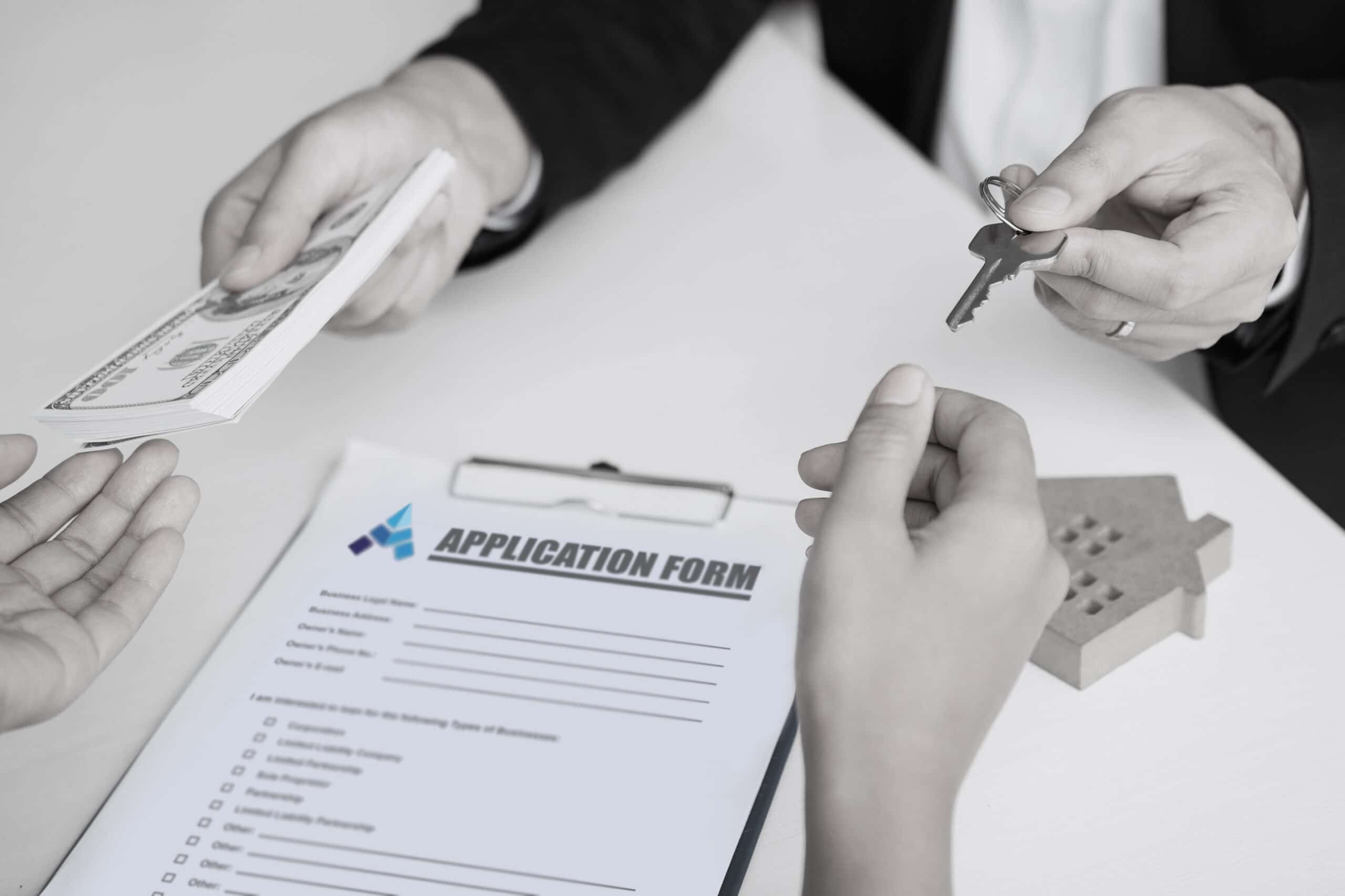 Unlike other finance options, in merchant cash advance, the broker takes the money until a business pays back its debt, making it a hands-off set up for the business owners. This is one way you can have more time to focus on your business instead of worrying about depleting finances.
· Opens Ways for Different Types of Finances
Another important benefit of merchant cash advances is that your business can opt for a wide variety of finances at the same time. With new lines of credit, businesses can avail of different opportunists to improve cash flow and make profits.
For example, if your business has an equipment lease, it is possible to apply for a merchant cash advance to boost the general cash flow of the company.
Bottom Line
Overall, a merchant cash advance is different from conventional lending solutions that may involve high-risks, especially if you are a startup. Easy and comprehensive funding provides personalized payment and finance solutions to speed up the working capital of your business.
Thus, contact the Alternative Funding to discuss your options and get the best guidance for your business funding.