Alternative Funding Group is one of the best solutions when banks and financial institutions fail to provide funding. Alternative Funding Group has been helping entrepreneurs, small businesses, startups and companies fund their business ideas for years. Alternative Funding Group can help you with your current cash flow or help you in obtaining the financing needed to grow your business.
Your business deserves all the help it can get. Alternative Funding Group is here to make sure that you have the business funding you need to take your business to the next level.
Alternative Funding specializes in offering private business loans including SBA loans, Merchant Cash Advance and Hard Money Loans. They work with a multitude of lenders and have a vast network of resources within the lending community. Their goal is to be able to offer every client a custom tailored loan with competitive rates, terms, and conditions.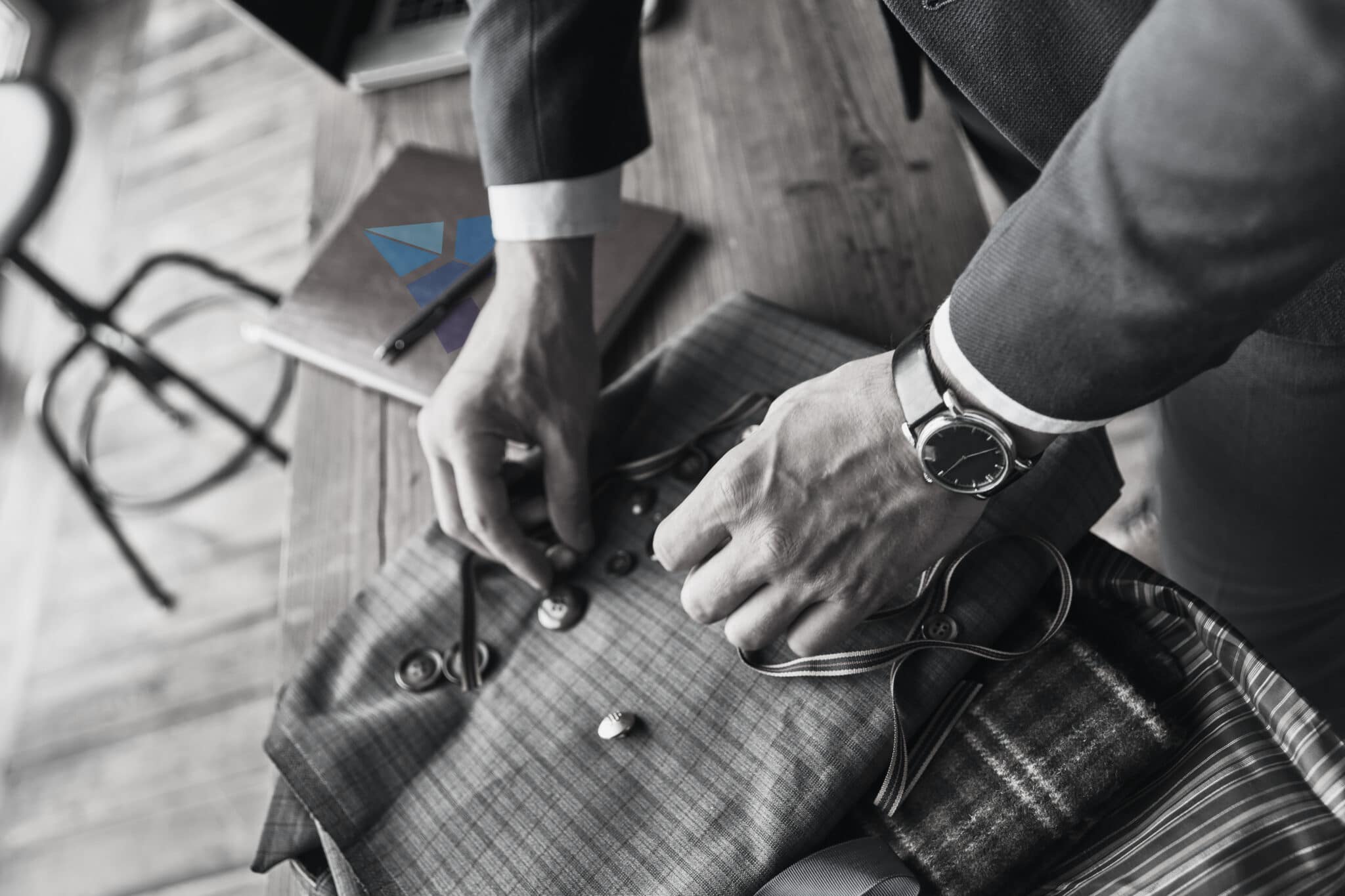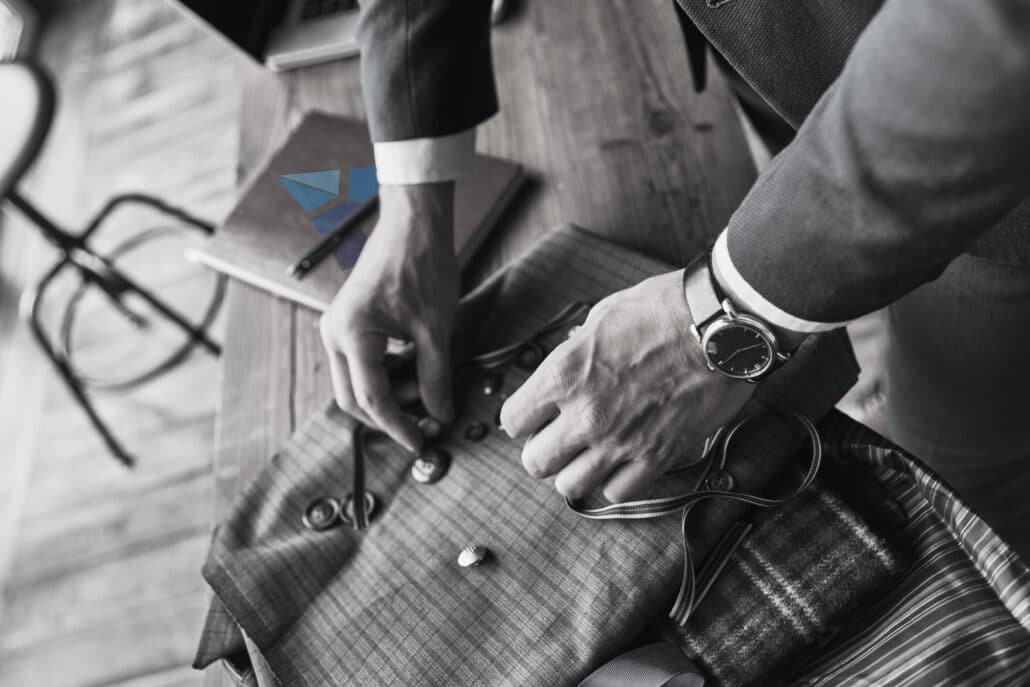 Here are 10 reasons why Alternative Funding Group is your best option for business capital funding:
No Collateral Required: Traditional financing requires collateral or assets as security against the loan amount taken out. Alternative Funding Group works differently. We require only a monthly income from our clients as security against any loans taken out.
Specialize in small business funding: Alternative Funding Group specializes in small business loans, lines of credit, and capital funding for small business owners. They work with people just like you who want to start, grow or expand their business. They understand that you've worked hard to build your company, and they want to help you succeed.
Connections: We work directly with lenders who specialize in working with people like you.
Minimal Personal Information Required: We do not require extensive personal information from clients when applying for a loan with us. This means that we can approve a loan for you much faster than traditional lenders would be able to.

Competitive Rates: When it comes to choosing the right lender, it's important to remember that not all loans are created equal. Banks work on a strict set of criteria and often charge high rates for loans, especially if you have less than perfect credit or have been turned down by other lending institutions in the past. While these banks make it possible to get a loan, they also make it very difficult. Our company offers competitive rates with flexible terms so that securing an Alternative Funding Group loan is affordable and easy!
You'll get the money you need quickly: There are many companies out there who claim to be able to provide quick, simple business capital funding solutions, but unfortunately, most of them cannot deliver on this promise. Alternative Funding Group is different because we have streamlined our application process so that we can make decisions quickly on all of our applicants, ensuring every business owner has the money they need when they need it most.
No hidden fees or charges: Your interest rate will never change and you won't get hit with hidden fees or charges. You'll just have to pay back the amount you borrow over time, until the loan is fully repaid.

Confidentiality: Complete confidentiality on all aspects of your application and financing package details are kept private between you and us at all times – without exception!

Team of Experts: Alternative Funding Group has a dedicated team of funding specialists who have the knowledge, experience, and resources to help you get the money you deserve!

Hassle Free Application Process: There is no need to waste time faxing your documents back and forth because all documentation is done electronically through our secure website and at your convenience, 24/7.
In the end, it comes down to you. When looking at your options for business capital funding, consider which is right for you. Compare funding options; ask your peers, friends and business acquaintances their opinions, and develop a game plan for moving forward. It all takes time and consideration. But rest assured that if Alternative Funding is the best decision possible for you, the process will be received positively by those who invest in you.