Every business needs operating cash to stay afloat, but sometimes a company runs short on the cash they need and sometimes a merchant cash advance (MCA) is the answer. It's not uncommon for small and medium-sized firms to have difficulty securing financing from banks. Moreover, many conventional lenders are wary of lending to businesses that may not have the credentials to back up their claims that they are trustworthy. Fortunately, you can still acquire funding with a MCA.  
Merchant cash advances are an appealing choice to many business owners. Depending on your company's activities and merchant account history, Alternative Funding Group could provide a lump sum of cash via an MCA. 
Paying back the merchant cash advance is a simple process that is deducted from the credit and debit card transaction you get from customers in the future, making it a convenient choice. Receiving a merchant cash advance has several advantages, and it may be the best financing option for your business.
You'll be provided with cash instantly.
When you ask for a merchant cash advance, you should expect the money to be in your account within 24 hours. Improved cash flow could be helpful, especially when you need the cash quickly. Timing is vital for any successful business if you need easy money for various reasons, and a merchant cash advance could be the ideal approach to get your financial needs met.
You don't need a high or perfect credit score.
Getting authorized for a merchant cash advance is usually easier than getting approved for a loan or even some credit cards. The application process is straightforward, and it is frequently conducted online. Another benefit is that even if your credit score isn't very high, you can still be eligible. The essential condition for cash advance providers is that the application generates a certain quantity of monthly business credit card sales. This tells the lender if you'll be able to make timely payments. If your company earns a lot of credit card sales, a merchant cash advance can be the solution to your cash flow problems.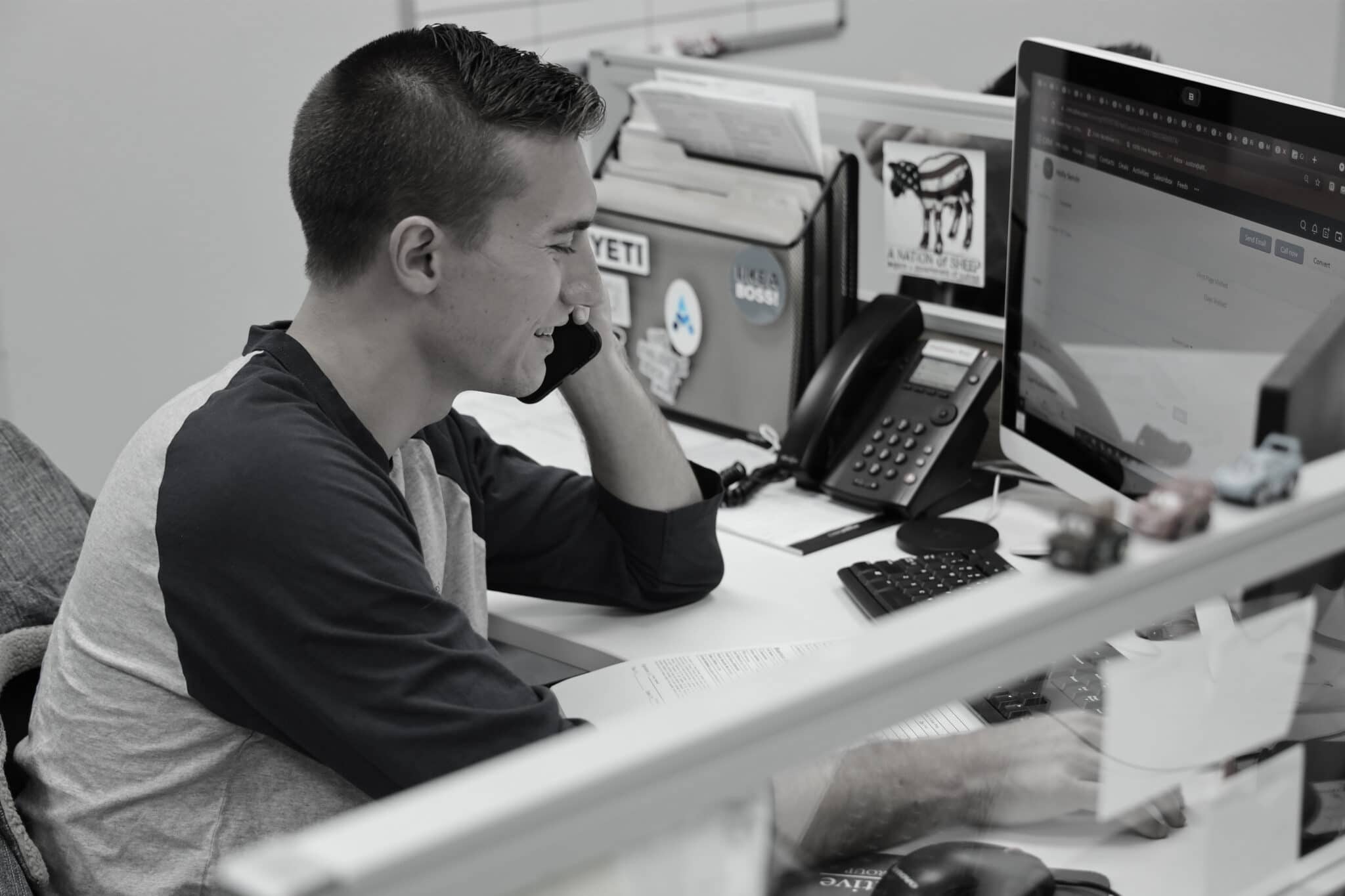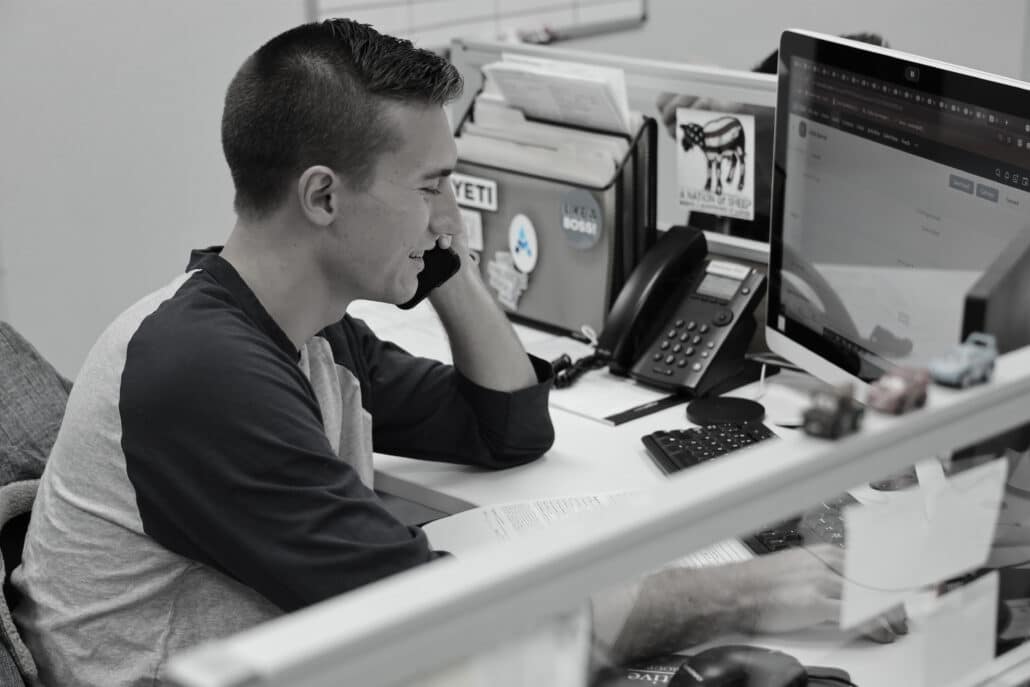 There is no predetermined payment amount.
A merchant cash advance isn't the same thing as a loan. You will not be required to make fixed monthly payments and not be given a specific repayment period. Instead, you're consenting to a one-time fee in exchange for a percentage of future credit card sales. As a result, getting a merchant cash advance isn't about borrowing money; it's about selling a portion of your future revenues. As a result, if you have a slow sales month, you will remit a lower sum than if your company's sales are flourishing.
Suitable for businesses with a short history of trading.
We may be more receptive to your request for a merchant cash advance; after all, we want to see you succeed. We'll need to see three months of bank statements to evaluate cash flow. It's important to note that an MCA is not a loan. There's no interest and no assets as collateral.
Higher interest rates.
There are many funding options available and the rate you pay will be determined by a number of factors, including the cash payment you get, the length of time you plan to repay it, and the risk rating the PSP assigns to your company after a credit check. The rates may not be as low as a regular bank loan, but there are advantages and disadvantages. We may not require an in-depth examination of your whole trade history; instead, your card processing history and a cursory credit check may suffice for an MCA.
Works in conjunction with other sources of funding.
If you currently have fixed-term loans from a bank or other credit options but you find you need more capital for your business, the merchant cash advance can be a great compliment. It's comparable to getting a line of credit in addition to other financial choices. For example, if it's your only loan and another lender notices you've handled it well, it could work in your favor when you apply for future loans.
How you use the merchant cash advance is entirely up to you.
The payment processing company will not tell you how to spend the money. Whatever you spend it on should be beneficial to the company and, as a result, should improve your overall profitability and performance. You can utilize it to boost your cash flow, buy equipment, beautify your space, hire additional employees, and so forth.
Bear in mind that merchant cash advances are not always the greatest option for a business, but they do provide a number of advantages. You may be able to use a merchant cash advance as your sole or best source of finance if you haven't been in business for very long or don't have fantastic credit. Obtaining extra business funding may be difficult for small and medium company owners for a variety of reasons, but a merchant cash advance is one convenient option.