If you are like most small businesses, you may find that it is difficult to get a business loan from traditional lenders such as banks and other financial institutions. You could be one of the many businesses that have credit score or money issues. If this is the case, then finding capital to grow your business can be extremely challenging. Fortunately, there is another option–a merchant cash advance (MCA). Merchant cash advances are an incredibly flexible way to access working capital for any business owner. It is a quick solution to your immediate business financial problems. If you are still unsure about getting a merchant cash advance, here are 6 reasons why you should:
You'll no longer have to worry about monthly deadlines
Whether you're new to the business or expanding your current operations, a merchant cash advance can help you get the funding you need to grow your business. Not only will you get a lump sum payment immediately, you no longer have to worry about your monthly payment. With traditional bank loans, you are required to repay a specific amount of money on a fixed schedule. With a merchant cash advance, payment is deducted from your credit card sales so you'll no longer have to worry about meeting deadlines.
Funds are available within 24 hours
An immediate decision is one of the most attractive things about merchant cash advances. When your business needs cash on short notice, only few options are available. When a conventional bank loan is not an available option, a merchant cash advance is the solution to your problems. With the swift processing timeframe that comes along with merchant cash advances, it's no wonder that they are becoming popular among business owners.
No credit score checks
One thing that sets businesses back from getting the funding they need is credit score. Conventional funding institutions strictly look at their applicants' credit scores. When you apply for a merchant cash advance, there are fewer requirements. Credit scores and collateral are not required to get accepted for an MCA.
Simple application process
One of the benefits of applying for a merchant cash advance is the fast and easy application process. When you have the necessary documents, your application can be done online. Simply fill out the form on the merchant cash advance provider's website and you are done! If you are approved for the MCA, the funds will be transferred by your alternative funding provider within 24 hours..
Flexible payment terms and no interest rates
Since a merchant cash advance is not a loan, there is no interest rate. Repayment of the merchant cash advance is also flexible and dependent on your daily credit card sales. There is no set amount that needs to be paid on a regular basis. Because a merchant cash advance deducts the payment directly to your credit card sales, it is hardly noticeable.
Open to multiple industries
Small businesses across different industries get rejected by banks from getting traditional loans on a regular basis. This makes it more difficult for some business owners to get the funding they need. When that happens, merchant cash advance providers are here to provide financial aid for businesses regardless of size and industry. As long as your business accepts credit card payments and qualify for the requirements, you can get approved for a merchant cash advance.
Alternative Funding Group is here to support you
Alternative Funding Group is a reliable business funding provider for many companies. Through the years, we have become the go-to merchant cash advance company to get the funding you need to grow your business. If you're a business owner and you're looking for a merchant cash advance, contact Alternative Funding Group today. We are the premier merchant cash advance lender in the country and have helped many businesses just like yours.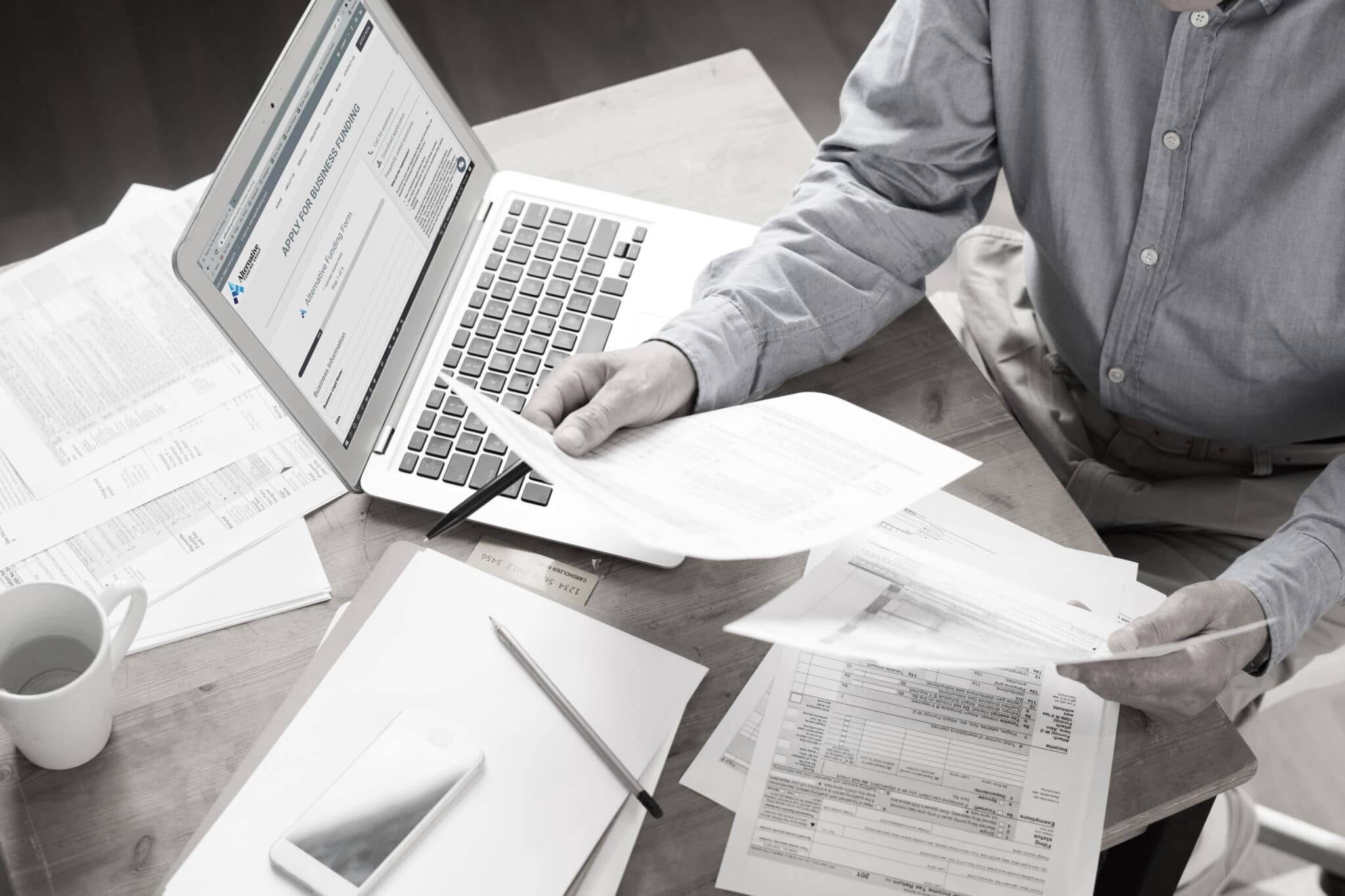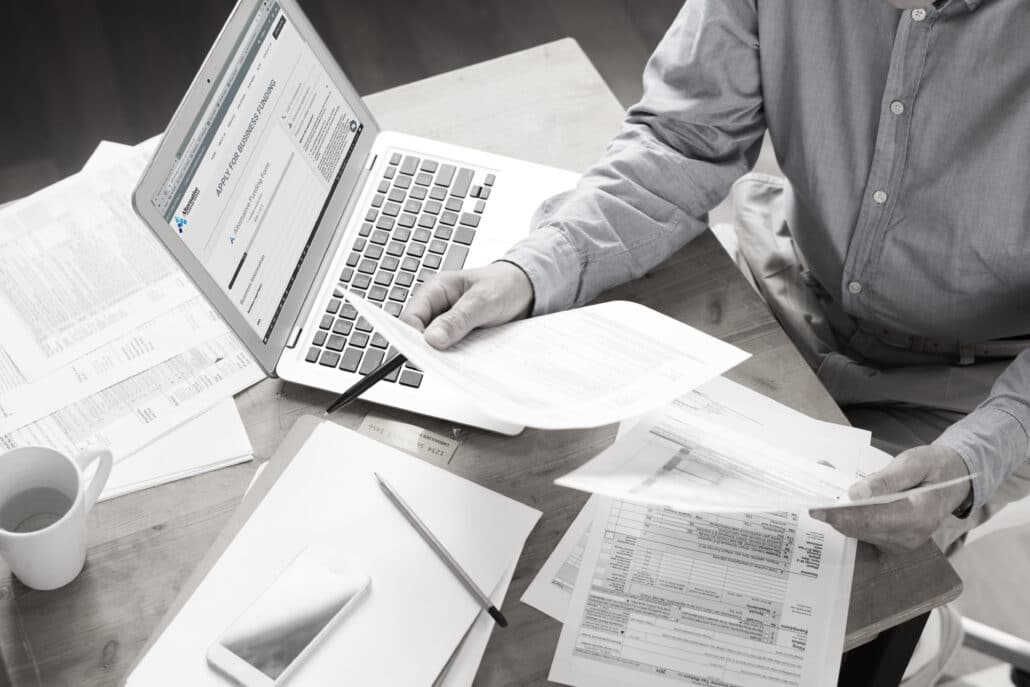 We offer merchant cash advances for businesses of all types and we're here for you at all hours of the day, every day of the year. We want to provide your business with the funding it needs to grow without much hassle. Our terms are straightforward and we're committed to making the merchant cash advance process simple.
Merchant cash advance can be a life changing intervention for you and your business . If you're ready to take your business to the next level and get a merchant cash advance, call on us and we're ready to lend a helping hand. Contact us for a quick and easy application process.