Last April 25, Twitter agreed to Tesla CEO Elon Musk's offer to buy the company for $44 billion. As one of his plans of transforming the social media giant, Elon Musk will make Twitter private once acquired. Although his plans for the company are still vague, the business magnate clarified that this buyout is not for his financial gain but rather for the preservation of free speech. Many business owners use Twitter to advertise and engage with their customers because of its easy-to-use functions and diverse audience. However, with the nearing privatization of the platform, some business owners are contemplating if they should continue using the platform to advertise their brand. If you're one of those who are undecided, here are some things you should consider before making a decision:
Twitter offers unique features for advertising
Unlike other platforms like Facebook and Instagram, Twitter offers unique features not found on other social media. One of the exclusive features of the app is the 280-character limit per tweet. This unique feature allows the advertisers to come up with concise and easily digestible content that is more engaging for their followers. Tweets are also not limited to text. Pictures, polls, GIFs, emoji, and website links can be added to better promote your brand or engage with your audience. Other features such as Twitter Spaces can help your business promote audio content to your community. Another feature is Twitter Moments, which can be used to compile tweets made by you or your followers in order to make a curated list of tweets for a target audience.
Twitter allows you to interact with your audience more
The ability to interact with your audience more is an important aspect of online advertising, and Twitter's platform makes it easy to do that. Twitter also allows you to interact with your followers, so they feel like you're listening and responding to them. Unlike other social media platforms, people are much more used to direct interaction on Twitter. Your audience will reply to your tweet or send out their own tweet about you without prompting. This can create an entire conversation around your product or service that you don't have much control over, but which can get a lot of attention if used correctly. Twitter makes it easy for you to spread the word about your business in a way that builds loyalty, and you can do it quickly and easily through your tweets.
Twitter allows you to see valuable insights
The best feature of Twitter is how it allows you to see valuable insights about your audience and their interactions with your products and content. You can use Twitter to monitor and engage with customers, learn about your competitors, and even find out what people are saying about your brand in real-time. You can also utilize Twitter polls and other social features, as well as its powerful search engine, to learn more about your audience and the topics that matter to them. This means that not only are you able to connect with them directly, but you're also able to see which pieces of content are resonating most deeply, so you can continue to refine your strategy and reach a growing number of potential customers.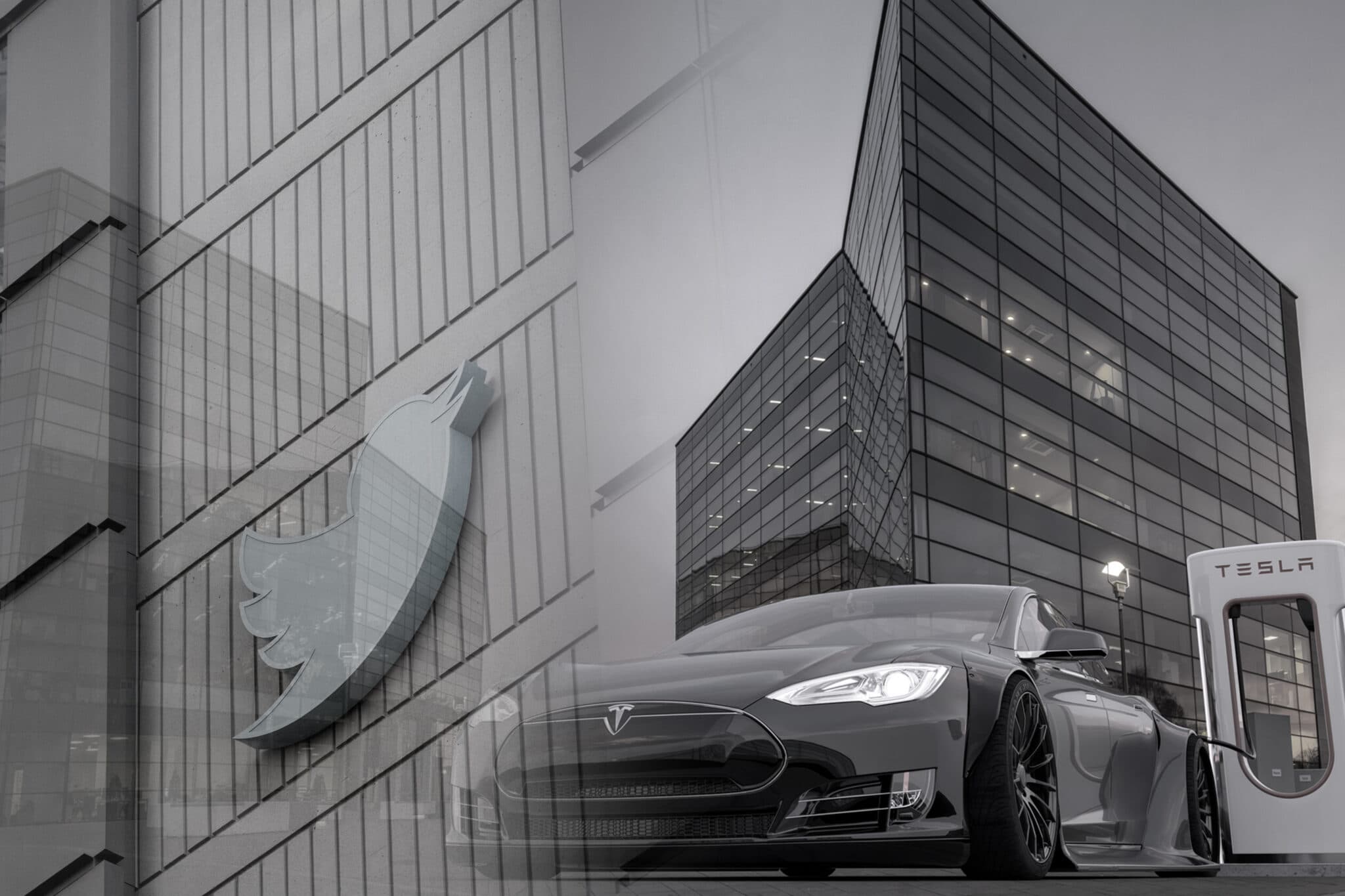 What does the future of Twitter look like with Elon Musk?
Elon Musk plans on making big changes to Twitter once it becomes private. The first being the promotion of freedom of speech. The businessman plans on making Twitter a politically-neutral platform that welcomes discourse between its users. So far, Musk has yet to provide more information about how he's going to implement this shift. Next, he has also vowed to make the platform's algorithm code open source for transparency and trust. This means that the code for the algorithm that ranks tweets on the application will be open to the public. Elon Musk will also make sure to deal with the spam bots on the app. As a preventive measure, he also mentioned that he wants to authenticate humans.
Is it still okay to advertise your business once Twitter is privatized?
Twitter is a unique social media platform that offers a variety of advertising possibilities for your business. However, the question still remains: is it still okay to advertise your business once Twitter is privatized? It's too early to answer now. Twitter nor Elon Musk has yet to give a full list of changes to be made on Twitter. Until then, it is up to the business owners to decide. However, based on the current situation, advertising on Twitter is still beneficial and useful to your business.