Solar panels are pricey, thus getting into this business will be very expensive. The production of leads, lead qualification, in-person or online consultations, and contract negotiations are all handled by these businesses. Despite the fact that solar energy may be pricey, consumers will ultimately gain from it. The amount of money needed to invest and start this kind of business could be enormous. To find out what the solar sector is doing in your area, speak with local professionals in the field. The solar industry is just getting started, so fund the business. This firm could require a substantial investment of capital to get off the ground. Additionally, using solar energy is a fantastic method to protect the environment.
Indeed, the solar energy business is expensive, hence, funding will be necessary to ensure that the business will run smoothly and successfully. There are a lot of funding options available, be sure to research thoroughly on the best one that will suit your business. The following are reasons why you need funding for your solar energy business.
Get a Business insurance
Investing in business insurance is a great idea since it somewhat gives financial protection on your solar energy business. Although it may be expensive, your solar business will ultimately be satisfied with the investment. Unexpected events are met with long-term financial support. So, to save money and safeguard your company, purchase business insurance.
For your solar business, selecting the appropriate insurance coverage and conditions will be essential. Take into account the requirements and potential hazards that your business may face. Fortunately, Alternative Funding Group is a reliable source of business funds, reach out to them if you require funds to purchase business insurance. They will provide the necessary amount needed.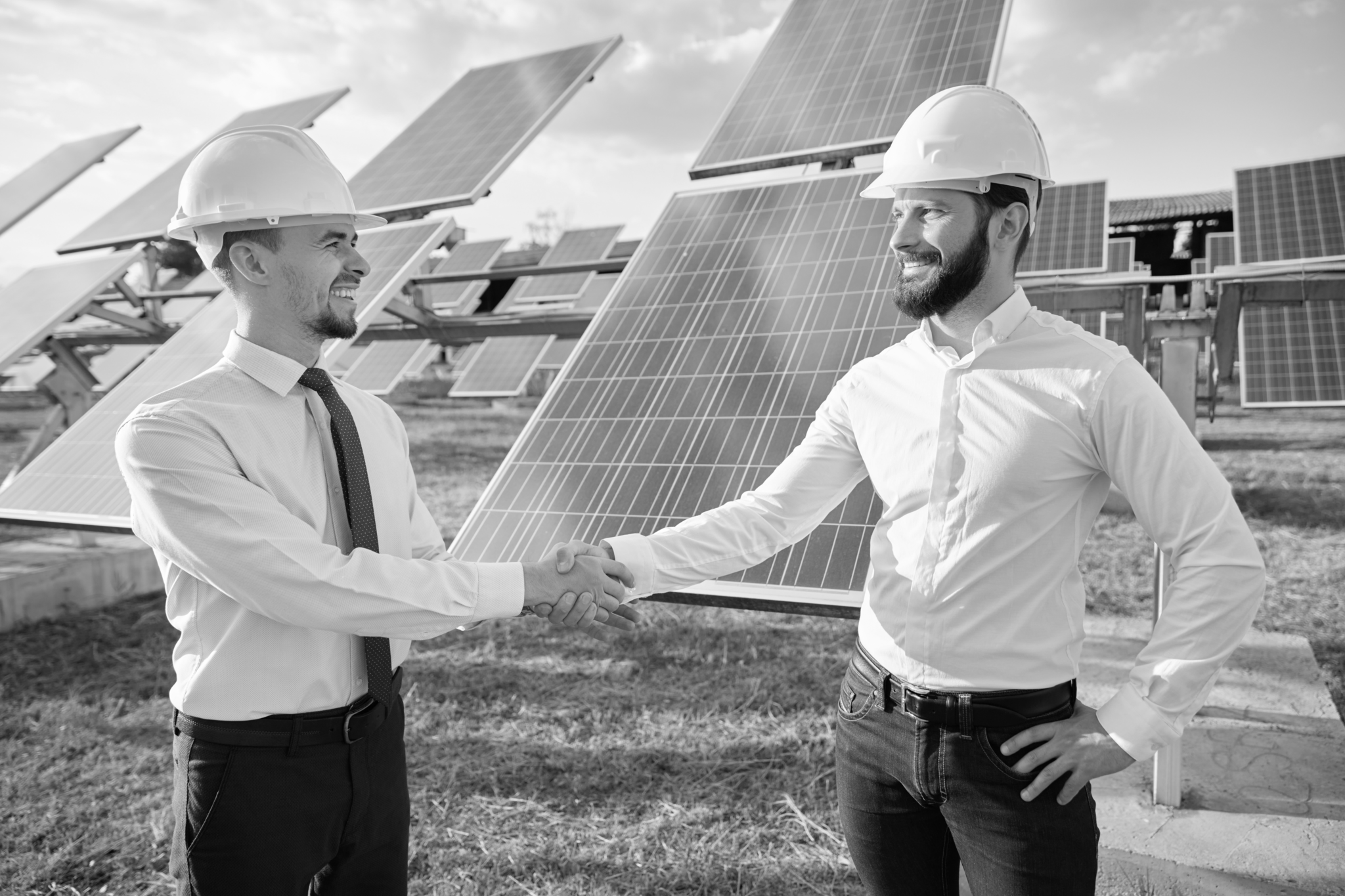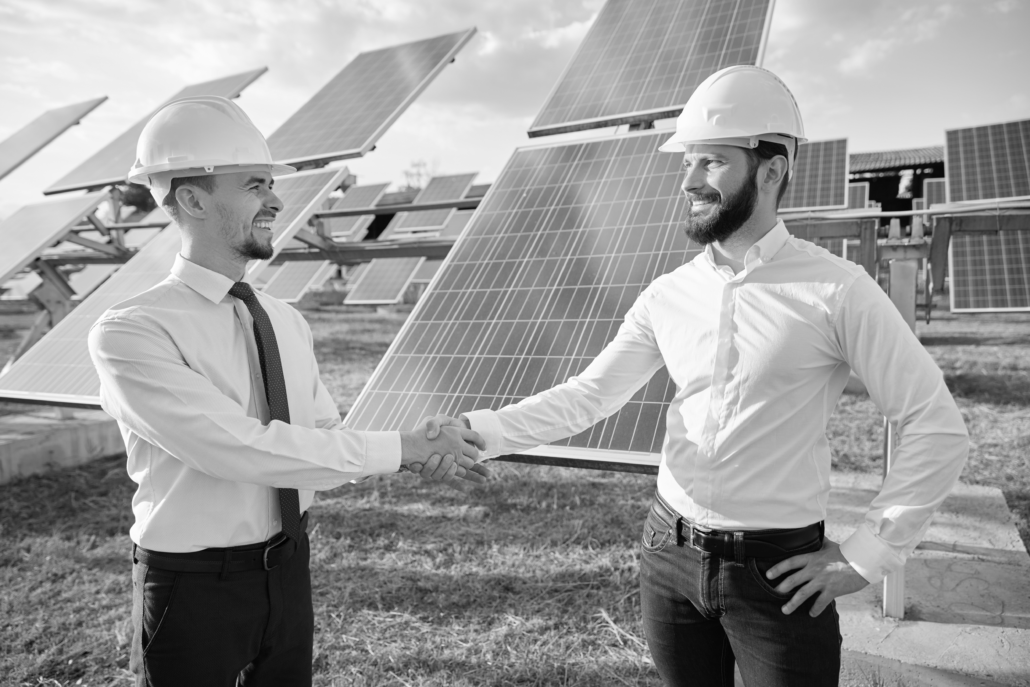 Manage your money and upgrade when necessary
Every aspect of a firm needs to have a budget. Spending money on useless items that your company won't use is always a great idea when you have a limited budget. But make investments in the tools, machines, and other things you will require for your company. It is always a good idea to manage money within the business. Keep track of everything to gauge whether the business is still profiting.
Upgrade if necessary to improve the quality of your business. Perhaps, you may also expand to different locations if you wish to do so. Be sure to stay within your budget and avoid considering upgrades if you don't currently need them. At all costs, keep your solar energy company safe from bankruptcy. Stay within the set budget to ensure that there is a smooth cash flow within your solar energy business. Financing is essential in the said industry, since upgrades and further developments are needed. Hence, having funds will make all these possible. In case you need extra money, head onto Alternative Funding Group, they will provide you with the business needs that you will be needing.
Have a security blanket
In any other business, having a security blanket will be the best practice since anything can happen to the business no matter how planned it is. It is best to have a security net and ensure that the business will still run smoothly despite unforeseen circumstances. Funding will be essential especially when saving up extra funds for emergency use. Foresee the future with Alternative Funding Group and save your solar energy business.
CONCLUSION
Funding can be utilized within the solar energy business, may it be from getting business insurances, to staying within the budget and foreseeing the future that can be used for emergencies. Not only this, but also for improvement, the solar energy business might require some upgrading or expansion. Funding is necessary in order to do all these things. Fortunately, Alternative Funding Group is an ever reliable company to provide business funds. They have a variety of options available, choose whichever option best suits your situation and solar energy business. You can never go wrong with Alternative Funding Group, they have helped several businesses succeed!