Real Estate Business requires a lot of patience since you are selling properties to future home or place owners. The lot really depends on the purpose, may it be for a rest house, residential, and etc. Given the stakes in this market, the real estate industry is a substantial business venture. Therefore, if you are interested in real estate as an investment, it is useful to learn how it generates revenue. However, being in the said industry is not that simple. A lot of study, effort, expertise, and even money is needed for you to be successful. Just like in any other businesses, problems occur. Here are some of the usual problems that owners of real estate businesses typically encounter.
No serious buyers
This is one of the most common problems that real estate professionals face, which is the fact that there are prospective buyers, however, it is difficult to close the deal. Being a part of the real estate business, it is necessary to gain the trust of clients since you are advertising the property to them. Remember, if you do not close the deal, then you are not gaining any profits and you are just wasting your time. So, be sure to check co-real estate business owners to see if they have strategies that you can surely follow. So what are you waiting for? Close that deal and start gaining profit!
Overspending and refrain from buying
Overspending must be one of the first few steps to avoid especially if you are on a tight budget. To avoid struggling financially, one key tip is to stay within the budget and avoid overspending. If you want your place to be extravagant with all these most recent furniture, make sure you will have a fair return on your investment. If you are simply going to break even or lose money, do not upgrade. By exercising financial restraint when making purchases, you can save money.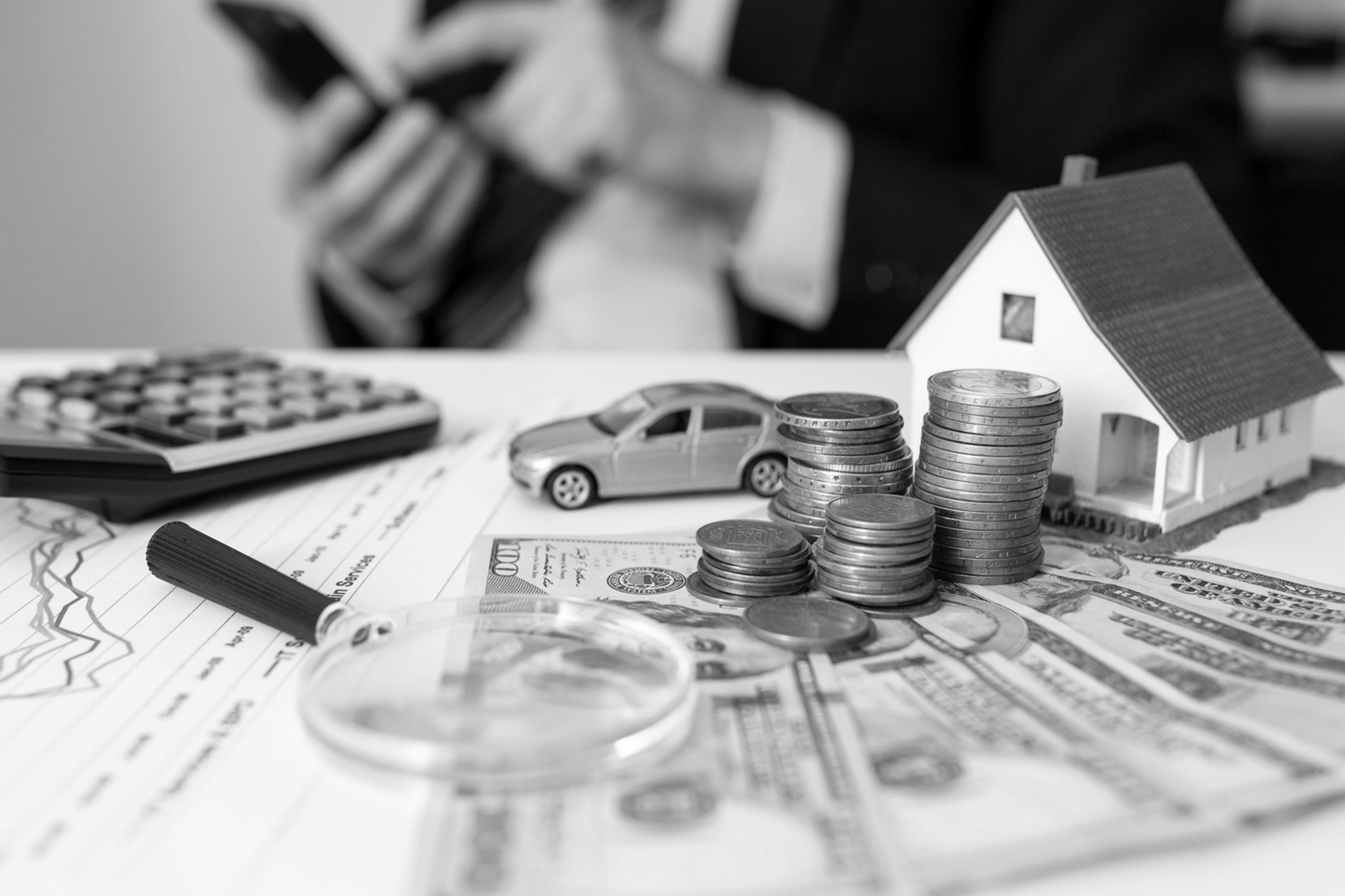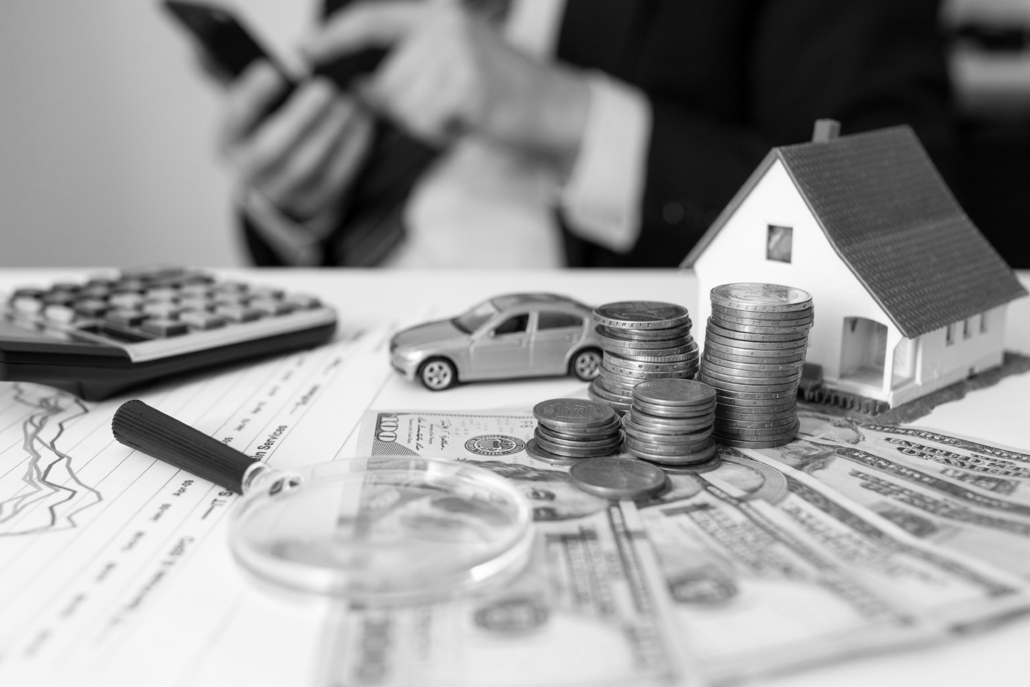 Aside from these pointless costs, sell your property for a reasonable price. It will not do you good if the price you provide is way way higher than the value of the property. A home's value should never be undervalued or overestimated for fear of financial loss. Make sure to start at a price that will be beneficial for you and the buyer. If you wish to get money from a service provider, go for the Alternative Funding Group. They have been reliable in terms of business funding. This will help you with the upgrades that you want for your property, but always remember to stay inside your budget and prevent overspending. 
Lack of strategies, so boost marketing of properties
There is no doubt that it is more difficult to market properties since it is sort of a whole place being marketed to customers. Another difficulty would be the target audience, in real estate businesses, choose your target market to have more chances to close the deal. Market your properties to people who would want to buy a house or rent. It is essential that you find your perfect target market.
Given the intense rivalry in the industry, one of the challenges faced by real estate business owners is promoting the properties. Regardless of your sector, you need to establish your online presence by creating a trustworthy website and showing all the photos that will make your property outstanding. Stand out from the crowd and be sure that clients will choose your property.
CONCLUSION
Real estate businesses find it a struggle to financially continue with their business since they are not closing the deal instantly. One thing is to gain the trust of your customers, show them that your property is worth it and will provide them with comfort that no other property can. Aside from the issue of no serious buyers, real estate owners tend to overspend with the hopes of selling the property instantly. This requires solid planning so that people will look into your property and will more than likely close the deal.
There is no doubt that venturing into real estate business requires dedication, patience, professionalism and a lot of capital. Having properties is not as easy as it seems, there are a lot to look into such as the title, space, size, and etc. So, it is really difficult to gain profits if you do not know how the business works. If you need extra cash or funds, contact the Alternative Funding Group for your business needs.