Manufacturing businesses would want to see the expansion of their business stall. Expanding is an excellent opportunity since it will increase productivity as workers collaborate with automation or focus on value-added tasks. As a result, improved efficiency and a better outcome. So, invest and improve your business; you will never go wrong with this decision since it is a good investment.
Expanding a business is not as easy as it seems; there are many things to consider, such as location, services, staff members, and much more. It is not a one-day decision, and it requires rigorous planning and enough capital for this expansion to be achievable. Hence, ensure that the budget is enough for growth and not just for expanding the manufacturing business. Be sure to have enough funds if you want to grow your business; good thing the Alternative Funding Group is a viable option that can lend business funds for your Manufacturing business! Here are reasons why you should invest in a Manufacturing Business.
Profit from your Manufacturing business
It's acceptable to desire to take pleasure in the results of your labor. You did build a successful manufacturing company, after all. However, you might as well get ready for a sale if you are unwilling to reinvest a significant portion of your profit. You're better off being acquired by a firm eager to upgrade since, absent continual investment, your business will never be worth more than it is right now. This is true for your financial future and the livelihood of the employees who depend on you. Even if you don't sell immediately, you'll probably do so eventually. By that time, your competition would have made a lot of technological breakthroughs, and you would not cater to the demands of your customers.
Good financial image
Building an excellent financial image is difficult, especially in highly competitive industries. Expansion can also suggest that the company is more financially viable. Financial institutions frequently view larger companies as more reliable than their smaller rivals. Maintaining a good reputation, especially in the financial aspect, will be an advantage for your manufacturing business since investors will have the potential to invest in your company. Protecting such an image is crucial for future investors. You may not see this now, but your manufacturing business will take advantage of its financial image in the long run.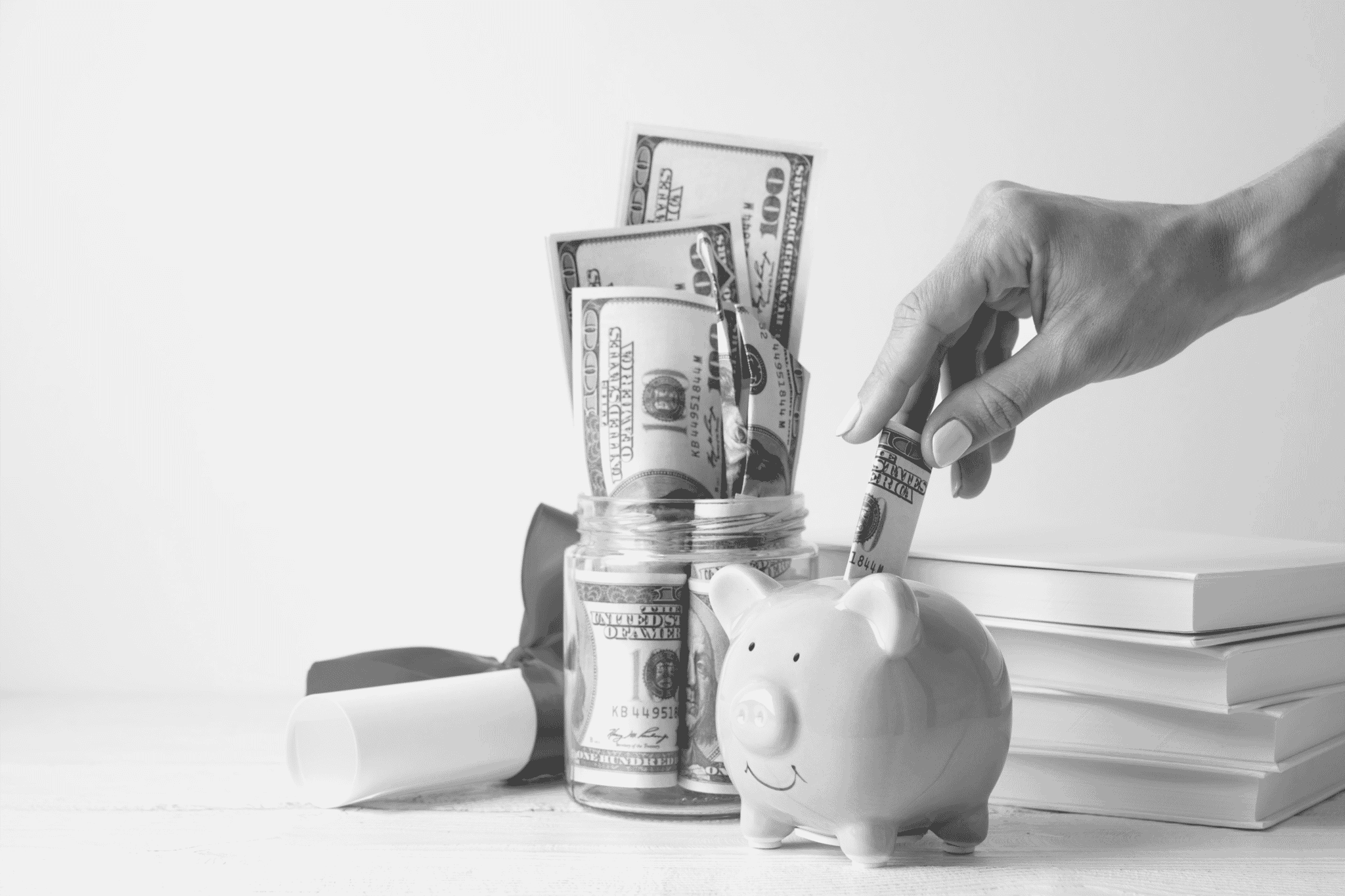 Stand out from the rest of the competition
Expanding to other locations will cater to more people; hence, doing the business will gain more profits. It is crucial to stand out from the rest of the competitors; this can be done through a solid social media presence or word of mouth by family and friends. Investing in the such expansion will make your business known to more people and, in return, gain profits. Diversifying your firm is not only a fantastic defensive strategy but may also spur growth. Research this and thoroughly read how to make a difference in the manufacturing industry.
Build your people
The staff members are the associated people who work hand in hand to make the manufacturing process successful. Expanding your business with machinery and equipment will enable staff members to think critically and strategically. As a result, manufacturing companies are on the right track to attracting more skilled workers to the industry. However, the broader demographics will continue to challenge recruiting, including an aging manufacturing workforce and fewer young people entering the workforce.
CONCLUSION
Manufacturing businesses are one of the most profitable areas in the industry. Although, it is high in the competition since there are already a lot of established businesses. One tip to enable the company to grow is to expand the business. Expansion means that it will increase not only literally but figuratively as well. Expand the locations, areas, staff members, services, products, and the like. Having such expansion is an excellent investment since it is profitable in the long run. Aside from this, it is a perfect opportunity to build people. Despite manufacturing businesses having machines and equipment, the staff members will be more critical and start thinking strategically. Of course, all these will not be possible without having enough capital. Funding will play a crucial role in the hopes of expanding the Manufacturing Business. Good thing the Alternative Funding Group caters to all businesses and is a reliable source of business funding. So, if you need extra money to expand your manufacturing business, feel free to contact them and navigate through their website. Grow your business with Alternative Funding Group today!