A corporation may obtain a short-term loan or revolving line of credit from inventory financing to buy goods for sale. This kind of small business loan often has existing inventory as security and does not ask you to put up any personal assets as security. In the event that you are unable to repay the loan, your items or inventory will be used as collateral. Using Inventory financing will be helpful for businesses in fact most industries require inventory. Know why it is still the best option and why businesses use it.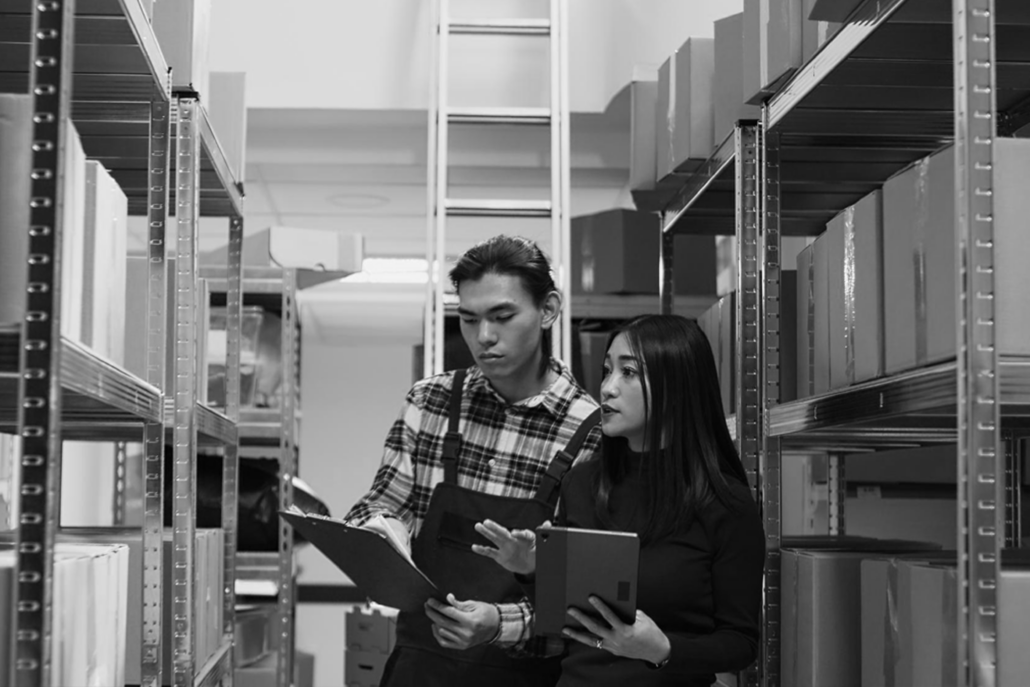 Purchase equipment, supplies and machineries
Manufacturers frequently have to act swiftly to buy what they need. Supply constraints can quickly disappear, big orders can arrive, and economies can change. Manufacturers can use inventory finance to use the value of their inventory to make purchases. Inventory financing allows these purchases. Dealers may be better equipped to buy in bulk and receive volume discounts with inventory financing.
Satisfy customer demands
During seasons when demand for your items is high, you risk running dangerously low on supply or, worse yet, having to inform clients that you are out of stock. The last thing you want to do as a small business attempting to establish your name is let down prospective customers. Your small business can avoid not meeting client demand by having access to a line of credit or funds set aside for buying inventory.
Fast and flexible
A loan for inventory financing can be obtained more quickly than a loan for another purpose. Finding an inventory financing partner with flexibility and the capacity to swiftly and effectively build bespoke programs improves the overall client experience.
It can be difficult for dealers to obtain expedited funding and speedy credit decisions. A seasoned, client-focused inventory finance partner can move things along quickly, frequently even offering same-day funding. Get fast and flexible financing with Alternative Funding Group. They have a straightforward process, so get your business funds in no due time!
CONCLUSION
Obtaining funds is necessary to help in the maintenance of the business or even long term. There are lots of financing options available, but do check out inventory financing and why do businesses use it. Alternative Funding Group offers this type of financing, just navigate through their website to know more about it. Inventor Financing allows purchasing of equipment, supplies and machineries to industries who need it, it also satisfies customer demands. When it comes to the process of financing, it is fast and flexible. Acquire Inventory Financing with Alternative Funding Group, their process is straightforward. So what are you waiting for? Obtain business financing today!