A company's ability to make sales is essential, especially in the eCommerce sector. One of the most accepted ways to boost the revenue of your business is to sell more of your products or services. Another strategy to increase your earnings is to focus on your management costs. You might be amazed by how much you can save on daily spending, which might add up to a large amount over time. Various strategies to increase sales are available depending on your industry, target market, and business goals. Funding can surely lift your eCommerce Business by executing a strategy plan, expansion and securing business funds. Look into how funding can be utilized to lift your business.
 Expand your business
The said industry is popular and continues to grow, it might be necessary to expand your eCommerce business in the long run. Generate more profit and have more clients with this idea. It is always a great one to expand your business and cater to more people. Expand now with Alternative Funding Group, get business funds that you can utilize to move into different locations. They have a variety of funding options to choose from, pick wisely!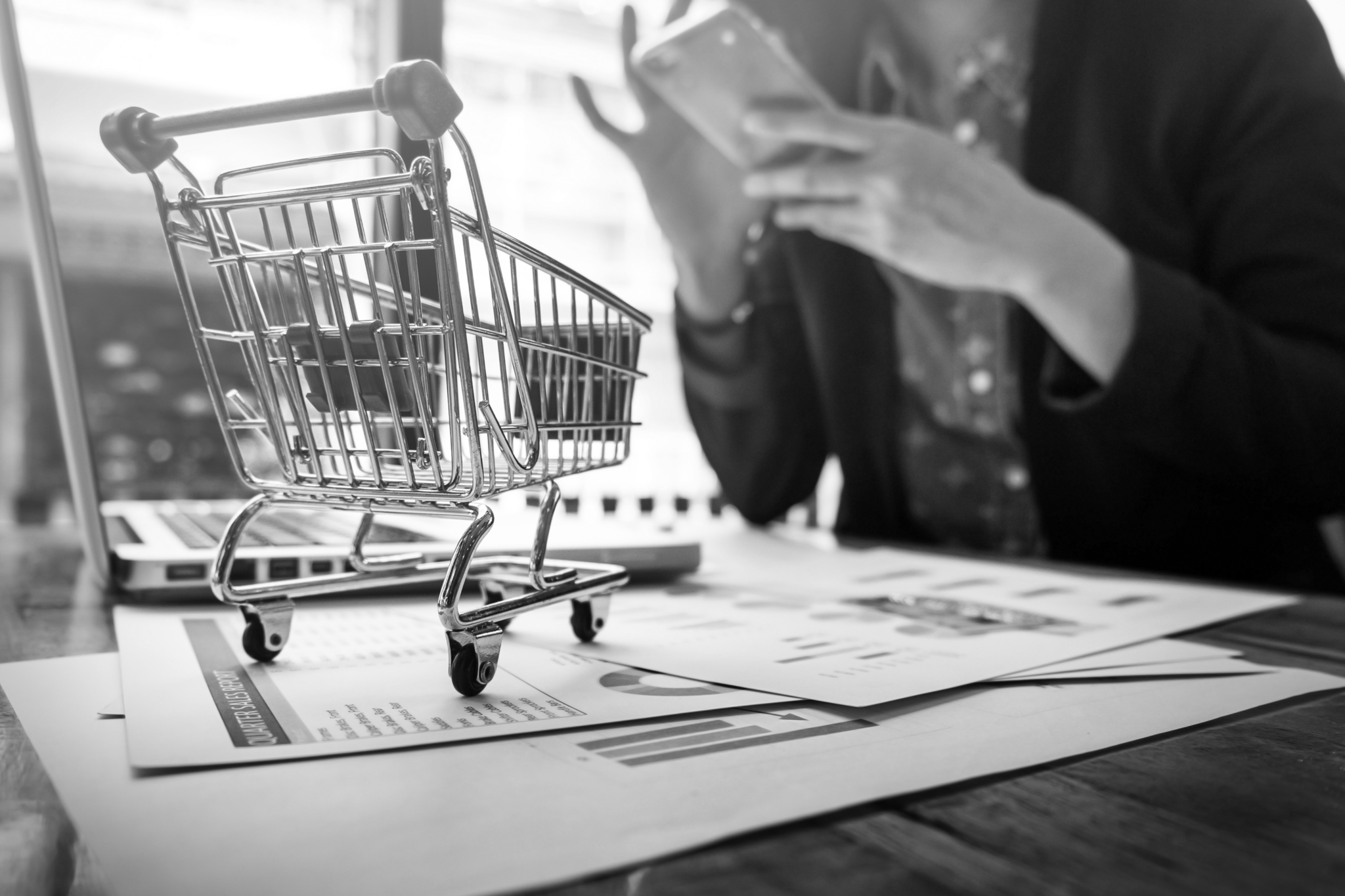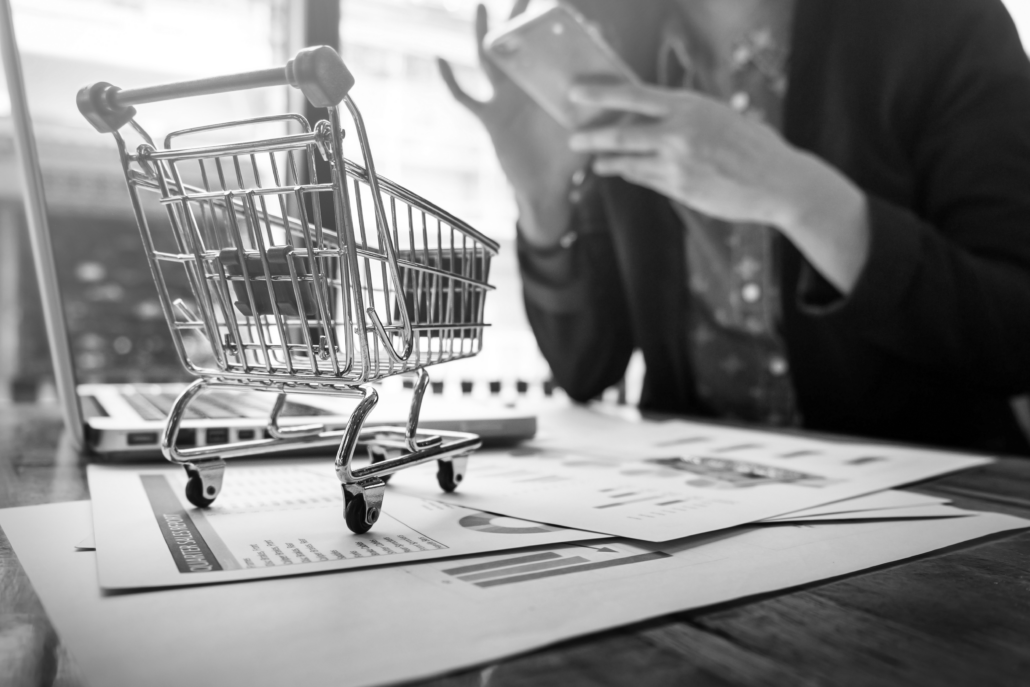 Secure business funds
It is always a great idea to have extra funds in any type of business since you will never know what might happen to your eCommerce business. Secure business funds in case there is an emergency, an upgrade or anything that would be needing money. It is always better to be prepared than to lose your business. So, go ahead and secure those business funds with Alternative Funding Group!
CONCLUSION
Since the e-commerce sector is a fast paced industry, it is important to acquire funding to be able to make the business thrive. Execute the business plan perfectly, strategize and make it feasible. Next, is to be open for improvements or upgrades to the business, funding is necessary here especially when expanding the business to another location or so. Lastly, is to secure business funds, anything might happen, it is better to be ready than to be lost. Indeed, funding plays a crucial role in running a business.
Alternative Funding Group can assist you with the business financing you require to advance your business. For immediate funding, be sure to get in touch with them immediately. With the help of the top lender, Alternative Funding Group, monthly sales could rise. Take your eCommerce business to the next level and be on top with Alternative Funding Group by following the methods listed above to boost revenue.