Staffing business handles the recruitment suggestions for employers. They provide a list of possible prospects for the job vacancies. Many corporations hire employees from other businesses. Create a sound marketing plan to ensure a competitive presence in the market. This will enable companies to believe in your staffing agency. While you wait for a response, take advantage of the many opportunities for professional development and training that the best staffing firms offer. It's a great way to improve your employment prospects and distinguish yourself from the competitors.
Funding is a key component in any business especially in ensuring that operations are going well. Staffing businesses can utilize funding and use it in a lot of areas such as payroll compensation, investing in people, and a lot more. Hence, it is really advantageous to acquire funds since there are a lot of good things that come with it. Look into these benefits of receiving funding for your Staffing Business. Who knows? You might be interested in getting funding as well!
Opportunity to grow your business
Receiving funding allows your staffing business to grow and thrive. With funding, one can allot the idea of expanding your business. May it be from expanding the offices, or hiring more employees to cater to more industries. It will also allow your staffing business to compensate all employees and further expand the workforce to more people. Not only this, but funding has a lot of options, you may choose the best one with Alternative Funding Group. They have a variety of choices that they offer, may it be working capital, loans or any type of funding option available. However, not everything works for everyone, so be sure to choose wisely!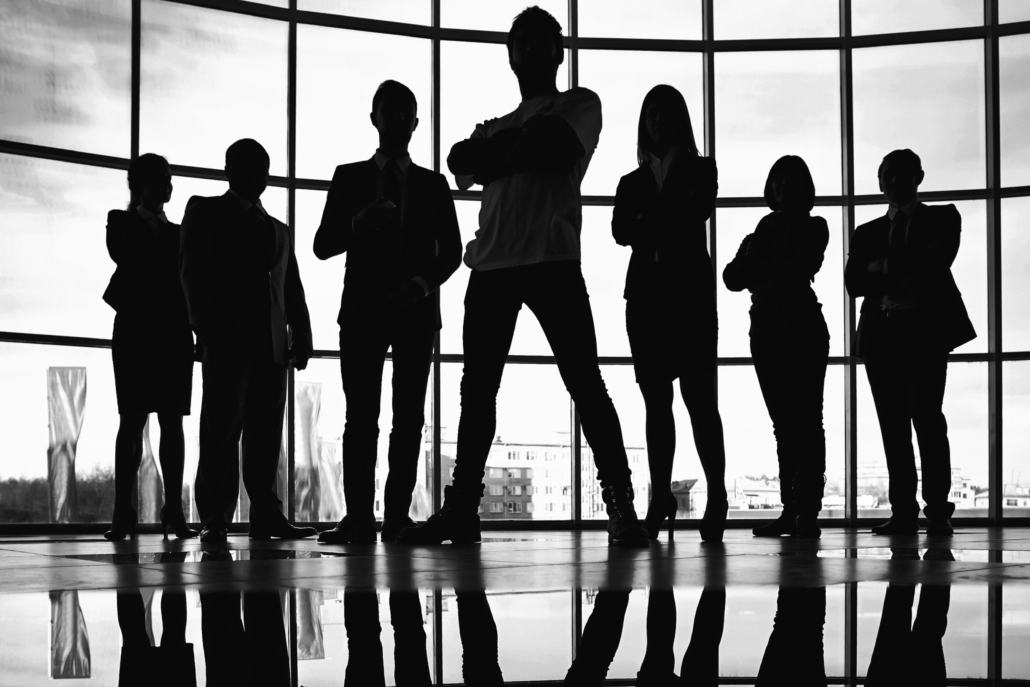 Invest and train your people
Staffing Industry means that they choose the best fit for certain industries among individuals. It is crucial that the people are trained since it will be a domino effect if they are not competent. Additionally, more businesses will trust your staffing agency if they see that the people outsourced are really of good quality. Investing in people will also mean investing in the business as well. Proper training is also crucial since there are skills that need to be developed in order to fully grow and succeed in the job vacancies. Investing in people and training them would require money, hence, funding will be helpful in this circumstance. Fortunately, Alternative Funding Group is a key service provider that will help in securing funding for your staffing needs. 
Have financial security
Securing business funding for your business is a form of financial security since this means proper and steady cash flow. Although, being too reliant on this can also be a bad thing if you are not careful with how you handle your finances. Acquiring funds can provide financial security in the long run since if anything goes wrong or happens to your staffing business, the firm can still continue operations as opposed to losing everything instantly. Be sure to check out Alternative Funding Group as your reliable source to access these business funds. They have a pretty straightforward and easy process, so go ahead and acquire funds from them!
CONCLUSION
The staffing industry is the foundation of any firm and plays a critical part in it. They are in charge of securing important hires who will have a big impact on a certain company. Funding is necessary in such an industry since it will allow your business to grow. Not only this but investing in people and training them will also be beneficial to your staffing industry since this is a big factor for all businesses. Aside from this, one can ensure that with funding, the business can h ave financial stability, however there are limitations to this benefit as well. So, be sure to handle your finances well! 
If you need business finances for your staffing sector, Alternative Funding Group is a reputable source of funding that your firm can access. Get to know more about them on their website; they have numerous possibilities, and pick which one best fits your firm. Your staffing firm is in good hands while working with Alternative Funding Group!