Until recently, most of us had never heard or spoken the words supply chain. Now, we hear about supply chain problems. If you are watching the news, you may not realize the causes of the supply chain breakdown or the impact of the supply chain issues throughout North America. We're in a battle to save businesses!
Individuals, small businesses, and our way of life as we've known it are under attack in North America. There is a convoy of truckers on their way to Ottowa, Canada, protesting the new restrictions to cross US, Canada and Mexico borders. The roads are lined with supporters cheering them on as they stand up for choice and freedom, but you'll never see this on television. Ottawa, Canada would be similar to truckers flooding Washington DC to make a statement. The peaceful convoy is scheduled to arrive on January 29th to make a point to the government about the country-wide vaccine mandates. The truckers expect to bring deliveries to and from Canada to a halt.
The new restrictions will prevent approximately 10-20% from entering and also involve quarantining, adding more slowdowns to the already problematic supply issues. The supply chain breakdown is being felt by individuals who cannot find their preferred brand or needed items on the shelves at local retailers. Small and medium businesses feel the pressure as they cannot obtain their orders and fill their shelves. Many of them are enduring financial crises.
Many of the goods coming into the United States cross both borders regularly. This new restriction will be very damaging to small and medium businesses throughout the United States. In addition to supply shortages, we're also experiencing additional expenses as we adjust to new recommendations, regulations, and mandates.
Will any industry not be impacted? The trucking and transportation industries are involved and affected. But, then, the manufacturing industry cannot perform when it cannot get the needed parts. Construction and contracting companies cannot build and develop without supplies. The retail stores cannot get items to provide to individuals and families. Healthcare, hotels, and restaurants are adjusting to new requirements, which create stress and expenses, and they attempt to keep quality employees, serve people, and operate their businesses successfully.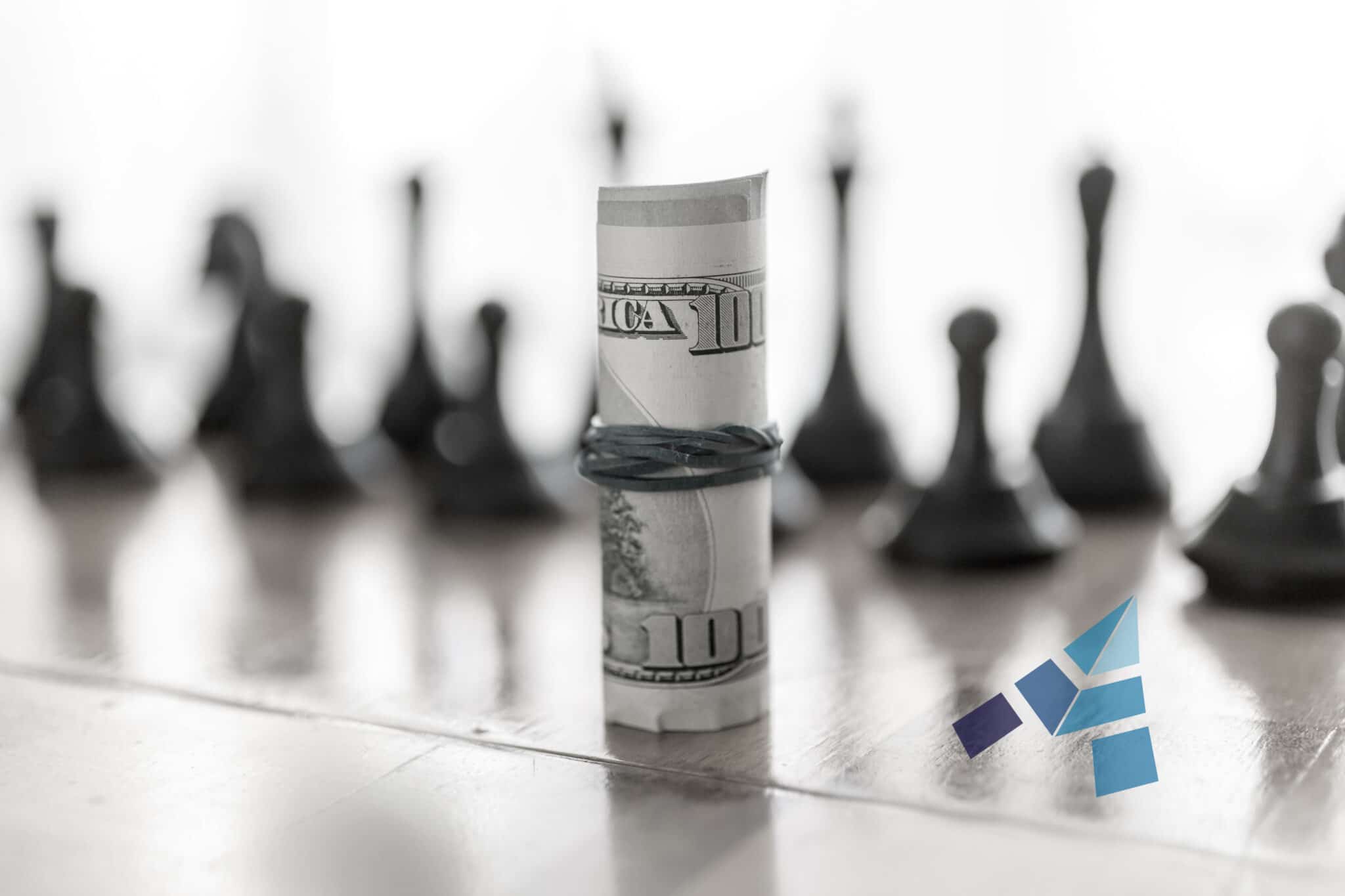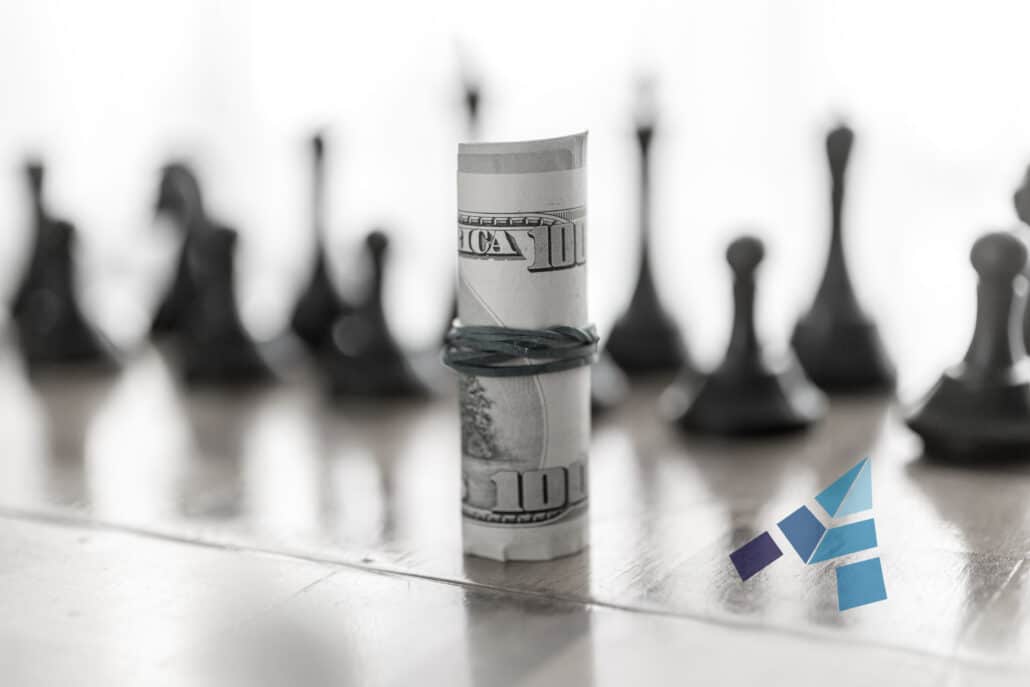 Alternative Funding Group recognizes you want to focus on your business, and the red tape is getting in the way. We know you didn't ask for any of these changes, responses, reactions, recommendations, or regulations. Alt Funding sees the damage being done to small and medium businesses throughout America and people's livelihood every day. We listen to numerous stories from business owners of their experiences over the last two years. We are passionate about helping provide the immediate capital to meet the urgent needs of businesses throughout America. As direct lenders, we're more flexible with our rates and requirements. Additionally, generally, we provide a same-day approval and funds within 24 hours to meet the business funding needs. As a result, we've become the go-to resource for many companies in the battle to save businesses as they rely on our business funding specialists to discover and offer the best funding solution to meet their unique circumstances.