Small Business Loan Options For Retail Stores
The retail industry is known for rocky cash flow, which is attributed to a multitude of uncontrollable factors. Most retail-oriented businesses are seasonal, performing the majority of their sales during certain times of the year. This results in dangerously slow periods but the success of the busy periods cannot be compromised. And like many other seasonal businesses, you can never be 100% sure as to how long or severe the slow season will be.
Seasonality also makes it very difficult to capitalize on sudden opportunities, like a new line of products or discounts on bulk inventory purchases. Inventory is a major issue for retailers in general, especially those that buy multiple seasons' worth of products to compete against the selections of "big box" industry giants. It's customers, however, who usually give retailers the most stress. Demand is notoriously fickle and nearly impossible to predict.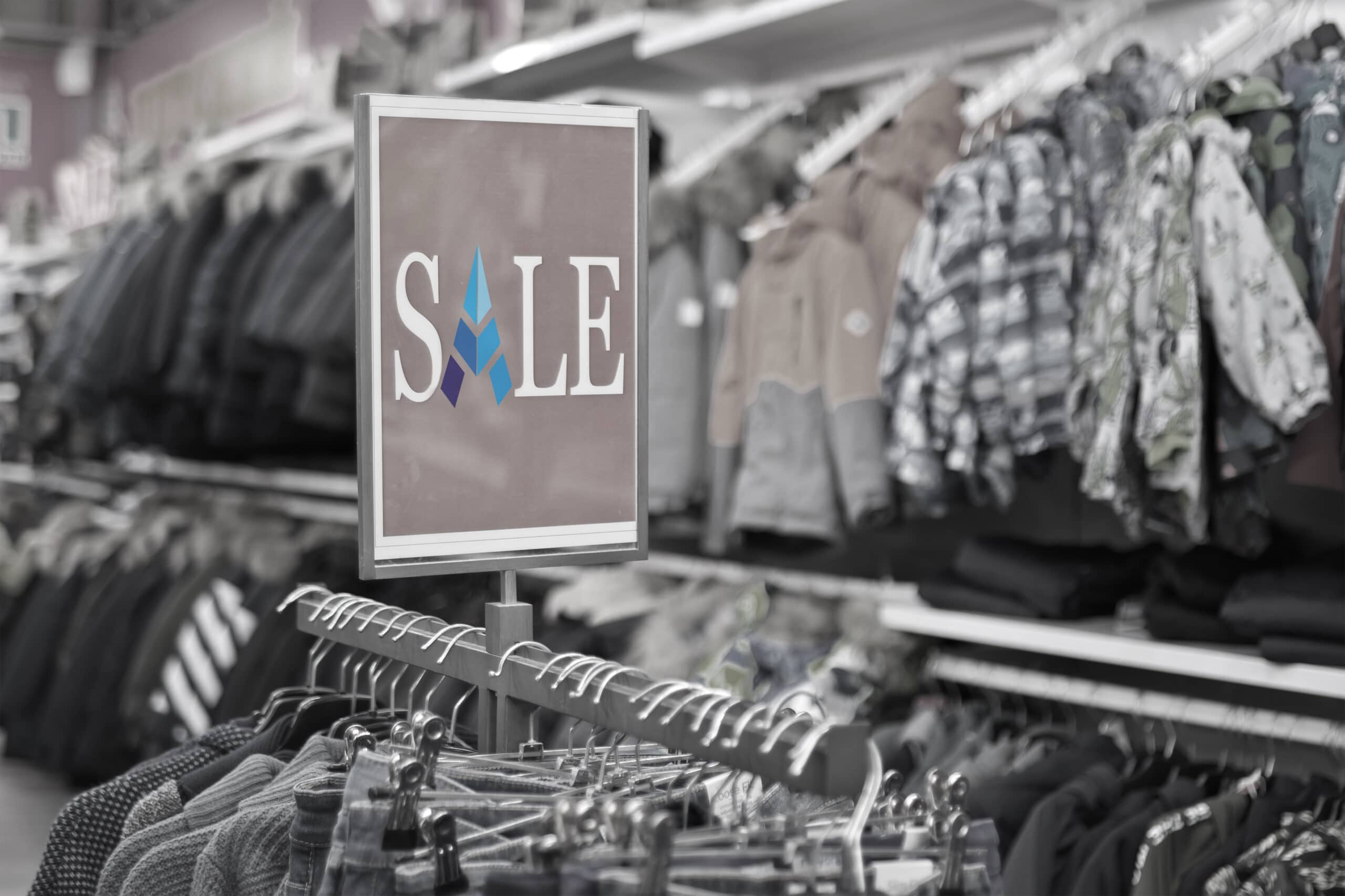 One of the few certainties for retailers is the need to adapt to today's digital marketplace. A significant online presence, which might include an eCommerce function and aggressive marketing campaigns, is basically mandatory for developing loyal customers. Retailers that do not sell online must therefore invest in showing the value of an in-person experience.
Alternative Funding has many years of experience providing Small Business Loans for Retail Stores. We can provide all types of business lending products. Contact us today for your FREE business funding consultation!