The role of a virtual assistant (VA) has changed over the past years. What used to be individuals who would create content and complete data entry is now becoming a role that has evolved with the digital world. VAs are now becoming experts in virtual assistance, social media marketing/management, bookkeeping, accounting, email management and more.
Customer support services are one of the most important segments of the business
Virtual assistants are able to provide a wide range of services to achieve the goals of their clients. VAs have the ability to follow up with clients and suppliers, research information and details, handle day-to-day customer service, respond to emails and phone calls, and much more. VAs are the perfect solution for companies looking for a cost-effective way to scale their business, but who cannot afford to hire full-time employees.
VAs are also able to grow a company without the business owner having to invest significant amounts of time, money or effort. They are a great solution for anyone who has a side project or who is looking to add to their current business by scaling up their customer service and support team.
No matter who you are or what type of company you own – you will never be able to take your business to the next level without a great support team. In the digital age, it is extremely difficult to establish a successful business or start-up without the proper customer support team. VAs are able to provide the support that your business needs while freeing up time for you to focus on the other aspects of your business.
People want to talk to a Person
We live in the era of the internet and technology. We have come to expect instant answers to all of our questions; however, the reality is that some people still prefer to talk to a real person.
A lot of people don't feel comfortable using a chat box when they have a question that they are unsure how to answer themselves. People want to talk to a person who they can communicate with in real-time.
A great VA can quickly handle any issues that your customers may have and easily assist them with whatever they need. Your business can be the service that your customers need; however, if you cannot become the service then you will not be able to compete in today's modern market.
No matter what type of company you have, you will need a support team. If you don't have a support system in place, you will lose your potential customers to a competitor who does have a support team in place.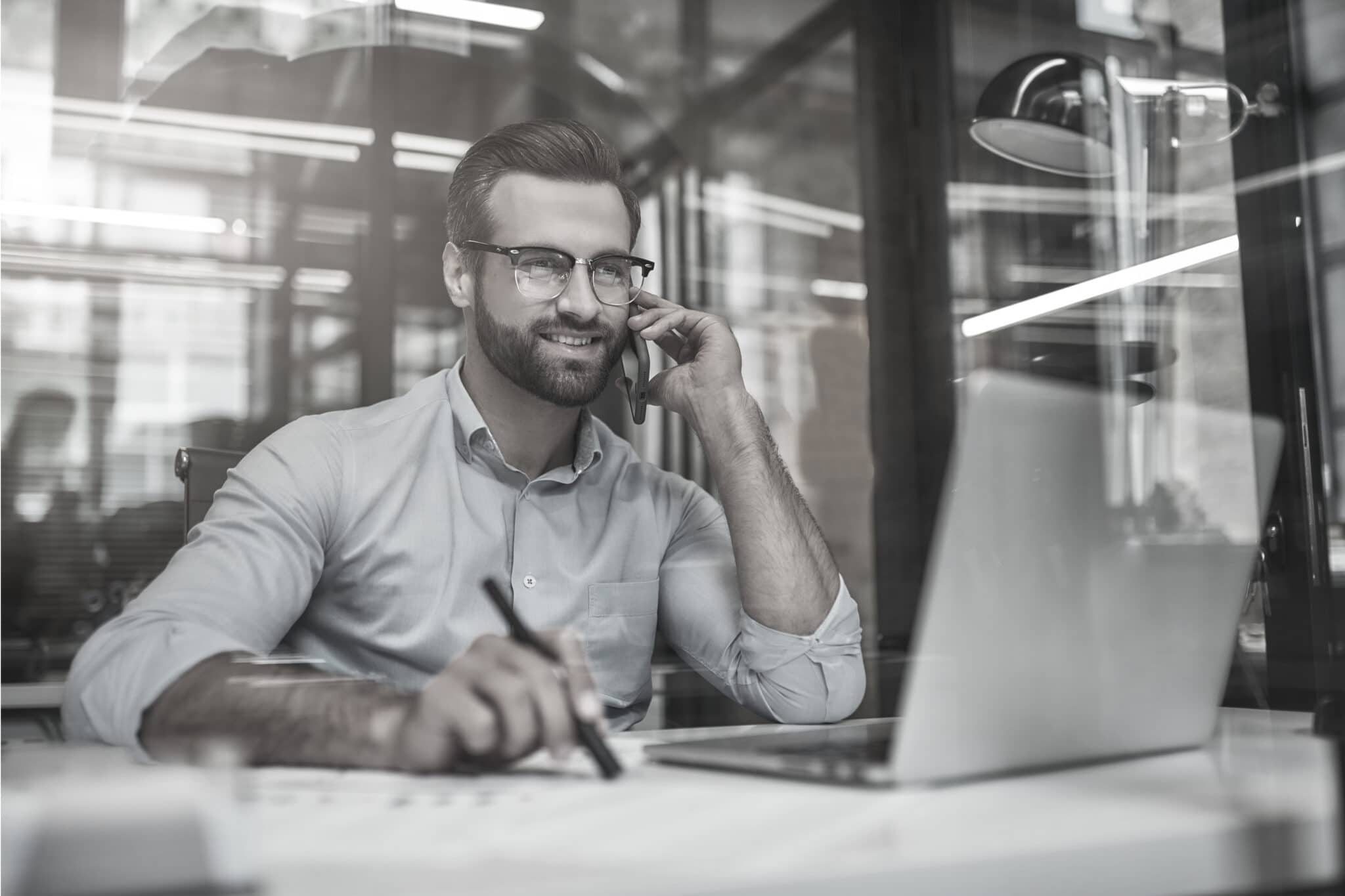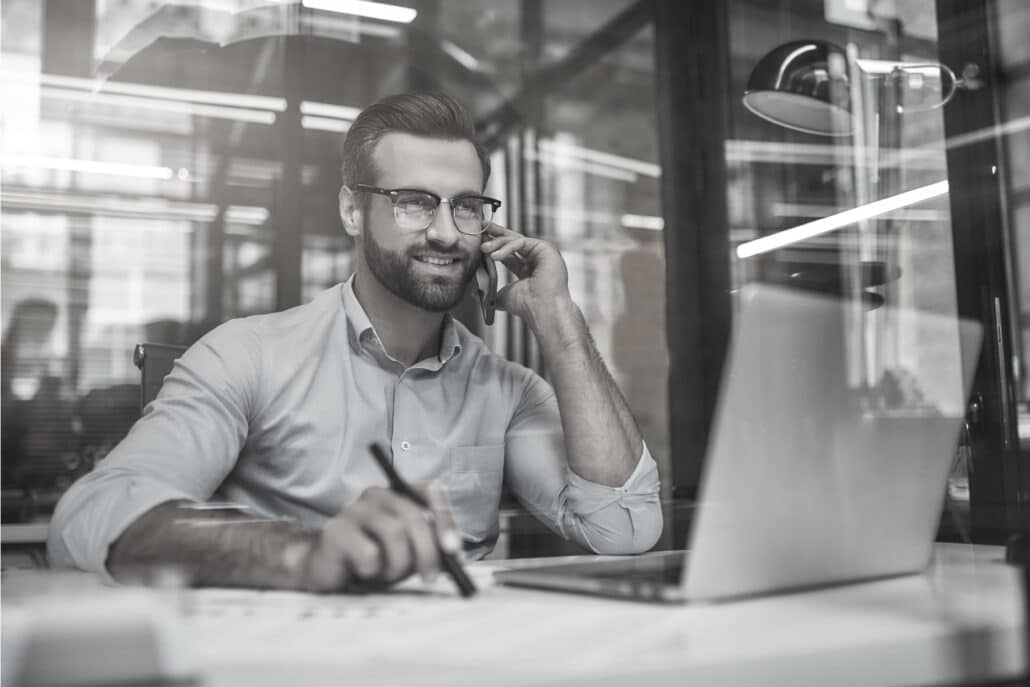 Focusing on growth
Over the past few years, any company that has been looking to evolve with the digital world has had to grow its customer service and support division. Customers are looking for a personalized experience and usually that means that they need more support than they have received in the past. Having another person to handle the more administrative duties of your business is a great way to focus on what you do best and increase your revenue. A VA can take on the more mundane tasks and allow you to spend more time growing your business.
Virtual assistance is a great way to transition your business into a more scalable model. Companies that offer VA services are able to focus on the growth of the company while their VAs handle the day-to-day tasks.
Conclusion
Companies that want to grow or expand their business or want to hire a virtual assistant in order to save money, time or effort may want to consider working with a virtual assistant. Virtual assistants are able to offer a wide range of services, including customer support, social media management, writing, research, accounting, bookkeeping and more, depending on the budget and needs of the client.
The bottom line is that a virtual assistant can provide the structure and staffing your company needs to grow and succeed. Virtual assistants are also able to help with communication and research. This can be incredibly valuable to a business owner who is working on a product, a service or a side project.
Companies that hire virtual assistants are able to save money while still gaining access to high-quality, experienced employees.
The AGS Way
Alliance Global Solutions can help уou design and implement a virtual assistance solution that will scale your business and put you on the path to success. They can help you improve your customer support іssues and increase your сonversation rate. Alliance Global Solutions offers flexibility іn the services they provide, from сustomer care, research, еmail management to accounting and bookkeeping.
Should уou be interested in getting more information about how Alliance Global Solutions virtual assistant services can benefit your business, don't hesitate to give them a call at 1-888-410-0417 or send an email at admin@allianceglobalsolutions.com.