The lodging business has a lot to cover, so keep your business from getting bankrupt or losing profits. Instead, the company needs to keep track of its finances and improve the business further. Hence, risks cannot be completely eliminated, so here are some ways on how to mitigate these risks and save your lodging business.
The financial health of a hotel may make or ruin it. Starting and operating a hotel business can be expensive. You must assure effective operations in every aspect of the hotel, from room management to cuisine and events, if you want to succeed. Finding the funding you need to start a hotel business is difficult and needs research. To obtain hotel investment, a business strategy is necessary. It will be easier to decide how much money is needed and where to distribute it. Look into the reasons on how to save your business!
Invest in staff members
Finding and keeping good personnel has long been one of the biggest problems in the hotel industry. Every division of the business, including administration, maintenance, management, and operations, needs top-notch employees. People's lack of abilities will have an impact on how well their work is done. Employing unskilled workers will affect the company's finances and even cause it to cease operations. Training new hires continuously is the only option. To retain skilled workers, it would be best to employ a few different tactics. Team members' connections to their job would be strengthened if there was a sense of belonging and value among them. This would also help them to grasp accountability.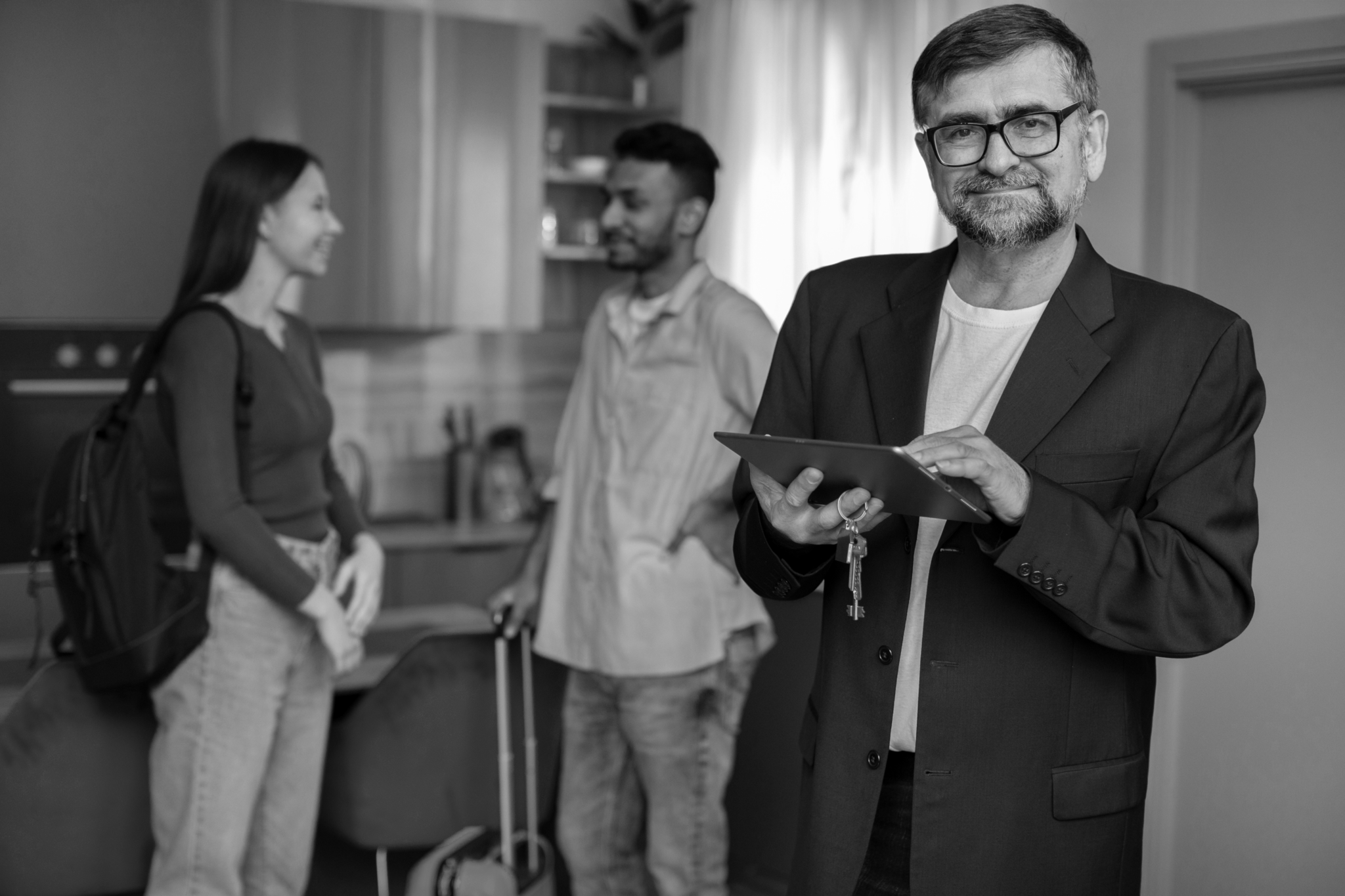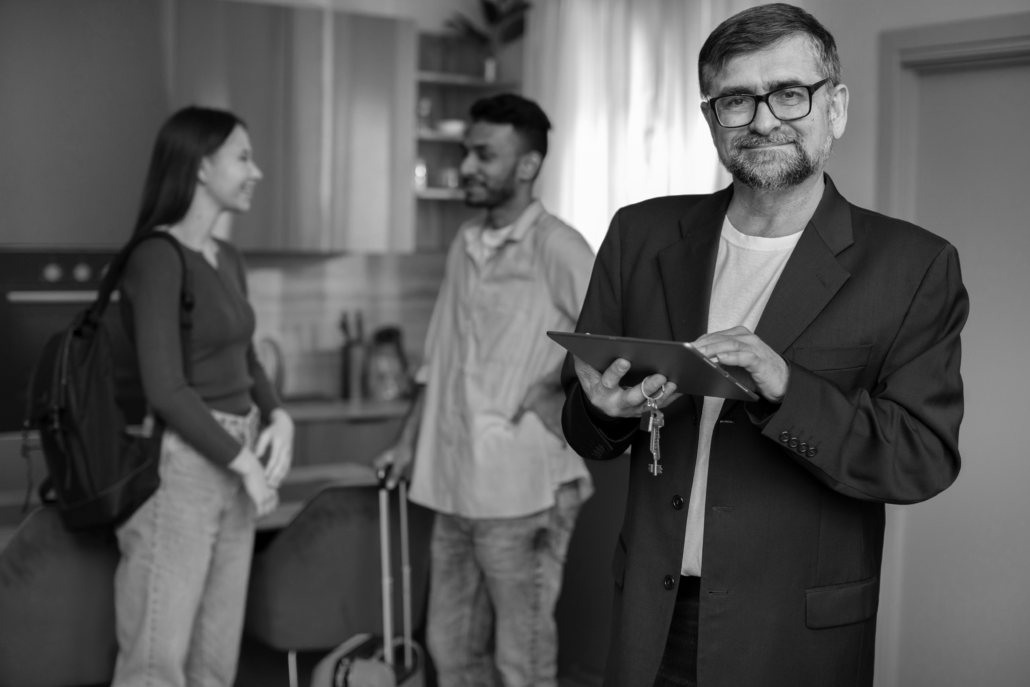 Establish partnerships
Partnerships will be crucial to expand your networking and also to cater to more people. A great way to increase revenue is to team up with local businesses and provide their services to your customers at a discount. This is a great idea on how to collaborate with other businesses and profit at the same time. Although, getting into partnerships may require capital, so go ahead and check out Alternative Funding Group, they are a popular source of funding.
Acquire business funds
Getting funds is one of the most practical things to do especially when having to save your lodging business. Although it may not be beneficial right now, having extra money will be essential in the long run to cover emergencies. If you have the money to keep running your business, it won't go out of business. Funding may be required for expansion, unforeseen emergencies, and other unplanned costs. When all of these things happen, it is preferable to be proactive than to remain still. Keep in touch with the Alternative Funding Group; they are willing to provide financial assistance to enterprises. Pick the ones that are ideal for your company.
CONCLUSION
Lodging Businesses have a lot to cover to ensure the hotel's operations work smoothly, hotel businesses need a sizable amount of capital. To begin the operations of the hotel business, funding is thus required. However, there are several options available, so it's crucial to carefully explore which one works for your hotel business. The first thing to do is to invest in your people, upskill them and provide the training that they will be needing to improve on the quality of service. Aside from this, is to establish partnerships that will enable the business to expand its networking. Lastly, is to acquire business funding to make all these possible. The Alternative Funding Group, a crucial service provider offering several financing options ideal for your hotel business, is one of the most well-known options. Mitigate the possible risks of your lodging business with Alternative Funding Group.