Funding is a critical aspect of any business, especially when it comes to commercial vehicles for transportation funding and trucking funding. For those operating in an industry that heavily relies on logistics, a single delivery truck can be a make-or-break investment that drives revenue and growth. Commercial vehicles are a vital part of many businesses, and purchasing them can be prohibitive. But with the right type of commercial vehicle funding, you can get the vehicles you need without breaking the bank. Whether you're in the market for one truck or an entire fleet, let's look at what you need to know about commercial vehicle financing options.
Commercial vehicle financing can come in many forms, such as a loan, lease, or line of credit. Businesses of varying sizes from various industries, business types, and ages are all welcome to get commercial vehicle funding. If you're not sure where to start when it comes to getting commercial vehicle funding for your company's fleet, here are some tips for finding your best option:
Decide if you want to lease or purchase
The first thing to consider is whether you're going to lease or finance your commercial vehicle. In some cases, this decision may be made for you if you want to get a brand new vehicle for your business and can only afford to lease it. However, this choice is left up to the business owner in most cases. Generally speaking, if you plan on keeping the vehicle long-term and need it as part of your business's fleet, then commercial vehicle financing is the better option. On the other hand, leasing might be the way to go if you only need it temporarily or don't have enough cash flow right now to make monthly payments on a loan.
Choose a vehicle
Before you decide to fill out loan application forms, it helps to know what vehicles meet your needs. Here are some factors that you should consider:
Determine your needs. Will your vehicle be used for deliveries? If so, will you be able to deliver everything with a single van or truck? If you need multiple vehicles for each delivery, it might make sense to use a larger vehicle. This can help save on gas and reduce the number of vehicles you need to purchase.
Decide between new and used. New vehicles are more expensive than used vehicles. A new vehicle comes with a warranty, and insurance rates vary too. However, if you opt for a used car, make sure that you can afford the maintenance costs and are ready for any issues the vehicle may have.
Choose the Right Lender
Choosing the right lender is important in getting commercial vehicle funding. You will want to make sure that you are working with a lender who has experience in commercial vehicle financing and is willing to work with you. There are different types of lenders: banks, credit unions, and alternative lenders being the most common.
Financing with traditional banks can be time-consuming and frustrating, particularly for businesses with little, no, or bad credit history. They have long waiting times and ask for many documents. As a result, some companies get rejected for loans by traditional banks.
A credit union may be a little smaller, but it might make up for it in its ability to offer flexible loans and reasonable interest rates. Credit unions are usually community-focused and may offer lower interest rates than banks. In addition, some credit unions specialize in commercial vehicle funding and can help guide you through the process.
Alternative lenders provide the most accessible access for commercial vehicle funding compared to banks or credit unions. Working with an alternative lender like Alternative Funding Group, you'll receive personalized attention from experienced account managers who can work with you throughout the entire commercial vehicle funding process. Our application process is also shorter than other lenders.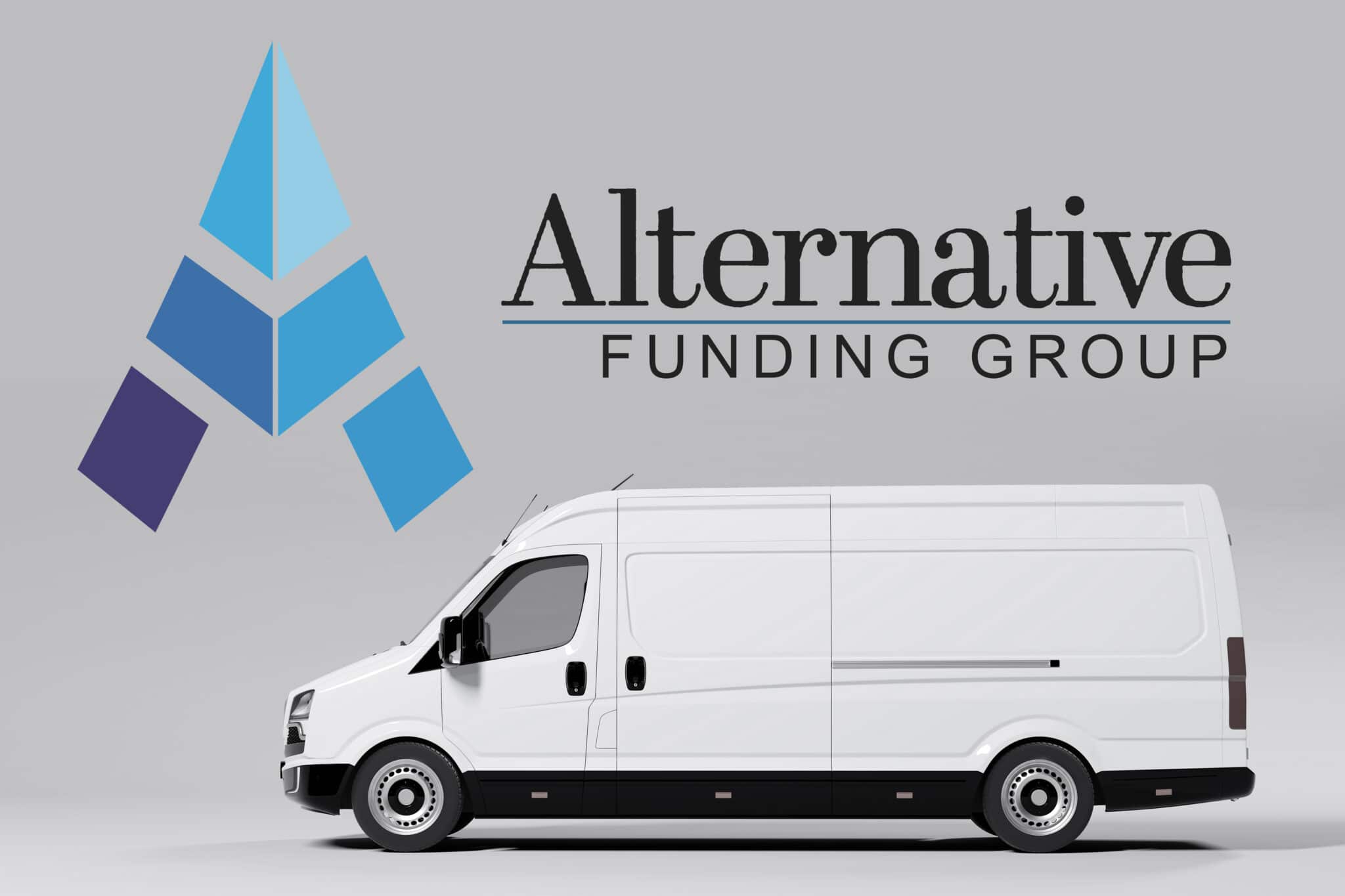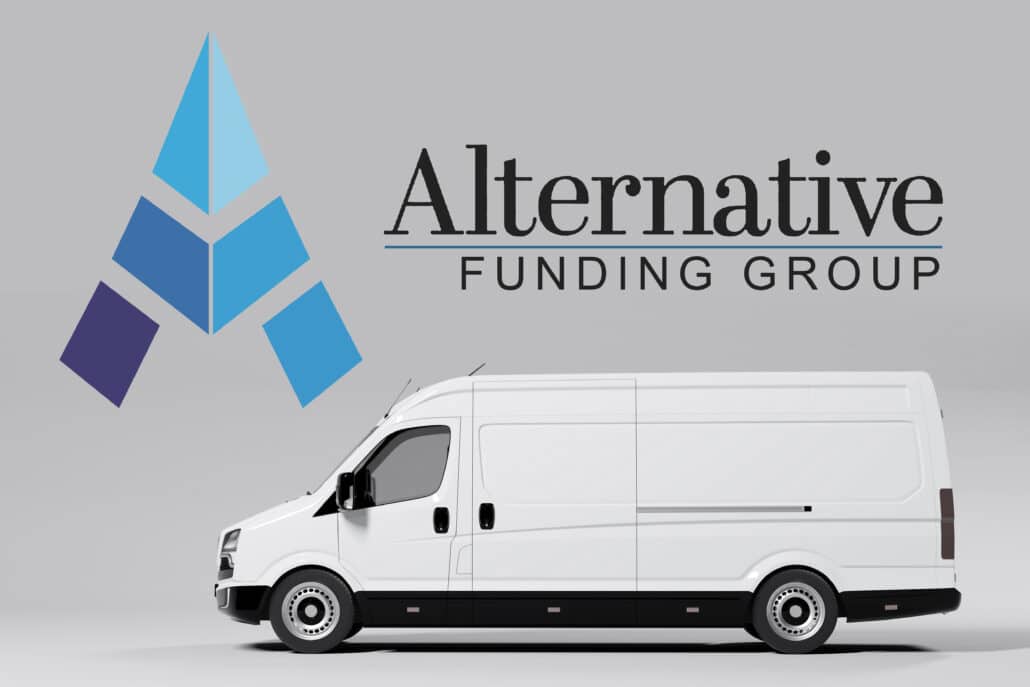 It is much easier to obtain commercial vehicle funding from us without the same level of documentation that banks ask. Waiting time with us for commercial vehicle funding is shorter than other lenders. As fast as 24-48 hours, we can provide you with the commercial vehicle funding you need.
Our group has been helping businesses get the fast business funding they need for many years. Trust that Alternative Funding Group will deliver fast, reliable, and quality service to help provide businesses with the commercial vehicle funding they need. Besides commercial vehicle funding, we also offer other business funding options that cater to different business types and industries.
Negotiate terms and sign the contract.
Lastly, after you have found the right lender for you, make sure you agree with the terms and conditions. If there is something in their terms you do not agree with, feel free to negotiate with the lender. Our terms and payment schedules are open for discussion and adjustments at Alternative Funding. Receive the ideal Commercial Vehicle Funding option for your business when you close a deal with us. Lastly, sign the contract and follow the agreement when both parties have settled on the terms. Be ready to move forward with same-day approval and Commercial Vehicle Funding within 48 hours. Complete our easy-to-navigate application and move ahead this week.