One of the most crucial decisions you can make for your company is choosing the best asset-based financing provider for your business. Your selection method should be solely focused on improving your business to ensure that you pick the most ideal asset-based lender that fits your business's requirements.
You first need to consider the criteria you search for when finding the right asset-based lender for your business. This can be determined by your company's goals and needs. Provided below are several ways to help you decide which asset-based lender is perfect for your company.
1. Do they have prior experience in your field?
The most critical thing you can ask your potential asset-based lender is whether or not they have experience in your industry. In general, you obtain the best terms from companies who work in your industry, understand the risks, and know how to correctly value collateral. They are frequently the best funding partners. They can design the asset-based business to best meet your demands due to their industry experience.
2. How long has the company been in operation?
This is a self-explanatory question. You typically want to collaborate with an asset-based lending company with a proven track record and a long history within the industry. You should consider firms with at least five years of experience.
3. Can they fund your particular asset?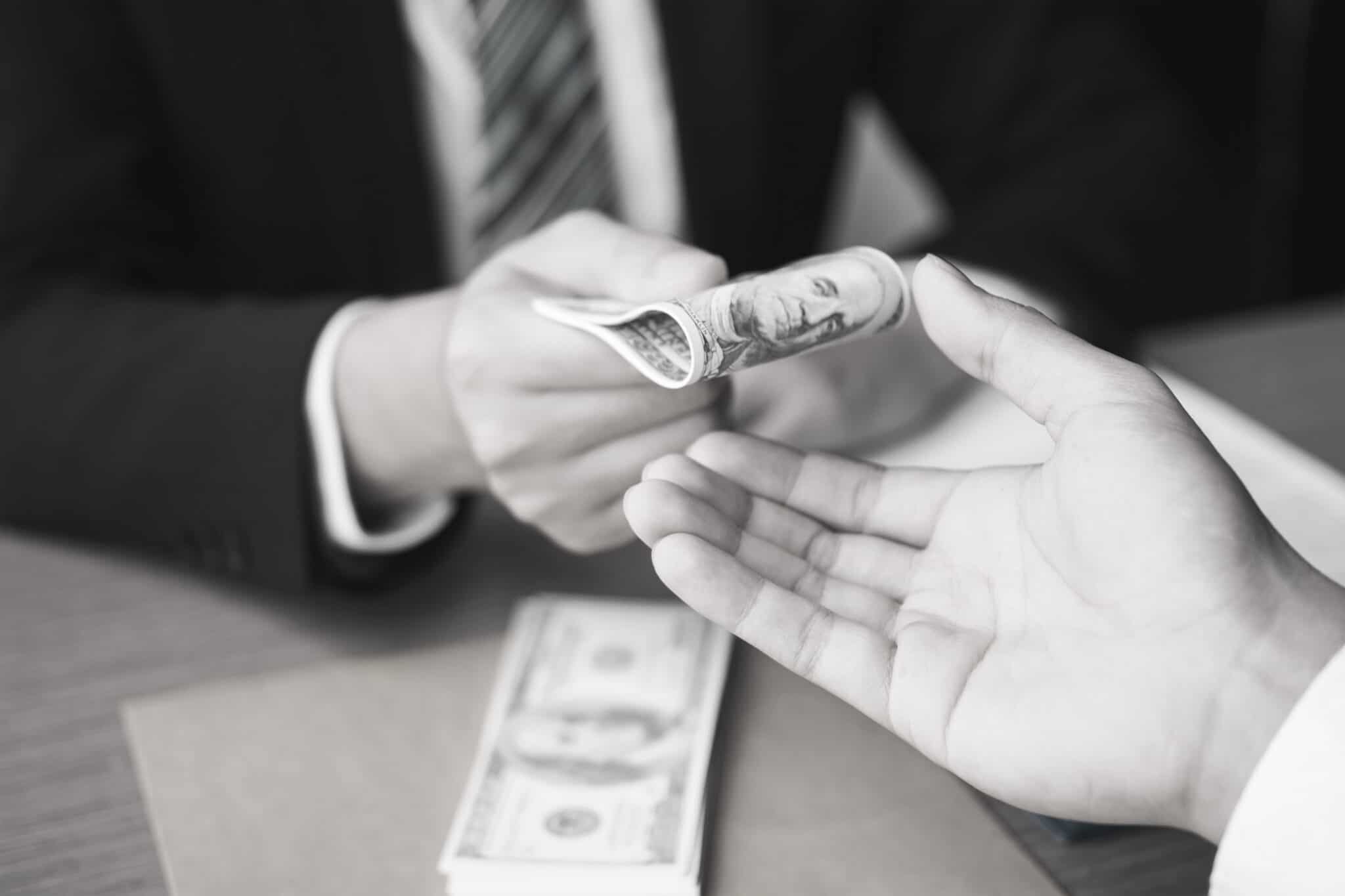 The most frequent assets that lenders fund are accounts receivable, stock, and technology. Most lenders gain experience when examining specific kinds of assets. Finding a lender who is comfortable with your asset type is important. This expertise improves your chances of receiving the best possible loan. A lender with experience in your business is typically the best match with your required asset and can provide you with the terms that are favorable for you.
4. How do they get their funds?
Bank-based asset finance firms are often funded in the same way that banks are: through deposits and the sale of deposit accounts to investment firms. Independent asset-based lenders, on the other hand, receive funding from a variety of sources, including credit lines, private equity, and financial companies.
5. What are their customer contact processes like?
Client payments are frequently processed by lenders who finance accounts receivable. This strategy usually involves your customers sending money to a particular bank lockbox.
6. How much are the fees for their services?
Check the lender's payment plan to ensure that it is within your budget. Also consult for any supplementary fees, as they can be quite significant.
Asset-based lenders also communicate with clients on a regular basis to ensure that invoices are correct.
7. Will an audit be performed on-site?
Some asset-based lenders may require an on-site audit, particularly if the fund credit exceeds a certain amount. An on-site audit is unavoidable; it is a standard business practice. Make sure you know how much the audit will cost and how it will affect the transaction process. Its cost and influence are determined mostly by the types of assets being funded, the business's size, the location of the assets, and the accuracy of financial records.
Alternative Funding is a good fit for your needs
First, gather a list of potential candidates through various sources. Continue to evaluate them until you've narrowed your list down to the best asset-based lenders. It's now up to you to evaluate their ideas and select the finest strategic partner for your business. Considering the initial criteria to evaluate your options is the most difficult part when picking a company. Selecting the best asset-based financing company is no different than selecting any other vendor once you have a particular choice in mind.
If you require a reputable asset-based lender for your business, look no further, Alternative Funding Group is here for you. We are a reliable lender that helps people receive the money they need without the terms and conditions that regular banks demand. We are an asset-based financing provider who isn't concerned with your credit score of your business. We wish to assist you in obtaining the funds you require to help you get what you need, like make a large transaction or pay off previous loans. You can rely on us to help your business get the funding it needs to grow. With AFG, you can receive cash when you need it. So don't hesitate in contacting us today so you can start as soon as possible!