Gas stations are bustling places where numerous daily tasks must be carried out. This is a necessity since people get gas to fuel up their vehicles. Not only that, people can stop at gas stations to rest after long travels or even eat out and chill. Since it is a profitable industry and there are many well-known corporate names there, the gas station business has a very competitive environment. As a result, making wise decisions is crucial.
Finance is necessary for gas stations for a number of reasons, including buying fuel, updating equipment, or building up inventory. Funding is necessary for gas station operators to cover a variety of costs, such as stocking up on inventory, purchasing fuel in big quantities, and upgrading equipment or even expanding. See how funding is key to your gas station business.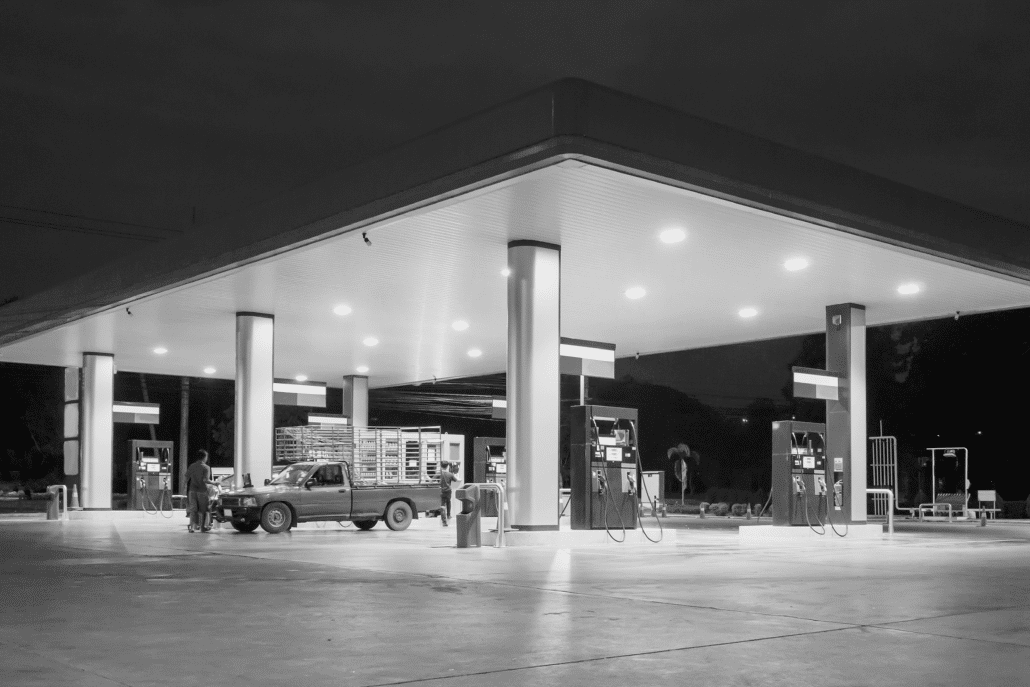 Financial costs
Everything from essential expenses like the hiring of employees, stacking up on inventory and machinery installation need financing. Funding is required to get a business off the ground in order to cover start-up costs. This may include business insurance, licenses, property, etc. Additionally, it will be needed for buying equipment, buying supplies, and hiring employees. Aside from the pre-operational expenses, one should also think about moving costs and unforeseen circumstances. You may never know what might happen in the future, so it is better to have a security blanket that you may utilize whenever you need it. Indeed, financing is required for your gas station business to be fully operational.
Financial security 
Getting Funds for your gas station business will provide you with financial security. It allows a steady cash flow within the business and if ever anything bad happens, one can always utilize the cash on hand. It is better to be prepared than to lose the gas station business entirely. Secure funds with Alternative Funding Group, navigate through their website for more information. They will provide you with the business funds that you need for the success of your business.
Expansion and upgrades
A business must spend money creating and promoting new products in fast-paced industries where rivals are constantly updating their product lines. To pay for the new projects and potential corporate expansion, money must be raised. The additional capital would be necessary to be able to expand the business and upgrade services.
As a firm, like a gas station, grows, new technology and more capacity are needed to lower unit costs and compete with rivals. Hence, expanding and upgrading machinery may be necessary to level up your gas station business.
Acquire Funding
Now that you see the benefits of how funding can help in your gas station business, it is about time to acquire funding. Your operations will operate smoothly if you have enough funding. You can fully rely on family and friends to start funding the gas station business if your company needs assistance obtaining business funds. However, opt for Alternative Funding Group which is a dependable supplier of business cash appropriate for your gas station business; you can also take a look at other funding choices from them.
CONCLUSION
Gas Stations are visible anywhere you go since vehicles need fuel, not only that but there are other gas stations that have stores for you to stop by to eat or rest especially when you have long drives. Running gas stations is not an easy task, it requires a lot of capital for it to get going. From financial costs of hiring, buying equipment to maintaining it and even foreseeing the future. It can also add financial protection to your business and can save it from bankruptcy. Hence, it is really important to fund your gas station and get those business funds!
If you have enough funding, your operations will run smoothly and you'll have the right kind of capital for your company. If your firm requires help collecting business finances, you can completely rely on relatives and friends to start funding the gas station business. Consequently, check into other funding options from Alternative Funding Group, a reputable provider of business cash suitable for your gas station business. They have a lot of options available, pick the best one for your gas station. You can never go wrong with Alternative Funding Group!