The best place to enhance your appearance or get a new one is at a beauty salon. This extends beyond the typical hair salon where women can get haircuts, styling, perms, and colors or the typical barbershop where men can get their beards shaved and get a haircut. For both men and women, this area also offers tanning, skincare, and manicures.
However, running a beauty salon can be costly, there is lots of money needed since there are equipment, machines, chairs and different furniture to stand out from the competition since beauty salons are a competitive industry to get into. Funding is necessary to Get to know how funding will help you achieve your dream beauty salons from the interiors, exteriors, and maintaining the business even for future purposes.
Funding can help in pre-operational needs
Funding is necessary to make the dream beauty salon business come to life. Having enough money to begin will help you. You must first secure cash for pre-operational expenses. To achieve your shop, you'll need money, and the expense will be based on the shop's size and location. Depending on the laws and regulations as well, you may utilize your existing home if it is in a suitable location, but if not, you will need to lease or rent a place. You must make sure that the location of the space you are renting will attract a lot of customers. Additionally, you'll need money for your salon's supplies, machinery, furniture, and interior design. Professional fees must also be considered from the beginning, therefore you must make arrangements to pay for them. All these pre-operational needs can be achievable with having enough funds.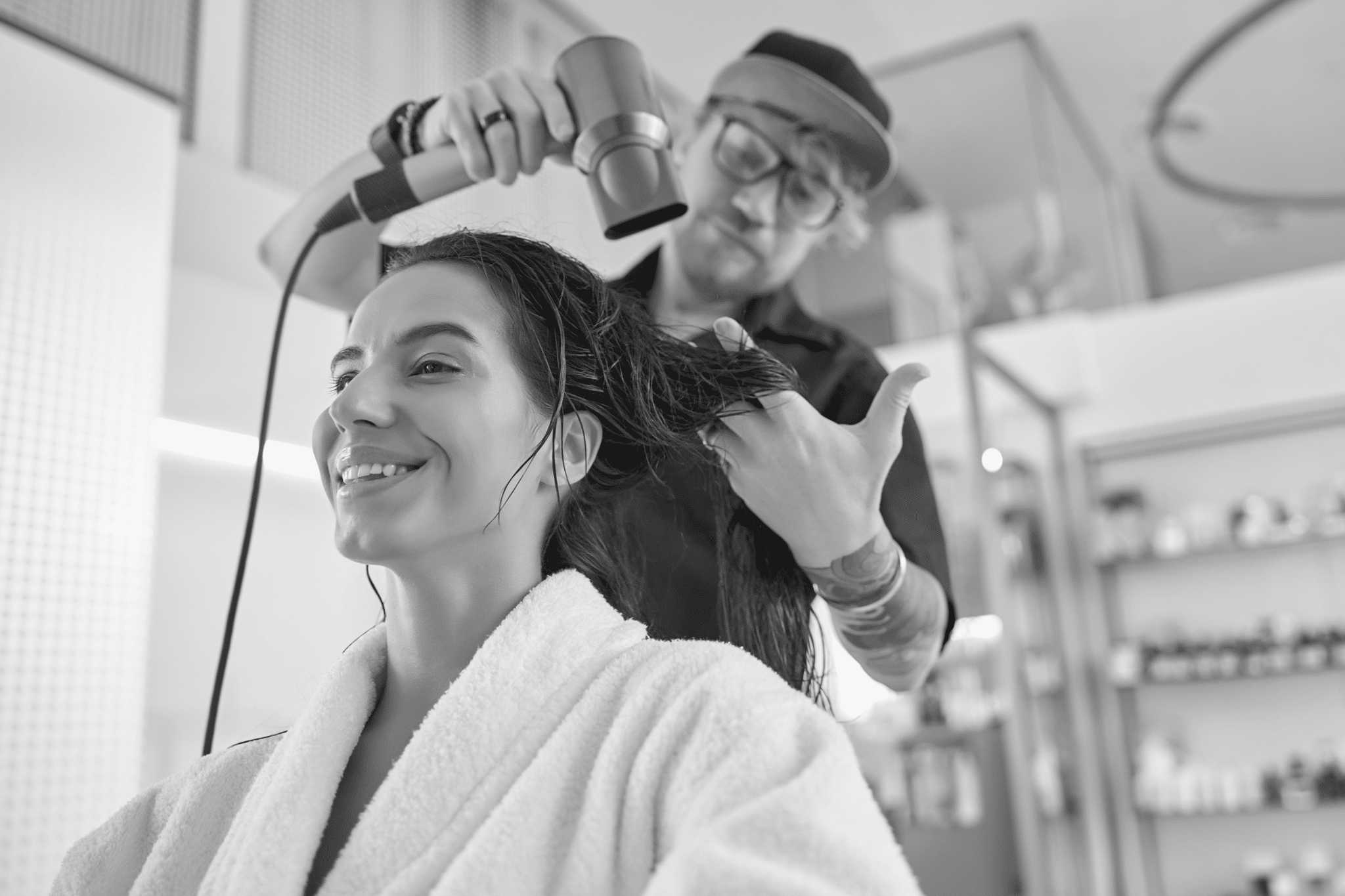 Invest in equipment
Investing in equipment will help you achieve your dream beauty salon. Your salon should operate without a hitch if you have the right equipment. Having equipment and expenditure will aid your business, you have the option of either buying or leasing your equipment. You might be able to lower your equipment costs by buying used equipment from other beauty salon operators. The majority, though, thinks that renting fresh equipment is a better option. It's important to stay current with beauty trends. By keeping a variety of hair color dyes, styling supplies, and other materials on hand, you can adjust to last-minute client changes.
Funding can help you with investing in good equipment, it requires a huge amount of capital to get high quality ones. Who wouldn't want good equipment in their dream beauty salon? So go ahead and reach out to Alternative Funding Group to make all your plans a reality!
Funding can speed up the process
Most often than not, the main reason for not achieving the dream beauty salon is not having enough funds. Funding is necessary in any type of business especially if you want to achieve that dream of yours. Acquiring funding can help speed up the process of achieving your dream beauty salon since you can get business funds faster than traditional banks. Fortunately, Alternative Funding Group is fast and straightforward. Your dream beauty salon can be a reality with having enough funds. So, choose a funding option that suits you and your situation. There are a lot of viable options available.
CONCLUSION
Beauty Salons will always be a place where you can unwind and destress, there are a lot of services available from having a haircut, manicure, pedicure, and other options. The industry is highly competitive since beauty never goes out of style. All these dreams of achieving a beauty salon can go to life with funding. Maximize funding by working on the pre-operational needs such as location, either renting or your own home and investing in equipment. These are necessary to help you achieve the beauty salon of your dreams. With Alternative Funding Group, possibilities are endless. They have a variety of services that you can choose from, choose wisely though with which funding to get before achieving your dream beauty salon. Not only this, but they have a fast and secure process of acquiring funding. So, don't miss this opportunity to start and achieve your dream beauty salon!