Starting your own business can be a difficult yet rewarding experience and keeping your business running can be tough without the right tools. While a well-thought out business plan is essential for business owners, funding is one of the most significant aspects of a company's success. Financing a startup or small business, on the other hand, can be a tough and time-consuming procedure, especially for people with poor credit. While there is no minimum score required to obtain a business loan, traditional lenders often accept a range of scores. You can consider Alternative Funding if you have a low credit score and no collateral to provide.
The Alternative Funding Group provides financial assistance for businesses of different sizes, industries, and stages of development. We've stepped in to give a customized and hassle-free service so you can go back to doing what you do best: operating your business.
What is Alternative Funding?
In simple terms, Alternative Funding refers to obtaining funds for your business outside of standard bank loans. Alternative Funding can help business owners obtain capital without the help of traditional banks. We offer alternative funding through a skilled and attentive team that listens to your needs and develops a company funding plan that works for you. Whether you need to increase cash flow to cover bills, receive working capital for equipment, or find alternative business funding to develop swiftly, we can help.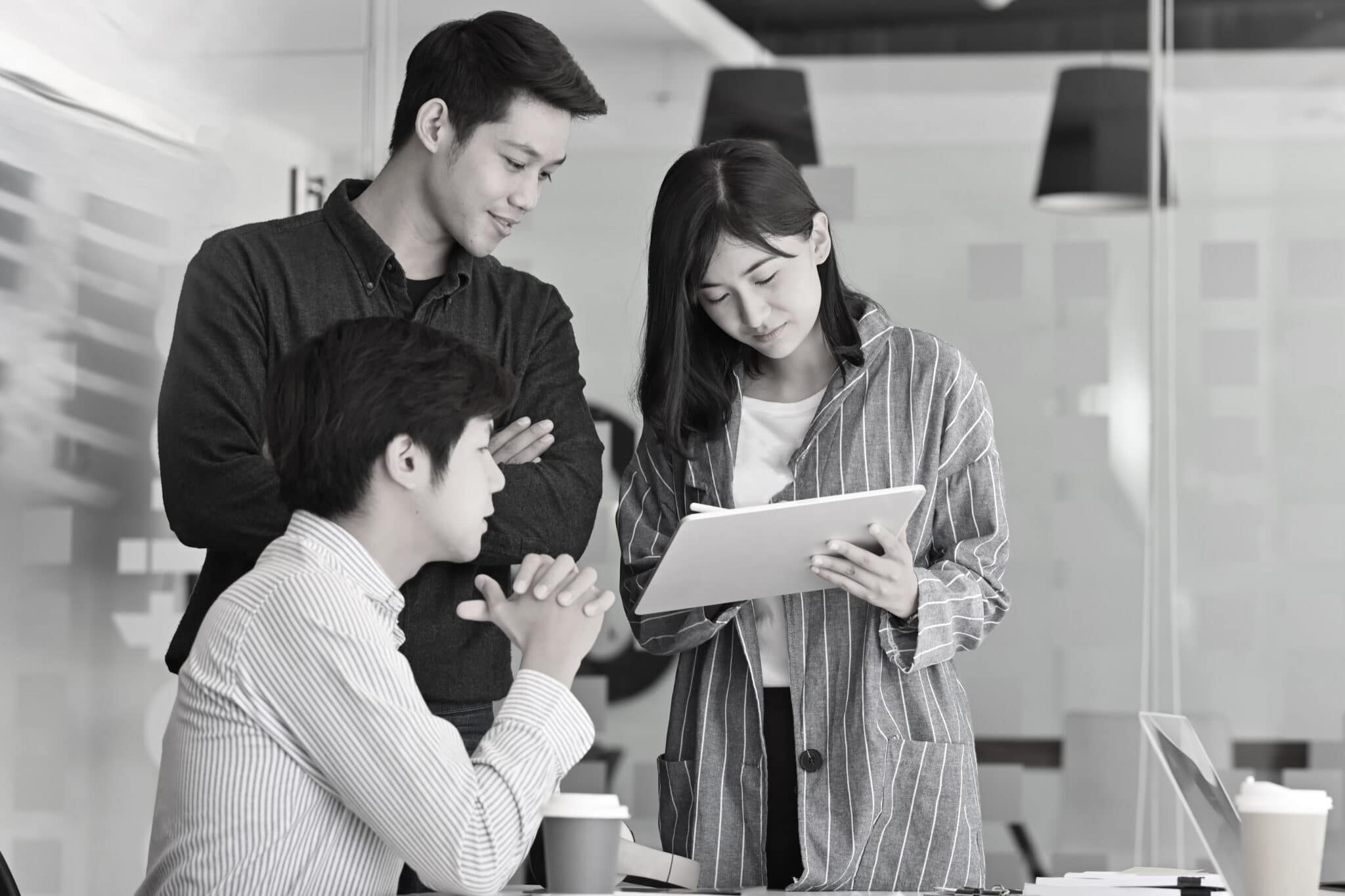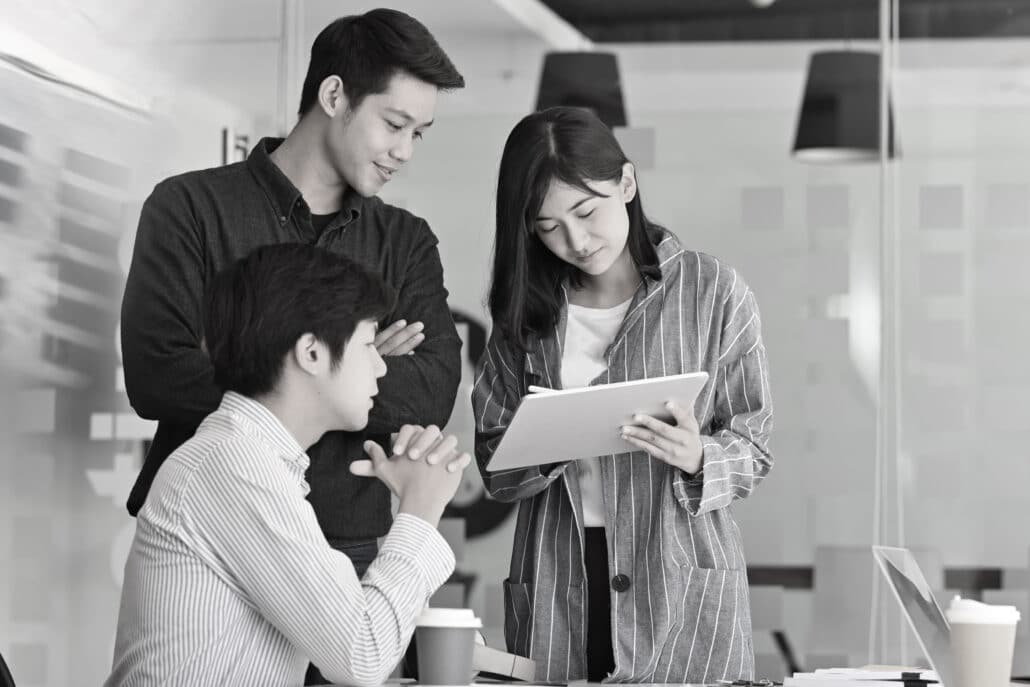 Why are bank loans so tough to obtain for small businesses?
Small businesses find it challenging to obtain capital for a variety of reasons. It's not that banks don't want to lend to small businesses; they do; it's just that traditional financial institutions have an outmoded, labor-intensive lending process and rules that are adverse to small companies. Because many small businesses requesting for loans are new, banks normally require at least a five-year profile of a successful business before making a loan offer.
Should small businesses turn to Alternative Funding instead?
There are a variety of different reasons why small business owners turn to business loan alternatives. Here are the most common:
Lower credit requirements: Banks are nearly certain to reject customers with credit scores below a particular level, which varies by loan provider but is often within 600-650.
Faster approval: Traditional bank loans might take weeks to approve, however alternative business loans can provide funding within 1-2 weeks.
Easier qualification: Traditional business loans demand additional qualifications that not all small business owners meet. Alternative loans can help in these situations.
When is Alternative Funding right for your business?
You require funds now
If you're in a pinch for financial help, getting help from Alternative Funding can be really beneficial for your business.
You want a quick and straightforward application process
Most alternative loan applications can be done in minutes rather than hours, eliminating the need to organize and submit a mountain of documents for a business plan.
Your business does not meet the bank's requirements
Banks have tougher loan approval procedures and are often slower than alternative lenders. If you need money to expand your business but don't match the bank's criteria, you might want to look into other options, such as Alternative Funding. You should also be realistic, don't borrow money you won't be able to repay or that will have a negative impact on your cash flow. You don't want to become trapped in a cycle of continuous debt.
Conclusion
Whenever you need funding for your small business, we, the Alternative Funding Group, are always available to help. Loaning from traditional banks may not always be available, that is why we have stepped in to help you sustain your business. We are always looking for ways to fund small businesses and provide them with the resources they need to succeed. We can give small business capital in cases when banks are unable to do so due to bad credit, taxes, limited cash flow, and other factors. Alternative Funding is here to assist businesses in expanding and realizing their full potential. We trust in your company and we will collaborate with you to build a long-term and a mutually beneficial relationship. With our help, you can improve your business further. So what are you waiting for? Contact us today so you can apply for a business loan now to help you get started as soon as possible!