Business Funding Options For Hotels, Motels & Lodging
Most hotels are seasonal businesses. They are located in areas that attract huge crowds but only during certain times of the year. The slow seasons can quickly go from inconvenient to downright treacherous, even for extremely successful hotels. Many are forced to lay off employees, fall behind on vendor payments or postpone vital upgrades. Yes, hoteliers are well-aware of seasonality but it's not always easy to anticipate exactly when revenue will drop or ascertain whether or not they have enough cash to power through a few rough months.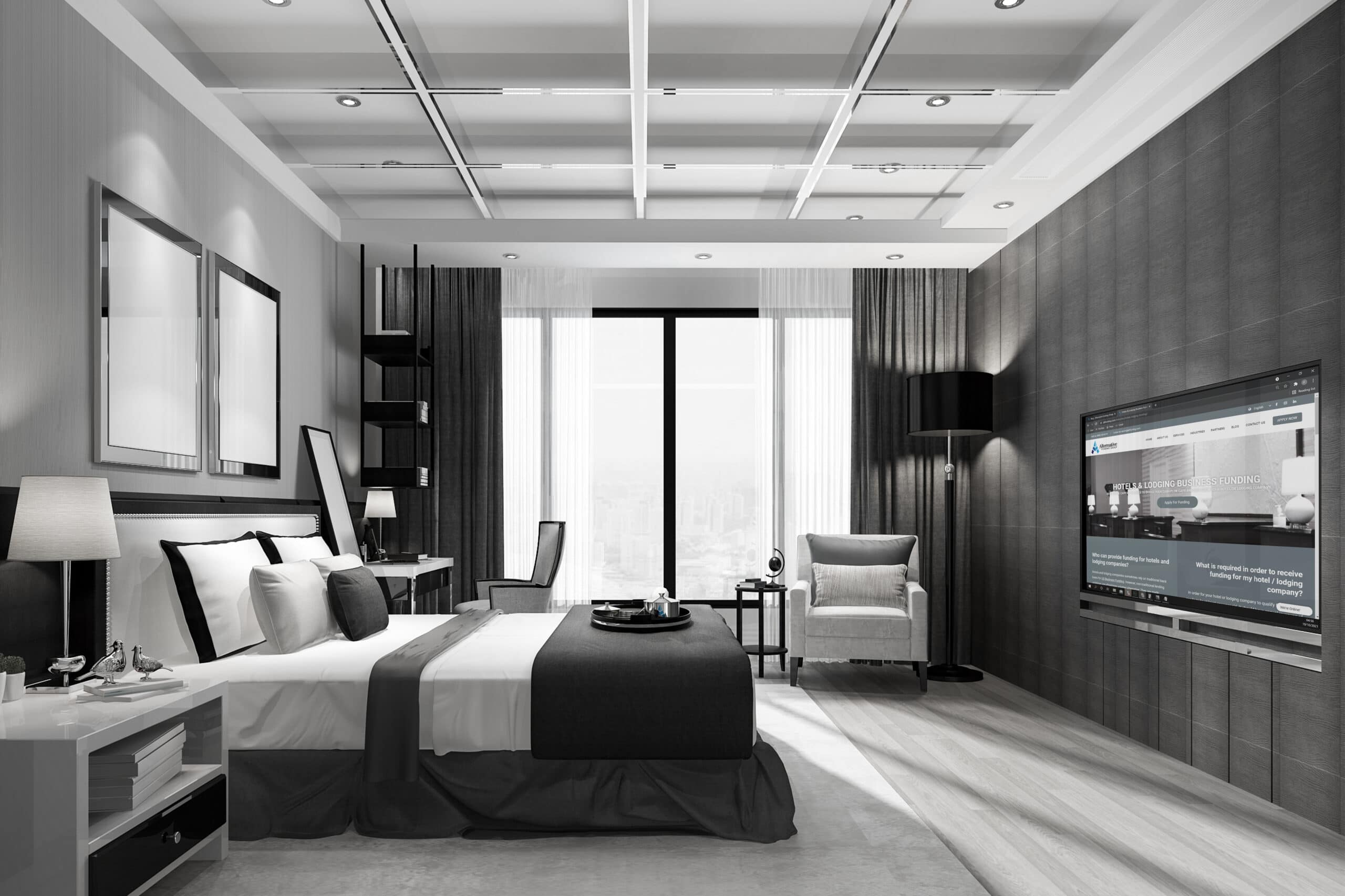 And it's not like the weather for any season is getting easier to predict. Typical conditions, like a snowy winter, a chilly fall or a clear, hot summer aren't so typical anymore. In terms of demand, hotels just don't know what to expect at any given time. These constant ups-and-downs make it very difficult to meet the increasing standards of vacationing clientele.
In order to stay competitive, hotels must have up-to-date TVs, pristine swimming pools, and fresh-looking furniture. People who are planning vacations also make reservations well in advance. With such little cash available during slow periods, hotels risk sending previous guests elsewhere by not marketing to them.
Alternative Funding has many years of experience providing Business Funding Loans for Hotels, Motels & Lodging. We can provide all types of business lending products. Contact us today for your FREE Business Funding Consultation!