Due to the retail industry's quick development, the wholesale firm's sales revenues have grown. Since shops have mostly filled them, the expansion of online retailers has significantly reduced the market share held by wholesalers. Despite the fact that wholesalers supply a large number of the goods that stores sell. In response to this, a well-planned strategy to increase sales is necessary.
You make money as a wholesaler when stores buy your products. This can seem easy at first. After all, if a small number of customers purchase enormous quantities of your goods, your sales will rise. But it isn't always the case. You can't just sit back and wait for shops to order from your wholesaler. Instead, you need to work hard. Funding is necessary in wholesale businesses to ensure that there is a smooth operation flow within the business. There are a lot of usages when it comes to having enough funding, it may be utilized for expansion, upgrades, increase in inventory, and, etc. Look into the funding sources and know more about funding for wholesale business.
About Funding for Wholesale Business
Funding is necessary for wholesale businesses especially if one is interested in increasing their inventory. One of the main reasons for getting funding for wholesale businesses is the inventory. Being in this industry, most often than not the stocks or supplies are always in bulk so it is necessary to have a large inventory. With Alternative Funding Group, increasing inventory is possible to have a smooth flow of distribution as well as operations within the Wholesale business. Another option for utilizing funding is with the means of expansion, one can get upgrades, more equipment and machinery or even expand the workforce. Lastly, is for the future. In case of any emergencies or unforeseen circumstances, the business is ready for this. These are some of the reasons why funding is necessary for Wholesale Businesses. Check out the following funding options and where to obtain them.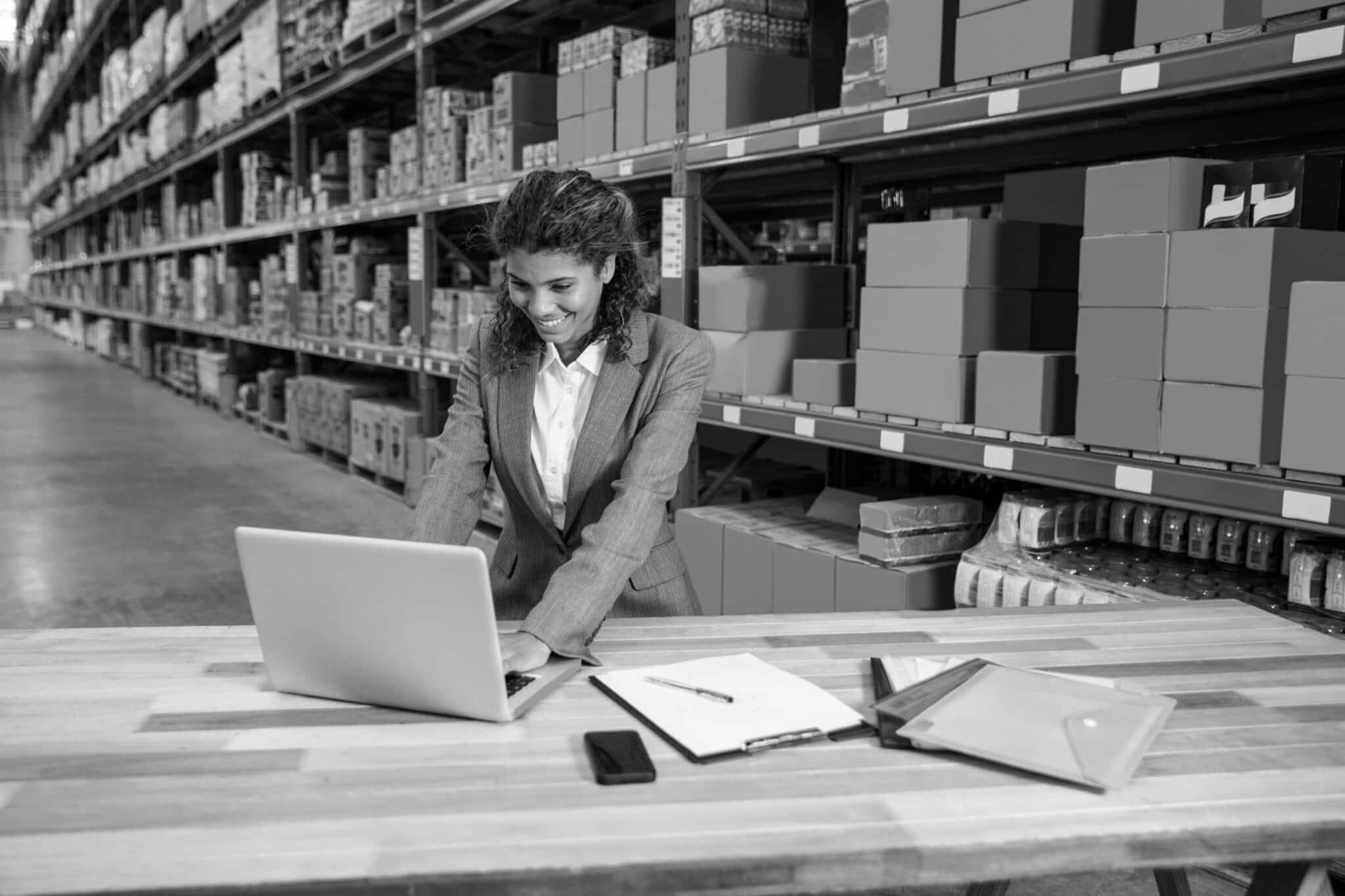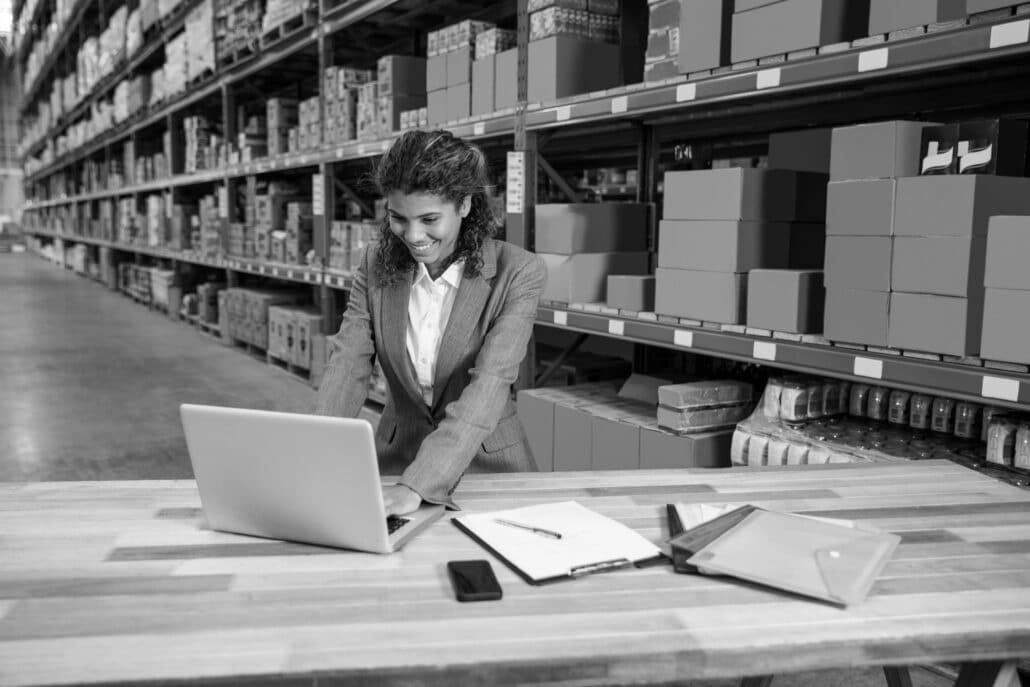 Funding options
One of the first options is to get business funds from family or friends. This will be an option for those who have a good relationship with their family and friends. Another option is through traditional bank loans or any other type of funding that you wish to have, although it takes longer than lenders such as Alternative Funding Group. They have several options to choose from, just pick which one suits your wholesale business well. So, research thoroughly on the funding options and where to obtain funding.
CONCLUSION
Look into the many funding sources available for your wholesale business. Funding is necessary for the said industry to further improve and develop it. Whether you want to expand and grow the wholesale business to different locations, or perhaps increase or upgrade inventory to accommodate more stocks and supplies. Aside from this, one can also use it for emergency uses in case anything happens to the business. It is always a great idea to have a safe haven financially to save the wholesale business. There are a lot of funding options available, choose one which is best for your business whether from family or friends, traditional banks or a provider. Not only this, but research as well for the funding options available that is best for your business.
The Alternative Funding Group will take care of your funding needs. When it comes to company funding, they have been the top service lender. There are many different services available; choose the one that will work out perfectly for your wholesale business. So why are you still waiting? With the help of Alternative Funding Group, expand your company. Visit their website for additional details.