E-commerce is among the most popular internet business models for aspiring business owners. This business model allows them to launch their company with low initial investment and sell their products anywhere in the world. As a result, more business owners are turning to this strategy as they anticipate e-commerce taking over as the primary means of shopping in the future. Hence, the industry is highly competitive, so it might take time to think of ways to stand out from the rest. Indeed, eCommerce is somewhat high maintenance, although it is also a highly profitable business. Here are some of the eCommerce industry's challenges and how to improve them.
Customer expectation and satisfaction
Customers must always be the priority, no matter what happens. As a primary e-commerce business or a business that sells online, you might need help to offer your customers the same experience level they would get in a physical store. Retailers constantly work to improve their reputation and present a strong brand image by promising a wonderful experience. However, in a time when consumer satisfaction is paramount, it can take time to live up to their expectations. Give them the customer satisfaction they deserve, and gain their trust.
It's no secret that the inability of eCommerce businesses to allow customers to see items before making a purchase is one of their most significant weaknesses. Unfortunately, this problem isn't fixed, but you can compensate for it in other company areas. The best recommendation is to charge fair prices, offer free shipping, and use shopping carts to speed up the checkout process. Additionally, giving your clients top priority must come naturally. For people to trust you and your company, satisfy all their wants and demands.
Additionally, you may increase customer happiness and testimonials by including components like user reviews, testimonial follows buttons and even social login options. This input will be precious to your company and benefit customers who might have doubts about the good or service they want to buy.
Increasing profits
Increase profits by boosting marketing strategy. Marketing is a crucial component of the e-commerce sector. Increasing consumer awareness of your company through various forms of advertising is the goal of all you do in marketing. Whether you run a small business or sell goods or services online, you may use numerous simple strategies to increase your customer base and revenue, such as social media presence or websites.
Potential customers may understand how they can grow and scale their business or meet a personal need when you share outcomes with them, which makes it simpler for them to buy what you're selling because they can see results. This is one of the tricks to boost sales. Customer reviews are helpful in this circumstance. Sales might increase thanks to consumer loyalty, demonstrating the company's effectiveness. Making the most of a company's growth potential might help it succeed at greater heights!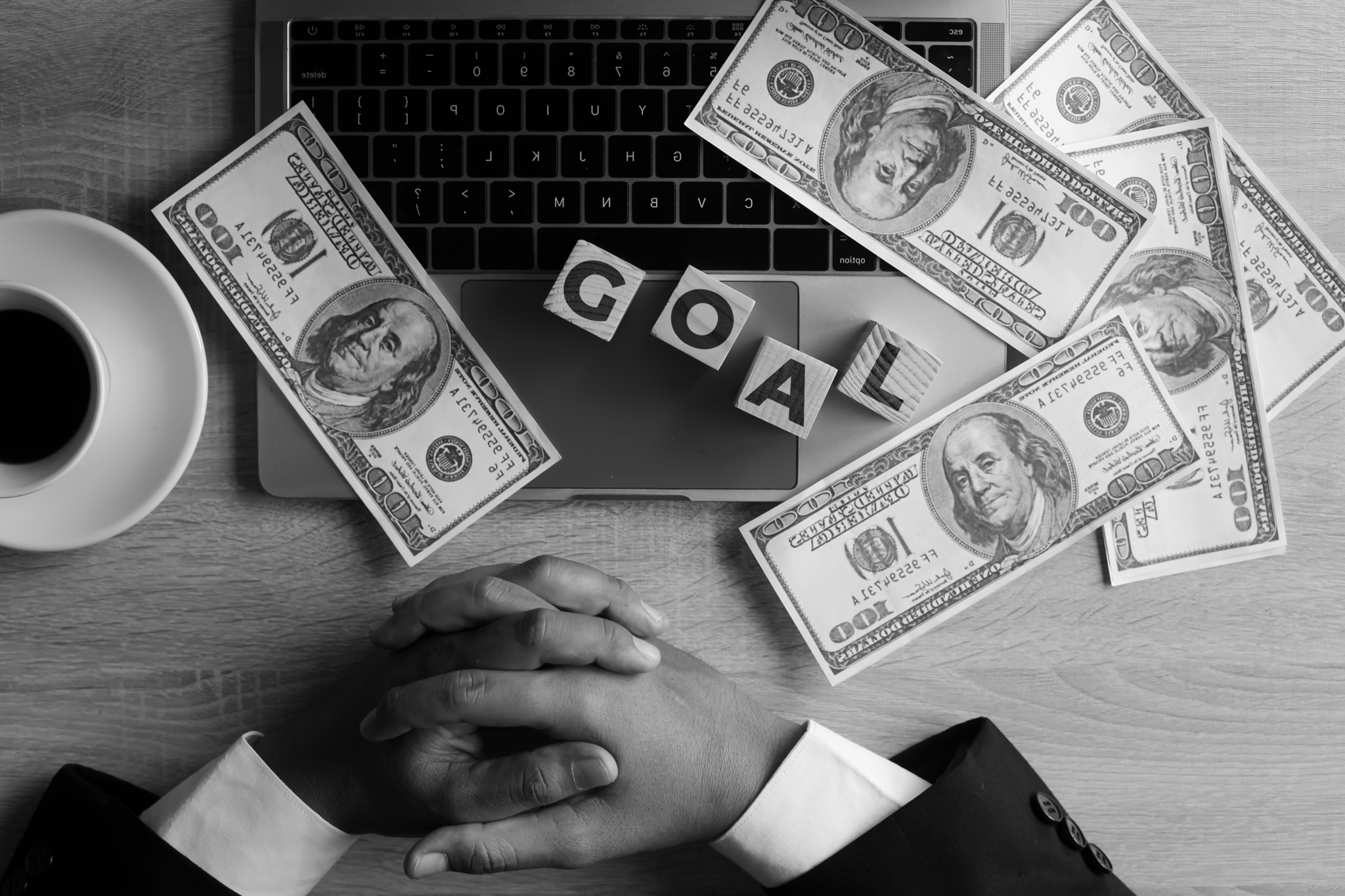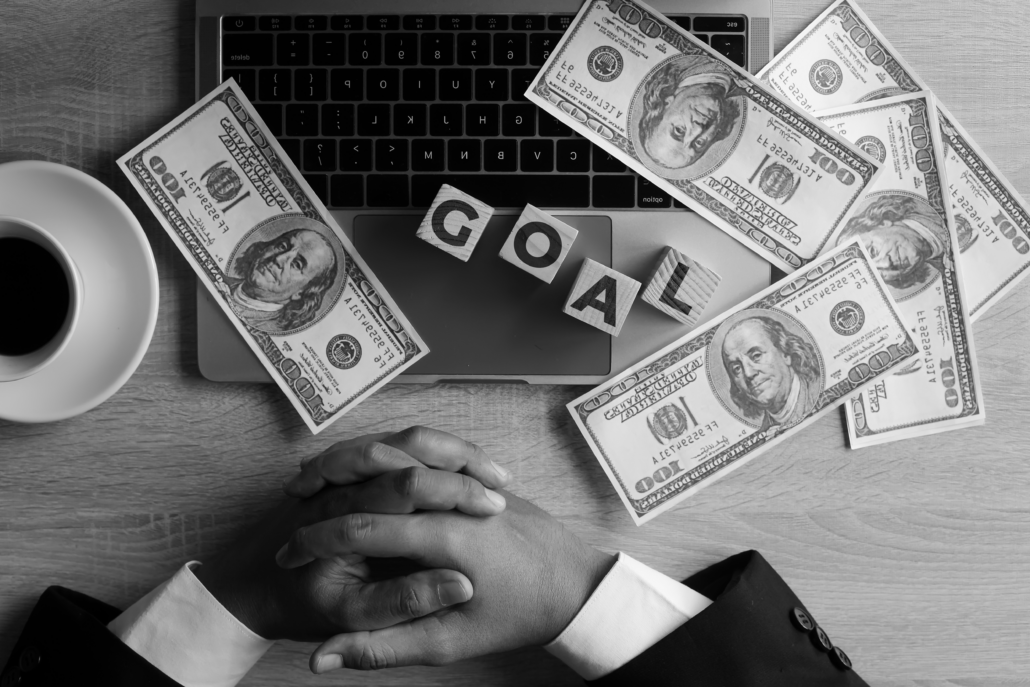 Attain business financing
Funding is a component that is necessary for any business; it may only successfully function with enough funds. Be sure to have financing options for future purposes; your eCommerce business might need to upgrade or expand. Fortunately, Alternative Funding Group aids firms when it comes to financing. Choose among the options and fund your business instantly.
CONCLUSION
Although the eCommerce sector is expected to expand over the coming years, you will only succeed if you know how it works. That necessitates focusing on the vital suggestions for effective e-commerce provided above. Look into these suggestions to make your company successful. So, first, give your clients' needs and requirements top priority. Since they will determine whether or not your firm is successful, they will serve as your cherished possession. Next, use social media to your advantage to win their trust and market to them as effectively as possible. Increase profits by doing this. Lastly, it is to attain business funds.
A lack of funding is one of the most significant issues that cause firms to fail or cease operations. It's fortunate that Alternative Funding Group, a reputable business lender, can provide you with funding. Visit their website to learn more about the funding options suitable for your business. They provide a variety of services geared toward the eCommerce sector. Let Alternative Funding Group help your company thrive and remain profitable!