Anyone who wants to use trucks for deliveries, transportation, or any other purpose should consider starting a trucking company. However, there are other factors to take into account when managing one, including the location, the staff, the cars, and company licenses. Acquiring the necessary tools and a vehicle are quite expensive and are typically prerequisites for launching a trucking company. Additionally, you need to get through the logistical challenges if you want your startup to prosper. But these difficulties the trucking business is facing may be solved; it may take effort, hard work, patience, and endurance, but it is feasible. If you decide to pursue a career in trucking, you'll discover just how much it has to offer. These are some things you can do to expand your trucking business through funding.
Funding is necessary in a trucking business since there are a lot of logistics involved, processes and factors that require a huge amount of capital. With proper funding, anything can be done with the trucking industry. So, what are you waiting for? See how you can utilize funding to boost your trucking business.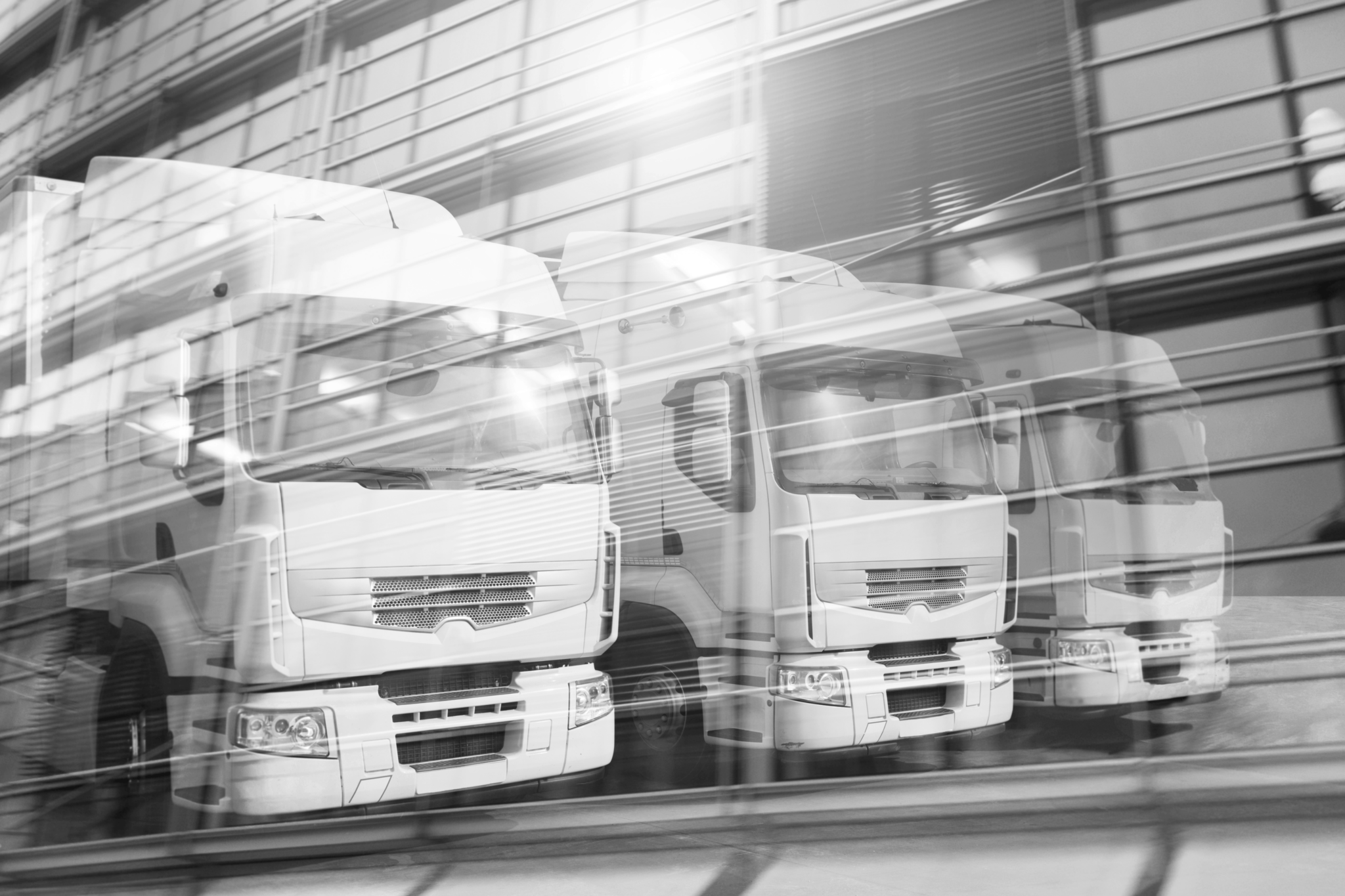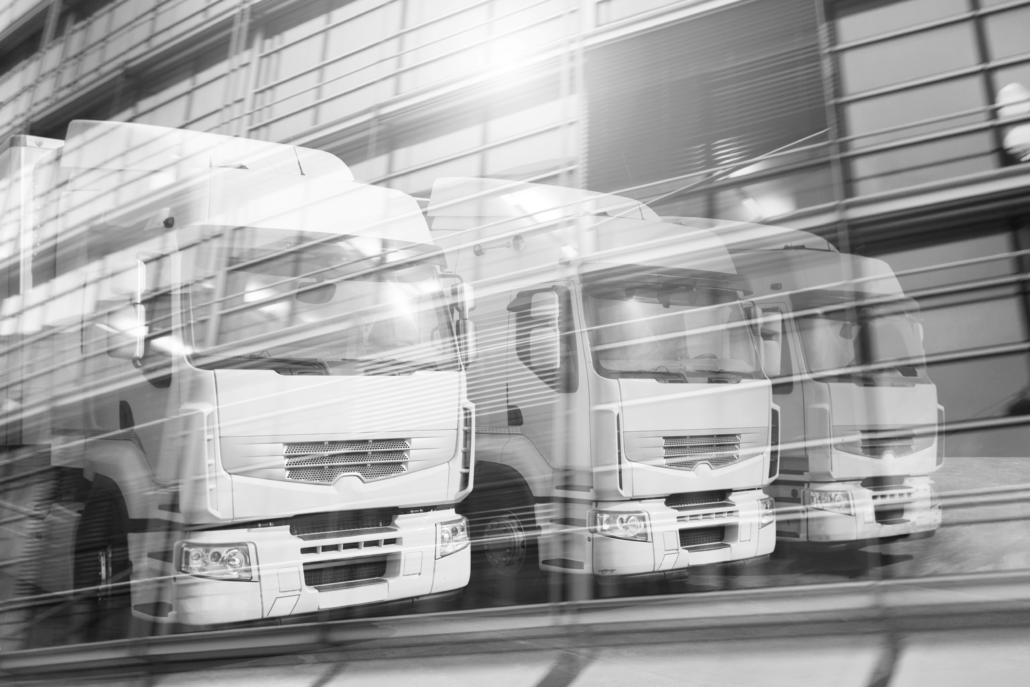 Invest on Inventory and an Organized System
Critical budgeting will help you; it's essential to budget so that your business enjoys profits rather than loses. Maintain a record of all your purchases and create a list to determine where your money is going. Prioritizing the safety and financial stability of your team members is also vital. Any company requires assistance to stick to its spending limit. But it's worthwhile to do it. Many business owners need help starting a trucking firm because they lack the necessary resources. It's good to know that Alternative Funding Group can meet your needs for your trucking company. They provide several financing alternatives based on the requirements of the company.
Invest in inventory, know where to park your trucks and be sure to keep track of your inventory. This plays a crucial role in the business. Having an organized system would also help establish a systematic procedure to make things easier. This might be costly since it takes a lot of time and effort to generate a system. Should you need funding, Alternative Funding Group is a reliable source for business financing
Upskill professionals and upgrade equipment
Every transportation sector depends on its drivers to function. Choose to upskill experienced drivers to run your trucking business, give them ample training to be smart and get familiarized with their job. Adding credentials to drivers would make a difference and would add safety to your clients. Gain the trust of your customers to make more profit. You won't need as many drivers, you would need high quality ones. So, invest and choose wisely. Aside from upskilling employees, going ahead and upgrading equipment, it is always a great idea to do some improvement within the business to ensure smooth operations. With Alternative Funding Group, one can never go wrong with them to upskill and upgrade!
CONCLUSION
A trucking industry is a highly competitive one, so leveling up the game means funding is necessary. Expand your business by acquiring funds with Alternative Funding Group, they are well-known and a trusted source of business funds for your trucking business. It is a good idea to invest in inventory and keep track of where your money is going to see if the business is successful. Aside from this, utilize funding by upskilling employees, give them proper training for them to improve their jobs. Lastly, is to upgrade equipment or even expand locations, the more locations you have, the more customers you will cater. So go ahead and gain more profits. There are a lot of ways on how to expand your business with funding. Now, it is your turn to make the right decision. Choose Alternative Funding Group as your trusted lender of business funding. You can never go wrong with them especially when you expand your trucking business.