From an outsider's perspective, doctors are never short on cash. The medical profession is known for its financial rewards, and it's not as if people are going to suddenly stop getting sick one day. Yes, most doctors are compensated very well for their services. Their payment structure, however, isn't as rewarding.
Doctors typically rely on insurance reimbursements, patient deductibles and co-pays for the majority of their income. Between all three sources of cash, the full payment is usually not received until at least one month after an appointment. A doctor's income is usually completely unpredictable.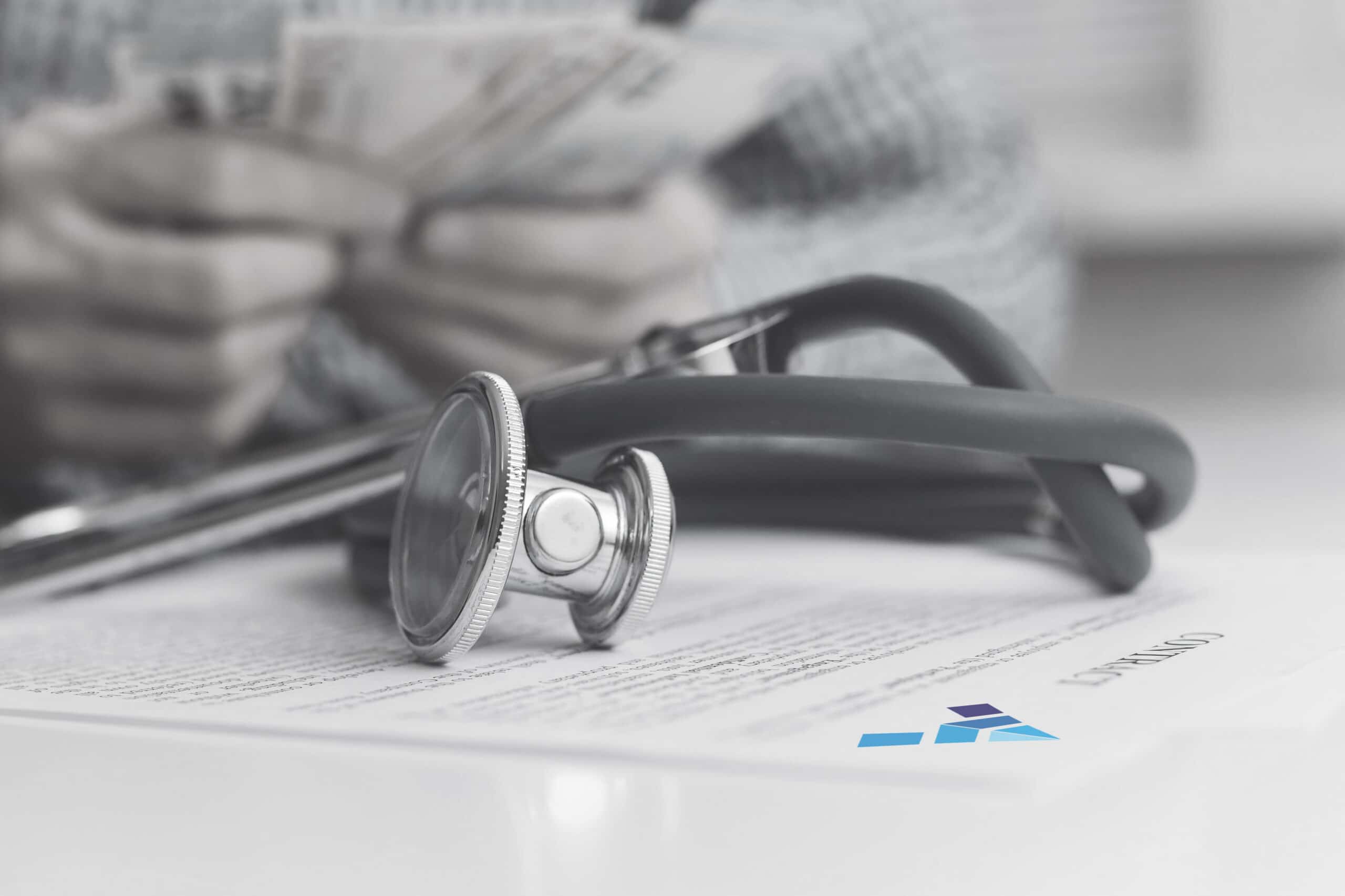 This is money that should go towards paying monthly bills, unforeseen expenses, or growth-related investments. Being unable to cover regular expenses on time is particularly dangerous for doctors because when it's busy, they go through inventory very quickly and are always in need of replenishment. As any business owner will tell you, the longer you wait to cover one expense, the more likely another expense is to arise and the less business you'll be able to do in the meantime.
Relationships between doctors, patients and insurance providers have also only become more complicated as of late. Compensation for certain procedures might seem fairly clear-cut until weeks later, when the doctor finds out the patient and insurer owe different amounts than previously thought. After looking over his or her finances, a doctor could easily discover a $100,000 hole due to unresolved insurance claims and late-paying patients. Doctors can technically get a better sense of timing by constantly chasing down insurers for collections but they are busy enough already.
Alternative Funding provides Small Business Loans for Doctors, Healthcare Professionals & Medical Practices who are waiting on insurance payments and other receivables. These funds can be used for equipment, supplies, furniture, payroll, expansion, remodeling, or any other medical office needs that require cash in hand. Our financing is perfect for practices that find themselves cash poor and struggling to come up with money for immediate expenses. Contact us today for your FREE business funding consultation!