Merchant cash advances are an effective way to get the cash you need and move your business forward. They relieve some of the pressure on your business by giving you access to funds when you need them most. That said, there are a few myths about merchant cash advances that may be keeping you from taking advantage of this funding option. This article will look at some of the myths about merchant cash advances and hopefully help you understand the benefits of using merchant cash advances for your small business.
LOOKING AT THE TRUTH BEHIND THE MYTHS
You will find below the response of our three business leaders about the myths about merchant cash advance, the misconceptions about the service and the advantages of using it.
Anthony Carbone, CEO & Co-founder, Alternative Funding Group
Anthony Marquez, President & Co-founder, Alternative Funding Group
Alex Concepcion, Director of Business Operations, Alternative Funding Group
1. Are businesses with bad credit the only ones qualified for a merchant cash advance?
A. Concepcion: No, not at all. In fact, all businesses can be qualified for our Merchant Cash Advance regardless of credit score or credit history. Our process is based on the business's current and past revenue, not the credit score. Most business owners are surprised to learn that we don't look at credit scores when we make our approval decision. It doesn't matter how a business owner's credit score is – what matters is their revenue and ability to pay back in a timely manner.
A. Marquez: A merchant cash advance can be used by any business, regardless of its credit history or financial stability. In fact,we just want to see that your company is legitimate and trustworthy enough to lend money to. To begin with, a credit score has absolutely no effect on your merchant cash advance (MCA) approval. In short, we really don't make decisions on a person's credit score or credit history when determining whether someone is a good candidate for an MCA.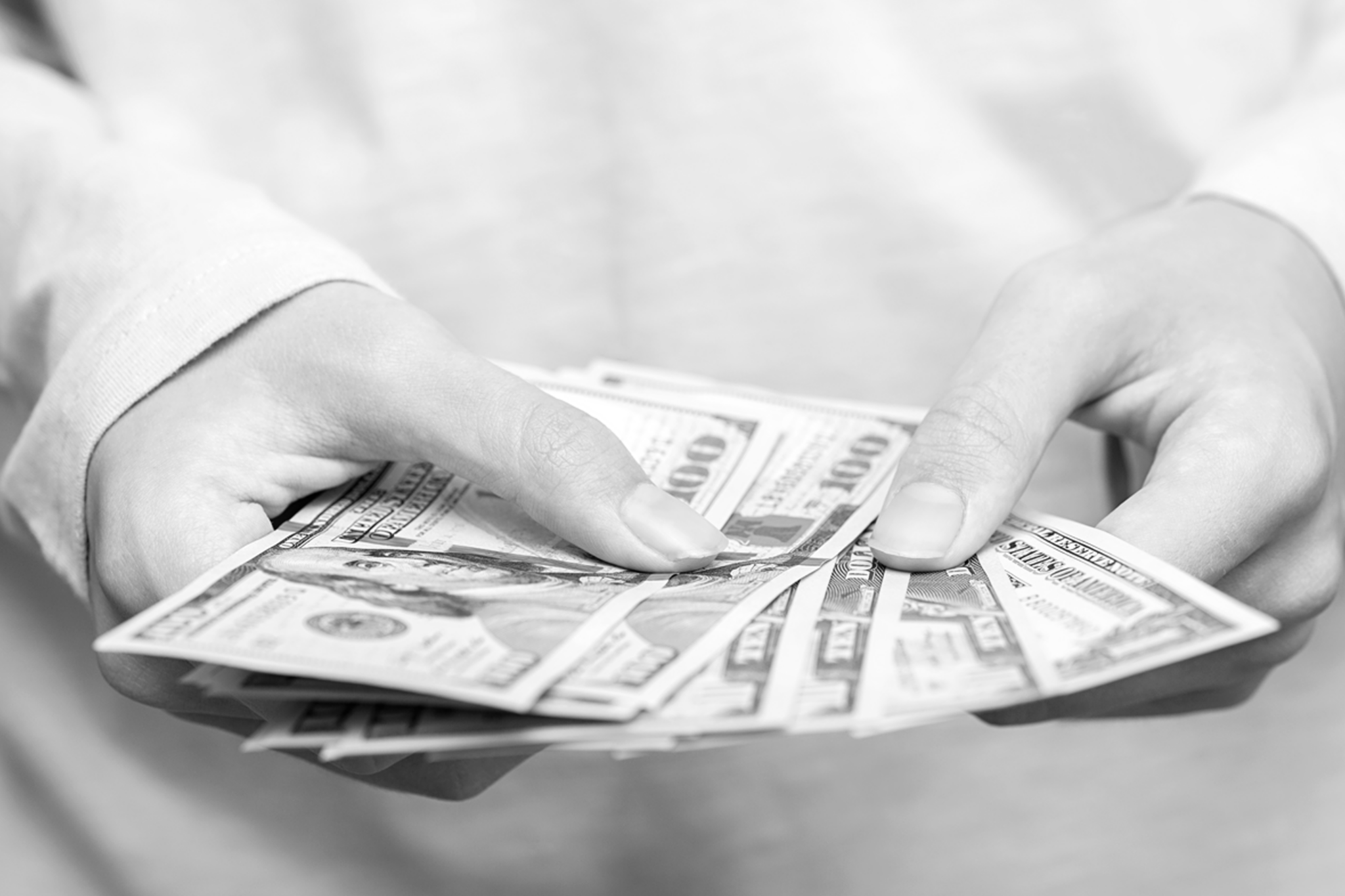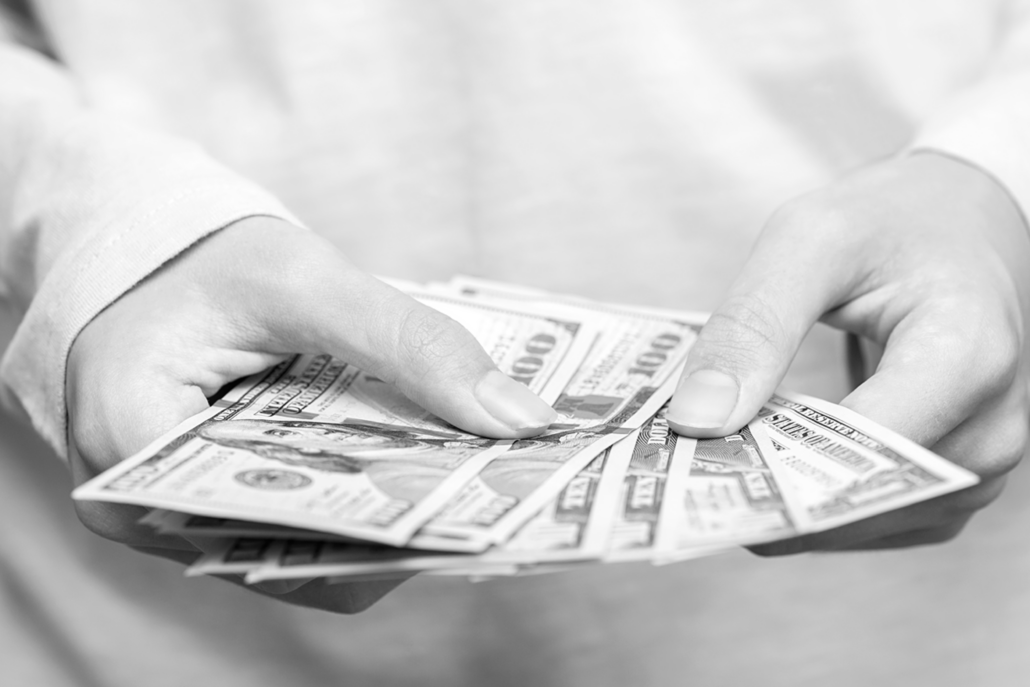 Are Merchant cash advances really just beneficial only for short term goals?
A. Carbone: If you're thinking of using a merchant cash advance to fund your business, then it's important to realize that this isn't just for "short term" goals. You can use these loans for long-term investments too. It is true that MCAs are often associated with short term goals. However, some businesses need a capital solution to support a more important long term goal. For example, a business owner may be trying to open a new store location but does not have the funds to do so. In this case, the business owner can use an MCA to cover the expenses of the new store location and save money in the long run. The owner can also use the funding to purchase equipment or even hire new employees to help run the store. The business owner will then pay back the amount they received less any fees they incurred as a result of the funding. MCAs can be used to support a variety of goals including purchasing new equipment, expanding to new locations, or acquiring new capital to invest in their company.
A. Marquez: The myth that merchant cash advances are only for short-term goals is one of the most common misconceptions about this type of financing. In fact, it's true that many businesses use merchant cash advances to fund purchases and expenses that have a short term impact on their business. However, there are also many cases where merchant cash advances can be used for long-term goals as well—and in some situations even when those involve capital expenditures.
3. Do you have any advice to business owners who think that they can't apply for MCA because they believe that MCA is only for those with big businesses?
A. Carbone: It is important to note that MCA is not only for large businesses. It can be used by any business, regardless of size and even if the business has just been started. This is a common misconception since MCAs are often associated with big businesses. In fact, MCAs are offered with no minimum requirements with your credit score or assets in order to qualify. The best thing about MCAs is that they are very flexible and easily accessible through a simple online application process. Our underwriting process considers a company's revenue and business history to determine the right capital solution for their business needs.
A. Concepcion: Do not hesitate to apply for a Merchant cash advance or any other small business financing product if you run a small business. It doesn't matter how small or big your business is, the approval process is the same for all businesses. In fact, small business owners who are looking for funding to help grow their business, should apply for a Merchant cash advance. The capital solution can be used for a variety of purposes including helping a business to get over a cash flow issue or to invest in new equipment or facilities.
Alternative Funding Group is here to help you access the capital source you might need to start or keep your business moving forward. With us, the process of obtaining a merchant cash advance is as simple as possible. All businesses undergo different problems during their time and sometimes it is for a longer period of time than expected. We believe in facilitating funding for all kinds of businesses, small, medium and big no matter if you have limited funding options or are looking for a long term financing solution.
Don't hesitate to contact us today to get the process started and let us provide the solution you need to move forward with your business.