Business Loans for Lawyers and Law Firms
The media has always depicted law firms as glitzy dreamlands and lawyers as rolling in cash. Reality is quite far from that. Law firms operate by setting up balance sheet accounts to collect advanced client costs from their clients. However, these accounts may be settled a long time after the costs are accumulated. It can take months or even years to clear the entire sum.
But when it comes to soft costs, lawyers and law firms have it bad. They may face pushback or even outright protests from clients when it comes to these expenses. However, these costs do amount to substantial amounts over the years and unless the money is gradually accrued, it can take a toll on their business.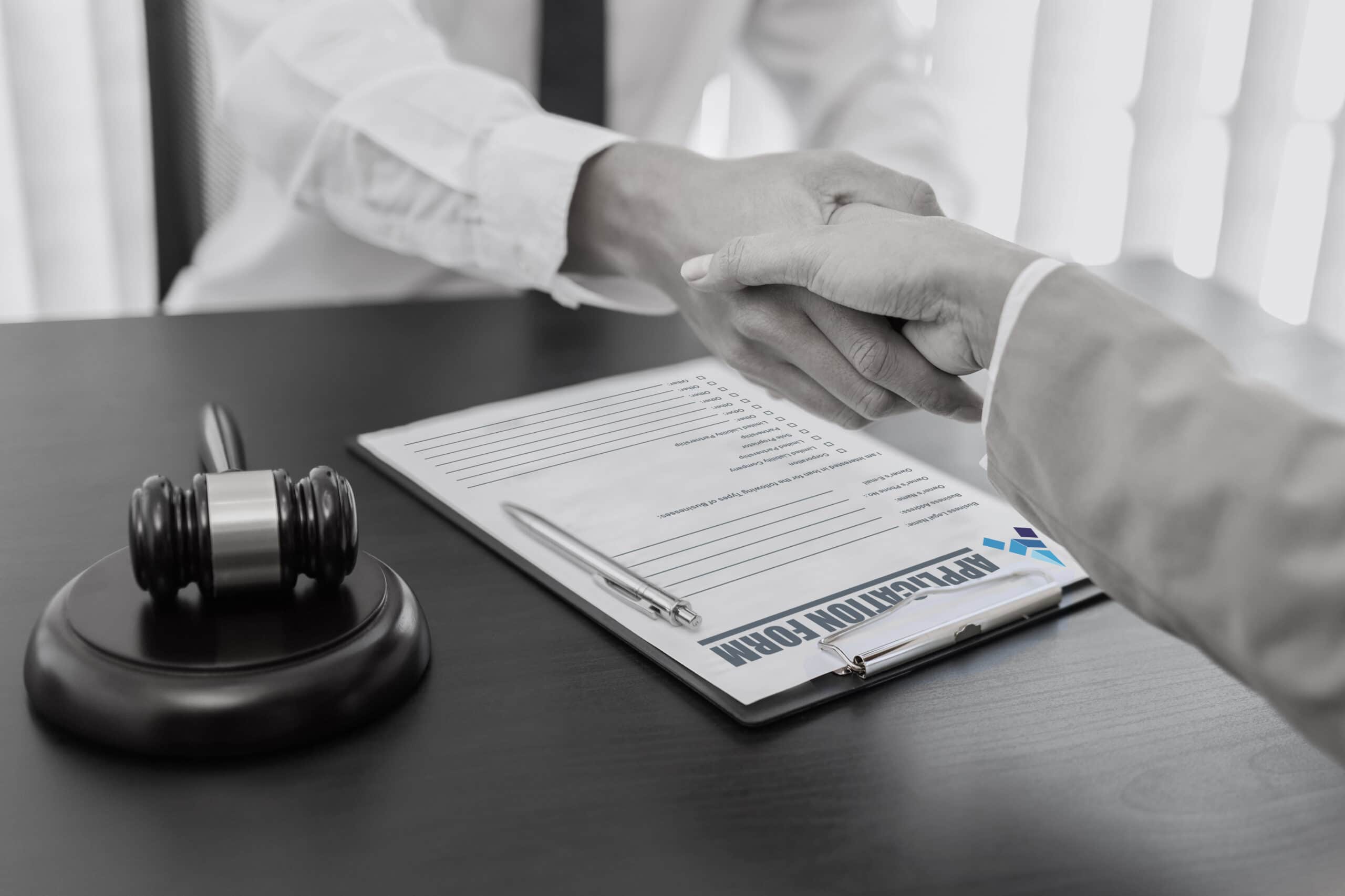 A positive bankroll, but more importantly, healthy finances, are essential for a law firm to keep operating smoothly. There are multiple expenses, like rent for office space, wages of lawyers, paralegals, and other staff, furniture and stationery costs, monthly bills, court expenses, and even a lot of overhead costs.
Plus, contingency funds for unforeseen events must also be set aside. A lot of law firms often also pay off law student debts of their recruits, albeit as loans. But unless that employee receives their wages, they cannot pay it off either.
Hence, it is not unnatural for law firms, especially smaller ones, to often run into financial problems. Even when their budgeting is solid, cash crunches can appear. If the finances of a law firm are not restored when the deficit is still low, it can even run into bankruptcy. A little help can go a long way for them and help them regain their financial footing.
That is why we at Alternative Funding provides Business Loans for Lawyers and Law Firms to cover their expenses while they are still waiting for their fees to be paid. After all, the expenditures will not wait for the client to pay. We have a range of business financing solutions for you to choose from, according to your needs. Contact us today for your FREE business funding consultation!