Small Business Loan Options For Landscaping & Lawn Care Companies
In order to generate consistent revenue, landscape companies tend to accept projects requiring massive capital outlays. They must quickly recruit workers, secure equipment, and create a plan that ensures the project will be finished by the required date. It's not until this date that the company gets paid in full.
These expenses are often so high that they compromise the company's ability to pay its workers in the meantime. And since landscape companies typically have such little time to prepare, it's common for them to underestimate the true cost of a project and make incorrect spending decisions. They end up taking unnecessary losses by spending more money than they are eventually paid.
Preparing for projects would also be a lot easier were it for seasonality. Landscape companies experience a massive surge in demand during warmer months but struggle to pay their bills during the slow season.
It also doesn't help that due to today's increasingly unpredictable weather, the parameters of slow and busy periods aren't exactly clear. Weather is one of countless external factors that could delay a project and put an even larger gap between compensation.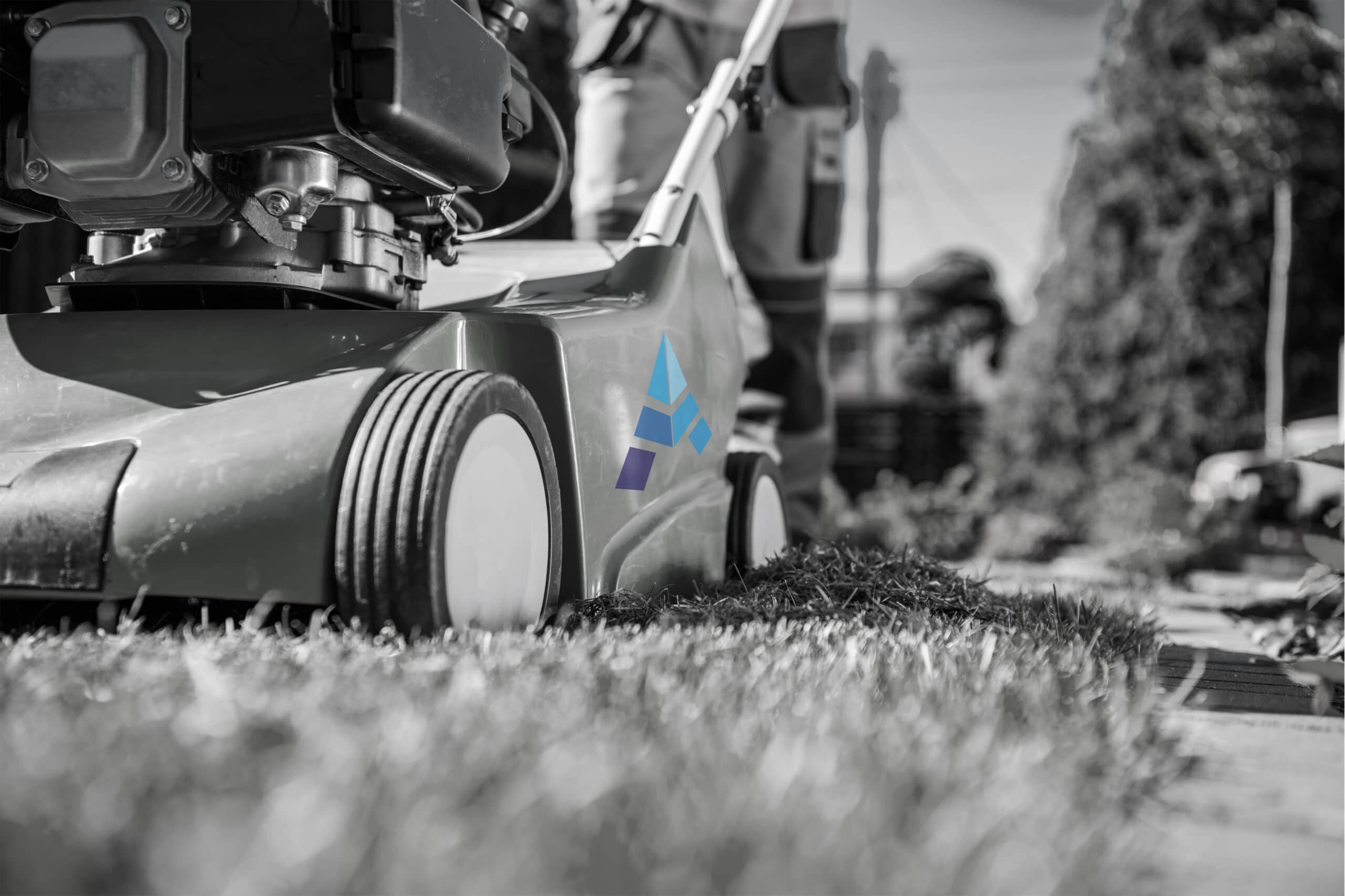 With such high costs associated with their usual operations, you can only imagine how difficult it is for landscape companies to expand. Standards are rising, so companies that lack an online presence and an up-to-date appearance will soon be wiped out.
Alternative Funding has many years of experience providing Loans for Landscaping Companies. We can provide all types of business lending products. Contact us today for your FREE business funding consultation!