If you are a business owner, you have probably experienced the frustration of dropped or missed calls. You spend so much time, energy, and money on your marketing campaigns, only to see them fall flat when prospects are unable to connect with a live agent. Outsourcing your call center services to a virtual assistant company can provide you with a cost-efficient and productive way of preventing loss of sales and a drop in customer satisfaction. They can prevent dropped or missed calls and ensure that prospects get through to live agents who can help them make purchasing decisions or resolve their concerns. 
Outsourcing your call center can be a great way to reduce costs and improve your customer service at the same time. Instead of hiring people to manage your call center, you can use the same budget to hire several virtual assistants who will work more efficiently and effectively than a full-time employee would. A call center virtual assistant from a credible virtual assistant company is able to handle multiple calls at once and can be reached anytime, anywhere—which means you won't miss any important calls from clients or feedback from customers. If you're still unsure whether call center outsourcing is for you, here are the benefits of outsourcing call center services:
Decreased rate of dropped and missed calls
If a customer is put on hold for a long time, there is a high chance they will hang up and your business will potentially lose sales. This is why it's important to answer customers' calls and attend to their immediate needs. When you outsource your call center and customer service needs, you get assistance from a trained and experienced call center agent who will pick up the phone every time it rings.
Round-the-clock call center services
Outsourcing your call center operations to a call center virtual assistant can help you improve your sales and customer service. For many businesses, the bulk of their sales is based on incoming calls. Missing those calls can lead to missed opportunities for growth and losing out on potential customers. 
Increase in productivity
Outsourcing your call center will not only save you money but will also increase productivity in your company. Hiring and training new employees are costly and time-consuming. When you hire a virtual assistant from a reliable company, you don't have to worry about training them because they already have the skills and knowledge needed to start working. 
Hire experts for a fraction of the price
A virtual assistant company offers a skilled and knowledgeable team of virtual assistants who can handle your calls at a fraction of the cost of your current call center agents. When you outsource your call center operations to a reputable company, you don't have to worry about paying a lot of money. A virtual assistant can work more efficiently and effectively due to the fact that they are working from home with no distractions. Hiring a virtual assistant who is working remotely is a great way to improve productivity in your company or business.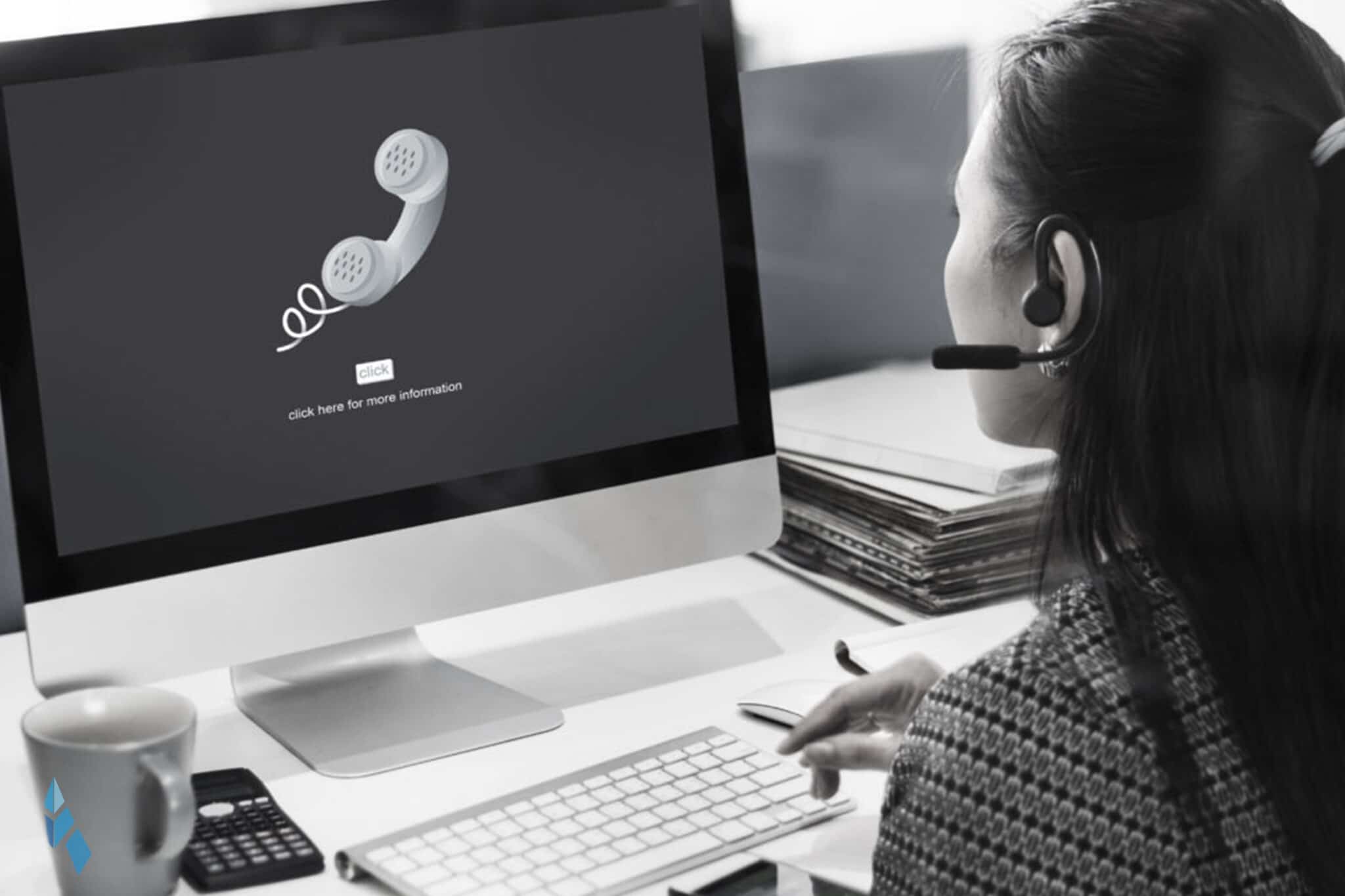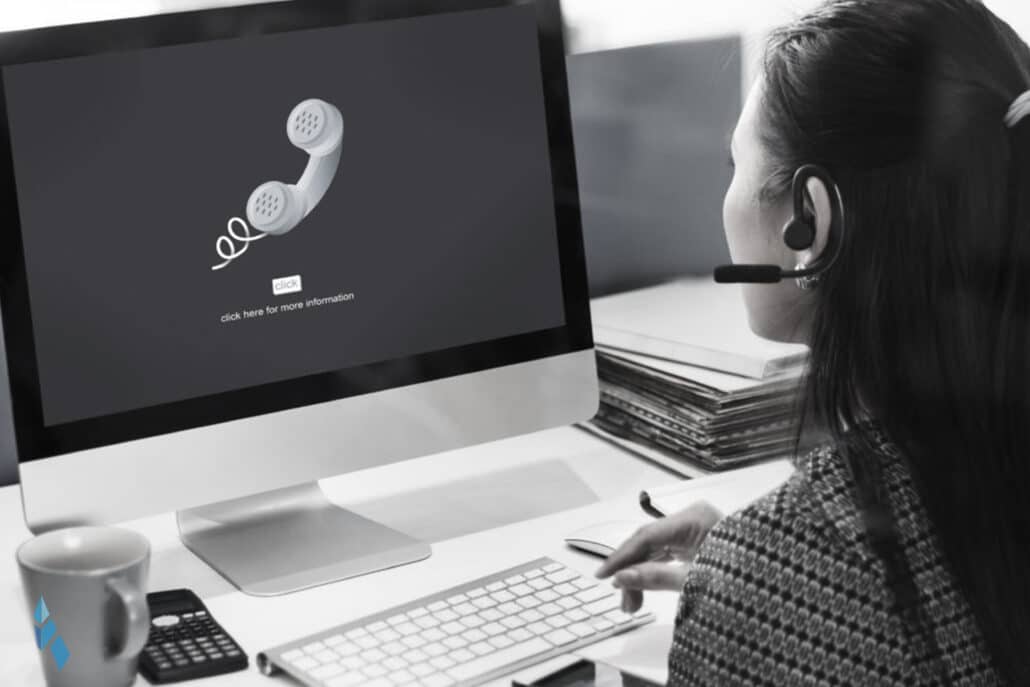 Where can you outsource call center agents?
If you're looking to outsource call center agents for your business, there's no better place than Alliance Global Solutions. Alliance Global Solutions is a suitable company for you in making sure that you don't miss any important calls. They offer around-the-clock support so that you never have to worry about missing a call from your customers. They offer a team of call center virtual assistants who are highly trained and experienced in customer service. They are ready to start answering the phones for your business and attend to the customers' immediate needs. They'll never miss a call, and they'll never drop a call so you'll be sure that your customer service needs are met.
AGS have been a leader in the outsourcing industry for years, and have been dedicated to providing the highest quality customer experience for businesses around the world since day one. They commit to providing their clients with extraordinary customer service through outsourcing. They have highly skilled and trained Filipino virtual assistants who are here to help your business achieve its goals. They can take on all of your business tasks and make sure they are completed efficiently, professionally, and in a timely manner. They have experience working with companies like yours to help you create an outstanding customer service experience for your own clients. Their team of experts is dedicated to making sure you're happy every step of the way—because they know that when you're happy, your customers are happy too. Contact Alliance Global Solutions today and outsource your call center needs!