Small Business Financing Options For Beauty Salons and Spas
You don't have to be a business expert to envision the cash flow challenges of Beauty Salons & Spas. They are upscale by nature, and must therefore maintain a completely pristine appearance at all times. As if their standard equipment wasn't expensive enough, any emergency repairs or replacements need to be taken care of immediately. You've probably noticed that beauty salons are not a rare find in most towns. But each one manages to stay in business, likely because they possess some sort of unique advantage.
This increasingly competitive environment has prompted many salons to offer more services and/or sell more products. The former strategy requires additional staff and equipment.
Focusing on the latter increases the likelihood of over-spending, leaving you with too much inventory or monthly loan payments you can't afford. This means adding in new equipment such as massage tables, spa chairs, tanning booths, showers, and even hot tubs. And that doesn't begin to cover the expensive skin care lotions and creams, or the maintenance of the equipment, towels and laundry, and scrupulous cleaning needed to keep the facilities looking pristine, beautiful, and welcoming. But building separate revenue streams is key for growth-related initiatives.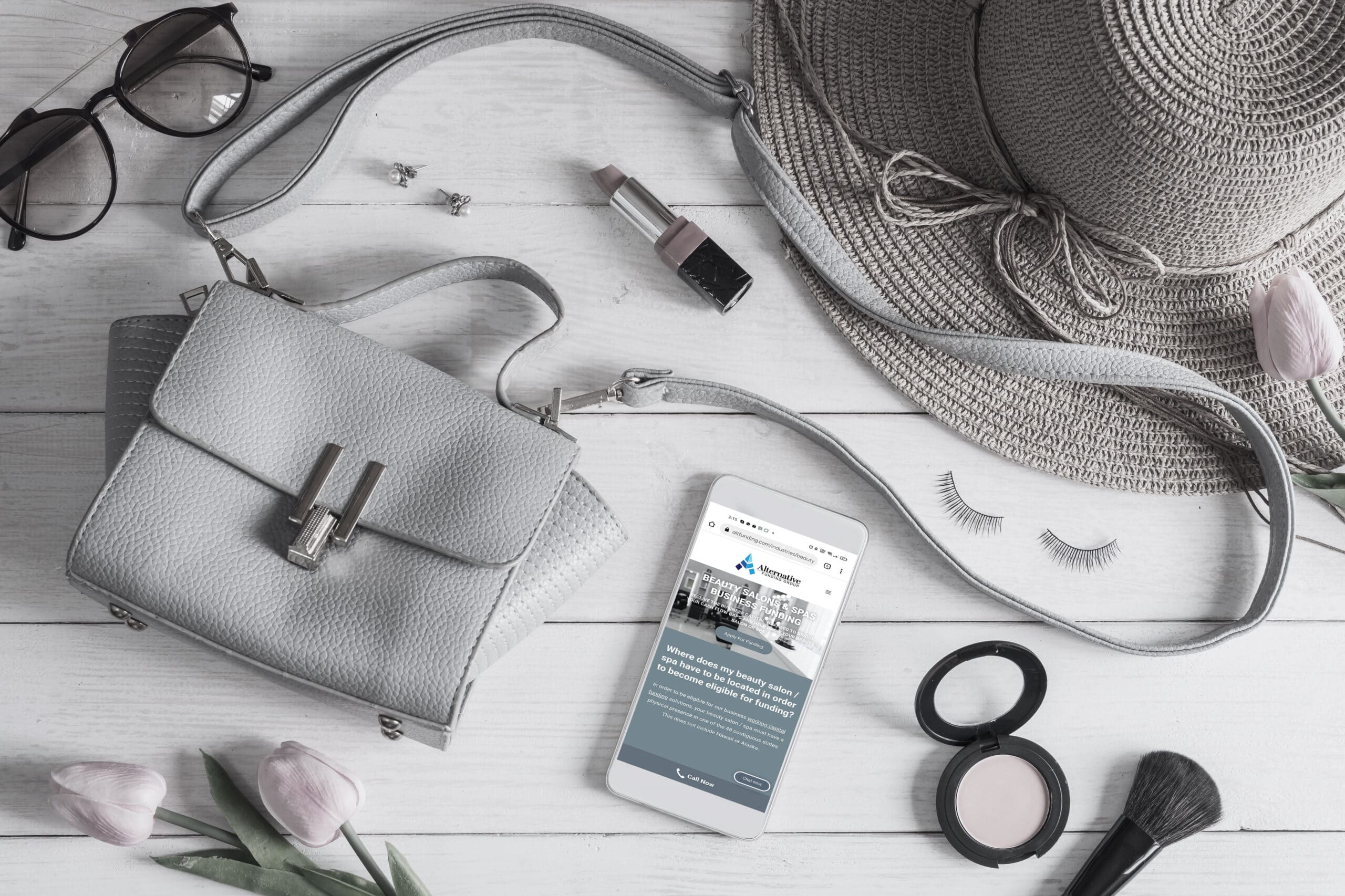 Along with the constant need to expand, what makes the finances of a beauty salon so difficult to manage is unpredictable demand. A glance inside a salon will usually reveal either a full house or a surprisingly empty day. A couple of slow weeks can prevent you from paying your bills on time and as a result, ruin your business credit.
Alternative Funding specializes in Small Business Loans for Beauty Salons & Spas. Contact us today for your FREE Business Funding Consultation!