Introduction
Securing Funding for businesses
Securing funding is crucial for any business, and women-owned enterprises are no exception. Alternative funding refers to the diverse range of financial options beyond traditional bank loans that cater to the specific needs and challenges faced by women entrepreneurs. These alternative funding sources have gained prominence in recent years due to their flexibility, accessibility, and focus on supporting underserved communities.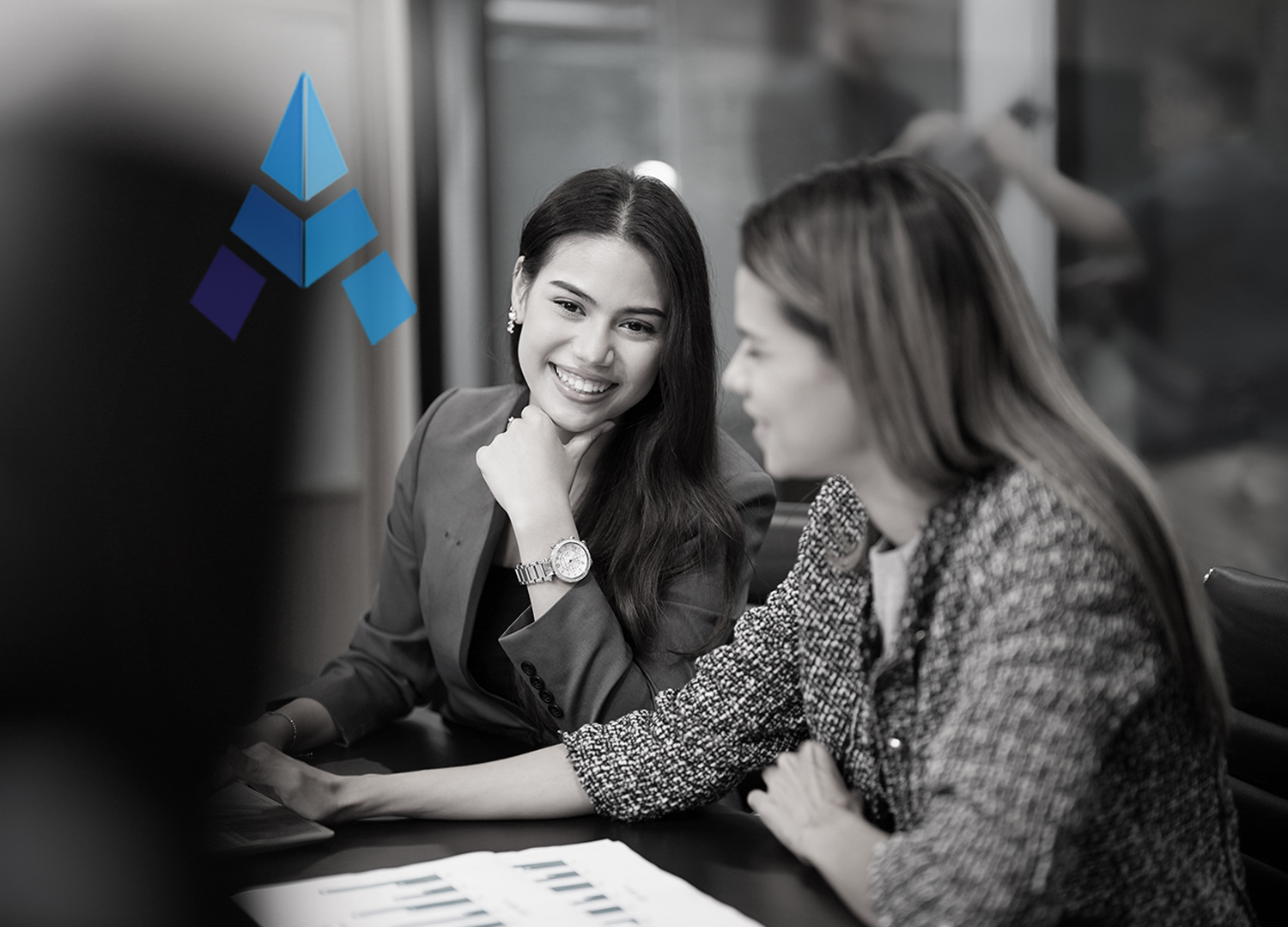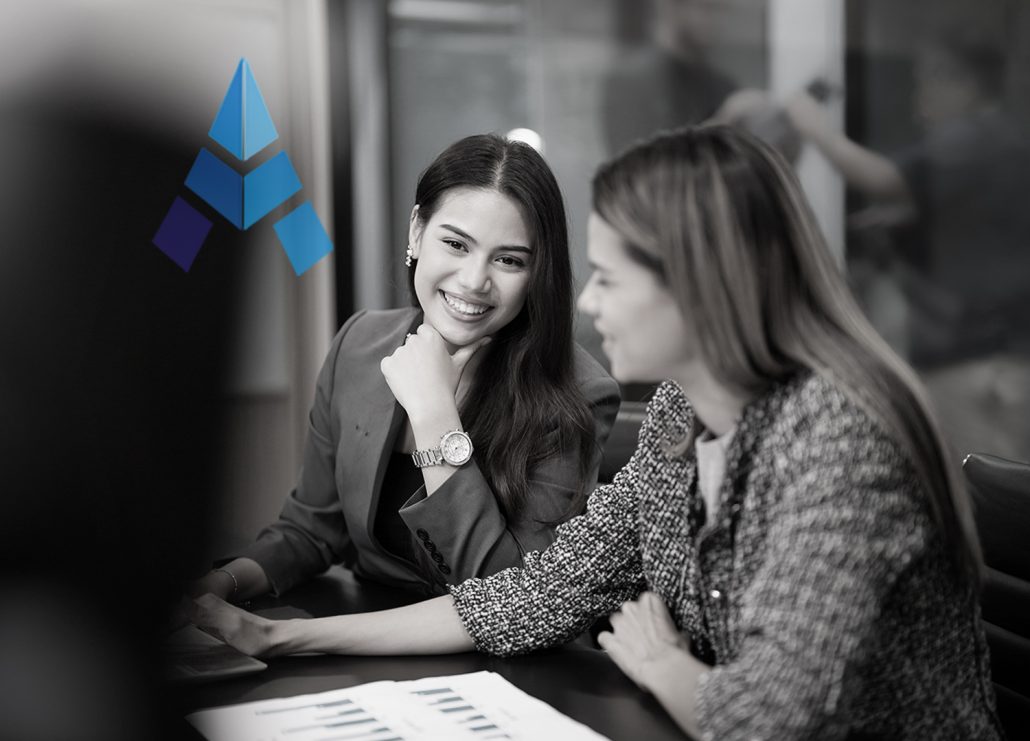 Empowering women entrepreneurs with these resources not only drives economic growth but also promotes gender equality in the business sector. As more women venture into entrepreneurship, the demand for such tailored financial solutions is expected to grow, further emphasizing the significance of these alternative funding mechanisms.
Unique Requirements of women-owned businesses
Alternative Funding understands the unique requirements of women-owned businesses and offers specialized financial solutions tailored to their needs. As a leading provider of alternative funding, Alternative Funding has a deep commitment to empowering women entrepreneurs, helping them overcome financial barriers and unlock growth opportunities.
Alternative Funding provides not only capital but also invaluable insights and support to ensure the success of women-led ventures. With a dedicated approach, they bridge the financial gap, enabling women entrepreneurs to thrive and make impactful contributions to the economy.
Types of Alternative Funding
Grants for Women-Owned Businesses
Grants play a vital role in providing financial support to women-owned businesses. They offer non-repayable funds that can be used for various purposes, including business development, research and development, marketing, and expansion. Government-funded grant programs specifically target women-owned companies, aiming to bridge the funding gap and promote gender equality in entrepreneurship.
Alternative Funding provides valuable resources and guidance for women entrepreneurs seeking grants. Through their partnership with governmental organizations and non-profit entities, Alternative Funding facilitates access to grant opportunities, assisting women-owned businesses in securing the necessary funding to drive their growth.
Loans for Female Entrepreneurs
Loans are a traditional yet essential form of financing for women entrepreneurs. Alternative Funding understands the importance of loans in fueling business growth and provides access to various loan programs specifically designed for female entrepreneurs. These loans offer competitive interest rates, flexible repayment terms, and streamlined application processes, making them an attractive funding option for women-owned businesses.
Alternative Funding's network of lenders specializes in working with women-owned businesses, ensuring a supportive and inclusive lending experience. By leveraging Alternative Funding's expertise and extensive network, female entrepreneurs can secure the necessary capital to launch or expand their ventures, empowering them to achieve their business goals.
An Equipment Financing enables them to purchase much-needed equipment at no upfront cost of their own. Payments on the business capital loan are then made, and in no small way are they made possible by the profitable utilization of the equipment itself.
Microfinancing for Women-Owned Businesses
Microfinancing has emerged as a powerful tool for women entrepreneurs, particularly those in underserved communities or with limited access to traditional funding sources. Microfinance institutions provide small loans and financial services tailored to the specific needs of women-owned businesses. These loans can be used for working capital, equipment purchase, inventory, or other business-related expenses.
Alternative Funding collaborates with microfinance institutions that prioritize supporting women-owned businesses. Through their partnerships, Alternative Funding helps connect women entrepreneurs with micro financing opportunities, providing them with the financial resources they need to start or expand their ventures. The microfinancing approach not only provides access to capital but also fosters economic empowerment and financial inclusion for women entrepreneurs.
Angel Investors and Business Incubators
Angel investors and business incubators are another valuable source of alternative funding for women-owned businesses. Angel investors are individuals or groups who invest their own capital in promising startups in exchange for equity or a return on their investment. Business incubators, on the other hand, provide a supportive environment for startups, offering mentorship, resources, and networking opportunities.
Alternative Funding maintains a strong network of angel investors and collaborates with business incubators that have a specific focus on supporting women entrepreneurs. By leveraging these connections, Alternative Funding helps women-owned businesses gain access to angel investment opportunities and business incubator programs, enabling them to receive financial support and valuable guidance to grow and thrive.
The Benefits of Alternative Funding for Women-Owned Businesses
key benefits for women-owned businesses
Alternative funding offers several key benefits for women-owned businesses compared to traditional funding sources.
Firstly, alternative funding options are often more flexible and accessible, with less stringent requirements and fewer barriers to entry. This is particularly beneficial for women entrepreneurs who may face biases or discrimination when seeking funding through traditional channels.
Secondly, alternative funding providers like Alternative Funding understand the unique needs and challenges of women-owned businesses. They offer tailored financial solutions, resources, and guidance specifically designed to support women entrepreneurs in their journey.
This specialized support can make a significant difference in the success and growth of women-owned businesses, providing them with the necessary tools and opportunities to thrive.
Partnering with Alternative Funding
Benefits of Partnering with Alternative Funding Group
Partnering with Alternative Funding Group offers numerous advantages for women-owned businesses seeking funding. As a reputable and experienced alternative funding provider, Alternative Funding Group has a deep understanding of the unique challenges faced by women entrepreneurs. They are committed to empowering women-owned businesses and bridging the funding gap through their extensive network of investors and funding programs.
By partnering with Alternative Funding Group, women-owned businesses gain access to a wide range of funding options tailored to their specific needs. Whether it's securing grants, obtaining loans, attracting venture capital, or connecting with angel investors, Alternative Funding Group has the expertise and resources to guide women entrepreneurs through the funding process. Their team of professionals understands the intricacies of various industries and can match businesses with the most suitable funding sources, increasing the likelihood of securing the necessary capital for growth and success.
Services Offered by Alternative Funding Industries
Alternative Funding Industries offers a comprehensive suite of services designed to meet the diverse needs of women-owned businesses. From initial consultations to funding applications and beyond, they provide end-to-end support throughout the funding journey. Their team of experts takes the time to understand each business's unique circumstances, goals, and financial requirements, ensuring a personalized approach to funding solutions.
Alternative Funding Industries offers a wide array of financing options, including merchant cash advances, Working Capital, invoice factoring, equipment financing, and purchase order financing. They specialize in various industries, such as retail, healthcare, construction, manufacturing, and more, ensuring that women-owned businesses from diverse sectors can find suitable funding solutions. With their expertise and industry knowledge, Alternative Funding Industries maximizes the chances of securing funding while streamlining the application process, allowing women entrepreneurs to focus on growing their businesses.
Blogs and Resources for Women-Owned Businesses
Alternative Funding Blogs
Alternative Funding's blog is a valuable resource for women entrepreneurs seeking insights, advice, and inspiration. Their blog covers a wide range of topics relevant to women-owned businesses, including alternative funding options, financial management, business growth strategies, industry-specific funding opportunities, and success stories of women entrepreneurs who have overcome challenges and achieved remarkable milestones.
The diverse range of articles they provide ensures that every woman entrepreneur, regardless of her industry or stage in business, can find useful information tailored to her needs. By focusing on the unique challenges and opportunities faced by women in business, Alternative Funding's blog empowers its readers to make informed decisions and thrive in their entrepreneurial journey.
Online Resources
Additionally, Alternative Funding curates a list of other online resources for women-owned businesses, including websites, forums, and online communities dedicated to supporting women entrepreneurs.
These resources offer additional opportunities for networking, mentorship, and accessing funding opportunities. By tapping into these online platforms, women entrepreneurs can expand their knowledge, connect with like-minded individuals, and discover new avenues for funding and growth.
Finding Working Capital Solutions
Merchant Cash Advance and Working Capital Near Me
Alternative Funding understands the importance of accessible working capital for women-owned businesses. They offer merchant cash advances, a flexible funding solution that provides upfront capital in exchange for a portion of future sales. This option is particularly beneficial for businesses with fluctuating revenue streams or seasonal variations.
A merchant cash advance is a way for small businesses to receive small US business funding quickly and easily if certain criteria are met. It provides companies financing in the form of a lump sum payment that is repaid with future receivables.
Alternative Funding also focuses on helping businesses find working capital solutions near their locations. Working capital is the money that is available for a business's short-term commitments. It indicates the state of a company's immediate financial health. In order to improve cash flow or secure future projects, businesses secure working capital financing from a reputable lender.
By leveraging their extensive network of funding partners, they connect women entrepreneurs with funding options available in their geographical area. This localized approach ensures that businesses can access funding conveniently and establish relationships with local lenders who understand their unique market dynamics.
Exploring Alternative Funding Options: Large Scale Funding
For women-owned businesses aiming for significant growth and expansion, Alternative Funding offers large-scale funding options. These options provide access to substantial capital that can fuel ambitious plans, such as scaling operations, entering new markets, or investing in research and development. Alternative Funding's large-scale funding solutions cater to businesses with substantial revenue and strong growth potential.
By partnering with experienced investors and financial institutions, they can secure the necessary capital to support women entrepreneurs' ambitious visions. The application process for large-scale funding options is thorough and requires detailed financial information, business plans, and growth projections. However, Alternative Funding assists businesses throughout the process, increasing the likelihood of success and facilitating access to the funding needed for substantial growth.
Government Initiatives Supporting Women-Owned Businesses
In recognition of the importance of women-owned businesses in driving economic growth, governments around the world have implemented initiatives to support and empower women entrepreneurs. These initiatives range from financial incentives and training programs to mentorship opportunities and market access facilitation. It's essential to continue championing these efforts as they foster inclusivity, diversify the business landscape, and stimulate innovative solutions to global challenges.
These initiatives include funding programs, mentorship opportunities, training programs, and networking events specifically tailored to women-owned businesses. Alternative Funding's website highlights government initiatives available at the national, state, and local levels, providing women entrepreneurs with valuable information on accessing these resources.
Industry-Specific Funding Opportunities for Women-Owned Businesses
Certain industries have specific funding opportunities and resources dedicated to supporting women-owned businesses. Alternative Funding's website provides industry-specific information and guidance on accessing funding sources tailored to various sectors such as technology, healthcare, fashion, and more.
By understanding the unique funding landscape within their industry, women entrepreneurs can tap into industry-specific grants and accelerators that can provide the necessary financial support and expertise.
Working Capital Near Me
Convenient access to working capital
Alternative Funding understands the importance of convenient access to working capital for businesses. That's why they provide a helpful resource called "Working Capital Near Me." By visiting their website at Working Capital Near Me, businesses can easily find the nearest locations where they can access working capital solutions.
Alternative Funding recognizes that businesses often need immediate access to funds for smooth operations. To assist, they offer a user-friendly tool, "Working Capital Near Me," which directs businesses to the closest sources for capital solutions via their online platform.
Diverse range of funding solutions for businesses
Alternative Funding provides a diverse range of funding solutions for businesses in several countries. In the United States, they cater to businesses in major cities like New York, Los Angeles, and Chicago, as well as smaller towns across the country.
In the United Kingdom, Alternative Funding understands the unique funding requirements of businesses and offers access to alternative funding sources, grants, loans, and financing solutions in cities such as London, Manchester, Birmingham, and Edinburgh.
Conclusion
Alternative Funding not only serves as a valuable resource for businesses in multiple countries but also specifically caters to women entrepreneurs seeking alternative funding options. Recognizing the importance of empowering women in business, Alternative Funding offers a platform that provides expertise, personalized guidance, and a vast network of potential investors and lenders.
Contact Alternative Funding, women-owned businesses gain access to tools and resources that help refine their funding strategies and enhance their funding applications, ultimately increasing their chances of securing capital.
Additionally, Alternative Funding's blog and supplementary resources offer invaluable insights, tips, and industry-specific information that support women entrepreneurs throughout their funding journey. With the right support and capital at their disposal, women-owned businesses have the opportunity to thrive, drive economic growth, and leave a lasting impact on the business world.