Alternative funding is an alternative to traditional financing. It may be a type of funding that you're not familiar with, such as crowdfunding or peer-to-peer lending. Alternative funding can help you achieve your financial goals by providing you with more options for borrowing money.
Alternative Funding: An Overview
Alternative funding is when borrowers get loans from sources other than banks and credit unions. This includes crowdfunding sites, peer-to-peer lenders, online lenders and other non-traditional lenders like payday loan companies.
The goal of alternative funding is to provide more options for individuals who may have been turned down by traditional lenders due to poor credit history or a lack of income documentation.
Alternative Funding Helps You Reach Your Goals
The reason why more and more people are turning to alternative funding rather than traditional banks and credit unions is because they are looking for a way to achieve their financial goals.
For example, someone who wants to start a business but has poor credit may not be able to get a business loan through a bank. In this case, alternative funding can help them achieve their goals. Someone who wants to buy a house in an expensive area may have trouble getting a mortgage if they only have an entry-level job. In this case, alternative funding can help them achieve their goals.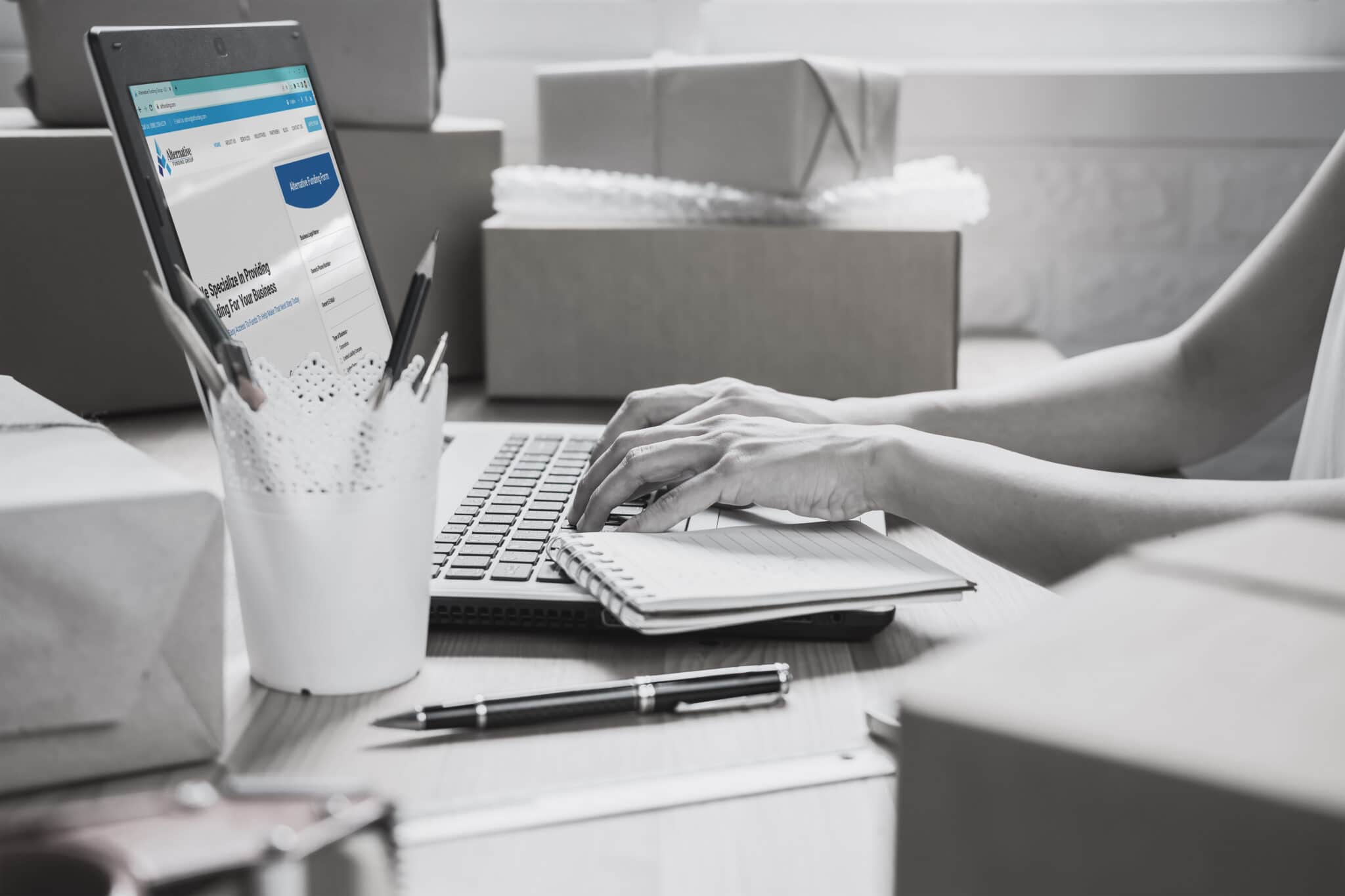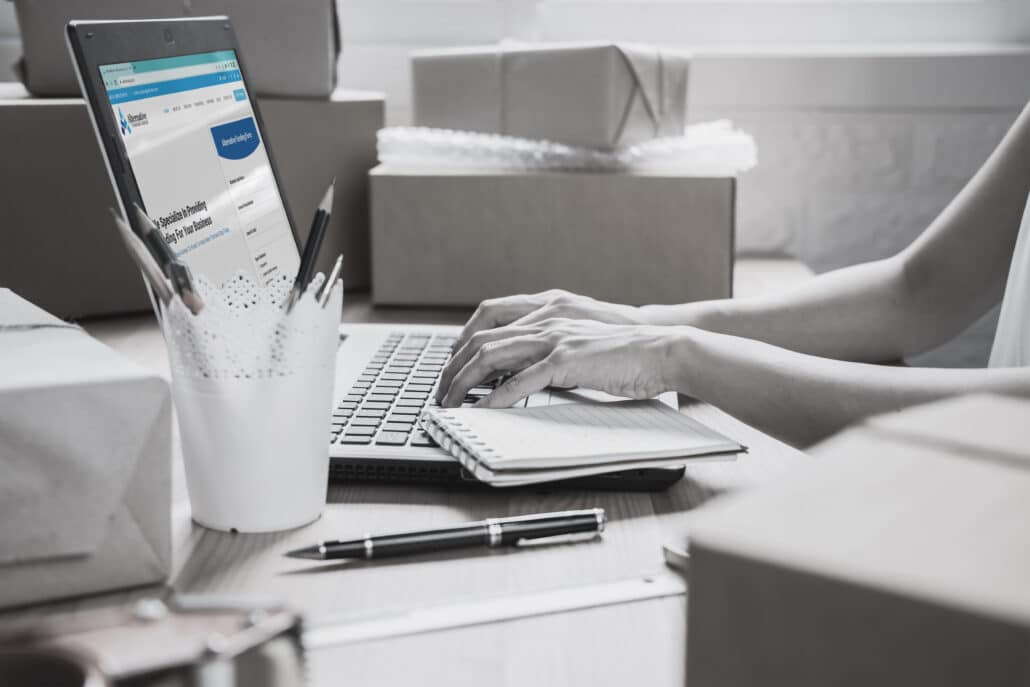 If you're a young professional who doesn't want to wait 10 or 20 years to pay off student loans, you may want to look into alternative funding sources for your college education.
If you have good credit and a solid income, but still can't get approved for a mortgage, alternative funding may be able to help you achieve your goals.
How to Choose Alternative Funding Sources
When deciding which type of alternative funding to use, you should consider various factors, such as:
1. If you're a good credit risk. If you've got a good credit score, a solid income and don't have much debt, you may have better luck getting a loan through a traditional lender than an alternative funding source.
2. If your credit score is bad or there are other factors that may prevent traditional lenders from approving your loan. If you've got bad credit or don't have much income, you may be a better candidate for alternative funding.
3. How much you want to borrow. Do you want to borrow $100,000 or do you just want to borrow $500? Many alternative funding sources can help you borrow $500, but not everyone can help you borrow $100,000.
4. How fast you want to borrow the money. Do you want to borrow the money immediately or are you willing to wait a few weeks or even a few months? Some alternative funding sources can provide quick loans, whereas other alternative funding sources can take several months.
5. Borrowing an asset as security. If you want to borrow an asset as security for your loan, you'll generally need to use alternative funding.
6. The amount of interest you're willing to pay on your loan. Many alternative funding sources charge higher interest rates than banks and credit unions. You may be willing to pay a higher rate of interest if you're in a hurry to get the loan.
7. How much you're able to pay back. Are you able to pay back the loan in a reasonable amount of time? If your time horizon is pretty short, you may want to consider alternative funding.
As you consider these factors, keep in mind that alternative funding is not a bad thing. In some cases, it may be the only way to achieve your financial goals. Alternative funding can be a good thing if you're a good credit risk and you want to borrow money to achieve your financial goals.
What to Look for When Choosing an Alternative Funding Source
Since alternative funding is not as tightly regulated as traditional bank loans, there are certain things you should look for in an alternative funding source. For example, you'll want to make sure the funding source you choose has:
1. A good reputation. Check out customer reviews on the funding source to make sure it has a good reputation. You should also check with your state's Department of Banking to make sure the funding source is licensed to operate in your state.
We, at Alternative Funding Group, are proud of our reputation for transparency and customer service. Over the years, we have received numerous positive customer reviews . We took the time to share the reviews on our website as we want our customers to know they are important to us. We take great pride in the customer service we provide.
2. A good repayment policy. Look carefully to make sure the funding source has a good repayment policy. You should ensure the funding source will not charge you fees that can increase your repayment amount.
In AFG we have a very clear and transparent Repayment policy. None of our terms are sneaky or hidden and our repayment policy is different from any other which we believe is better for both the borrower and the funder.
3. A program that fits your needs. Different funding sources have different loan programs. If you're looking for a small loan, for example, you may not want to use a lender that only provides large loans.
We have a great range of loan programs and we know that the right loan is the one which fits a business' needs. There is no one size fits all and we understand that just as businesses are different, so too are their loan needs.
4. Good customer service. Some funding sources provide excellent customer service, while others are not as good. Customer service is very important if you want to solve problems quickly and easily.
We believe in providing excellent service to our clients and we have recruited some of the industry's highest qualified professionals to provide our customers with the best customer service available.
5. A convenient application process. Some funding sources make it easy to apply for a loan, while others make it difficult. You should look for a funding source that makes it convenient for you to apply for a loan.
We have a very convenient application process where you do not have to fax anything to us. All you need to do is fill-out our online application, sign it and we take care of the rest. We also have no set up fees and we do not call you to sell to you.
AFG: Your Alternative Funding Buddy
At Alternative Funding Group, we help people with bad credit get fast, term loans for a variety of purposes. Each loan is processed quickly and professionally, so that you can get your money as soon as possible. We know that you may be nervous about using an alternative funding source and we want you to feel comfortable with your decision. We know you may have questions and that's why we're available to answer them. Just give us a call at (888) 258-6279 or at admin@altfunding.com and we'll be happy to help you.
We don't just give out funding; we help our customers achieve their financial goals. If you're looking for alternative funding and want to achieve your goals quickly. Apply today and let's get you the money you need!