Business funding is what keeps new businesses running. The more working capital you have on hand, the more flexibility you have with your business development. Being prepared for funding will allow you to take advantage of opportunities when they arise, without constantly worrying about your financial needs. Additionally, this plan can help you to lessen your chances of being turned down for financing in the future, which will only benefit your business in the long run.
Set goals for the future and determine your short term or long term business funding needs
Take a step back, look at your business and consider what you really want to achieve over the next year or so. For example, are you planning to launch a new product line, or do you want to expand into a new market? Once you've decided on your business goals, you can then work out how much funding you'll need to achieve them.
Factor in a bit of a buffer, just in case
You never know when unexpected events might happen and throw your plans off track. So it's important to make sure that you have some wiggle room in your budget and working capital. By factoring in an extra few thousand dollars, for instance, you won't be caught out if something goes wrong and you end up needing more funding than anticipated.
Make sure you have the right people on board
If there's one thing that can severely affect your access to business finance, it's having the wrong people in charge. A strong management team with solid experience is crucial if you want to attract investors or secure business loans from traditional lenders. It's also useful to have a good accountant who can help with financial record keeping and loan applications.
Get business advice
Getting business advice from seasoned professionals is an excellent way to learn about the business world and learn about all the options you have for financing. A business plan consultant can help you create the most effective plan for your business, and will be able to guide you towards financing solutions that are tailored to you.
Consider alternative sources of funding
When cash is tight, it can be tempting to ask friends and family for money. While this isn't always a bad idea, sometimes it can cause more problems than it's worth. For example, if you're having trouble paying your vendors, and you ask your brother or sister for help, then you're putting a strain on your personal relationships as well. It's much better to avoid this situation altogether by always being proactive with your funding needs.
Summary
By following these five tips, you'll be able to get your business off the ground, and put yourself in a strong position for the future. Once you achieve your business goals, you'll be able to relax and know that you have a solid plan for the future.
If you're stuck short of cash flow, you can always seek the advice of a business plan consultant. They can help you work out your most effective financing options and make sure that you're always meeting your business funding requirements.
If you've already started your business and don't have the business funds available, it doesn't mean that you're doomed for failure. There are lots of options available for raising money, and with the right business plan you might be able to secure funding from other sources.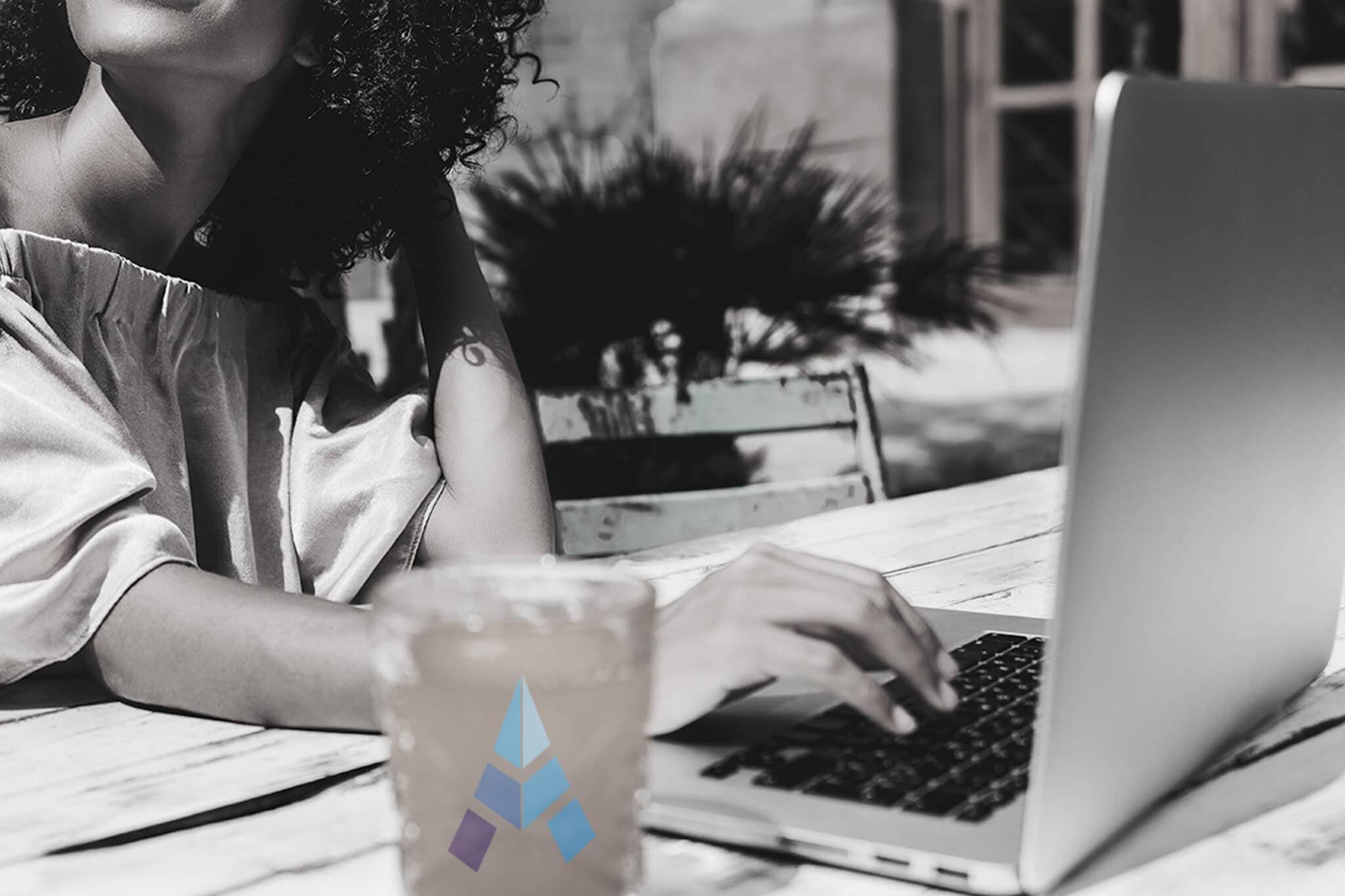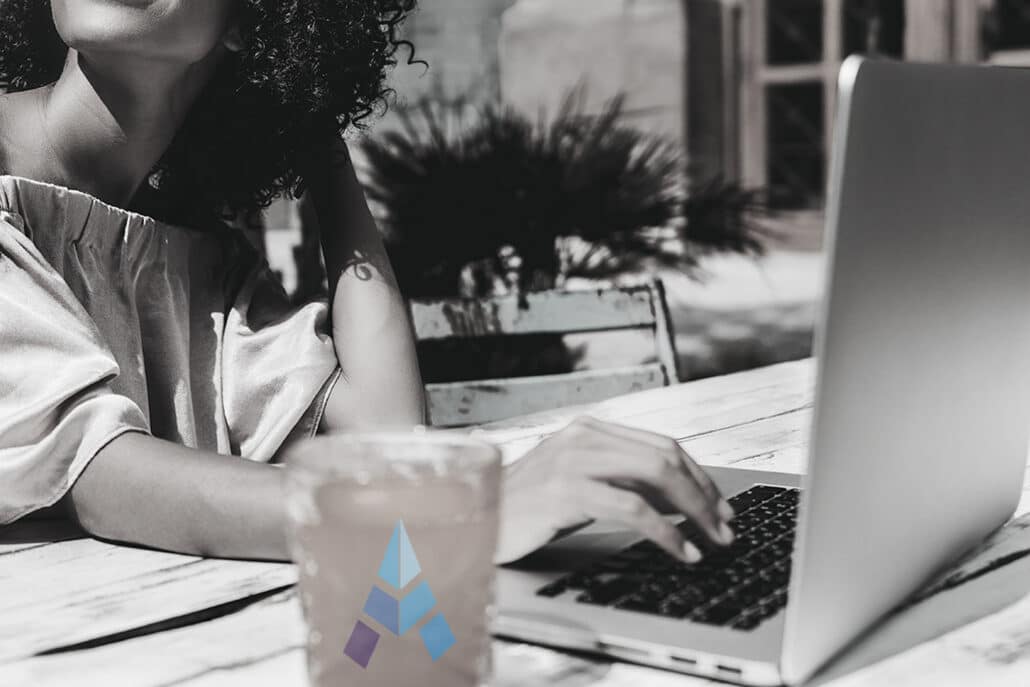 Alternative Funding Group: What Are Our Solutions?
Alternative Funding Group is one of the leading providers of business financing in the country. We specialize in providing business loans and other forms of funding to businesses of all sizes, giving companies the chance to make their dreams a reality.
We specialize in working with businesses that may have been turned down elsewhere. This means that our business funding packages are suitable for companies that may have a spotty credit history or businesses that have yet to turn a profit.
If you would like more information about how you can apply for fast business funding, please don't hesitate to contact our team at Alternative Funding Group. We are here to help and would be happy to answer any questions you may have.