So you've finally made the decision to hire a virtual assistant. That's a smart move if you need someone to assist you with those tasks that you need help with. Not to add, hiring a virtual assistant is inexpensive and will save you a lot of time and money. You may be unsure where to begin now that you've decided to engage a virtual assistant. In other words, how do you know when you've found an excellent virtual assistant to hire when there are so many possibilities available?
The following are things to consider to go over everything you need to know about hiring a virtual assistant. If the candidate you're eyeing for meets the following qualities, then they might be a perfect fit for your company.
Know which qualifications and skills you're eyeing for. Hiring a virtual assistant is similar to hiring any other employee. Hence, you must ensure that they are qualified for the position. Instead than focusing on their previous work experience, the interview process should focus on how they will handle certain situations. Especially when facing unforeseen circumstances, taking full responsibility for mistakes is also essential. Virtual assistants are not perfect, hence, they must be able to recognize their faults and seek to correct them.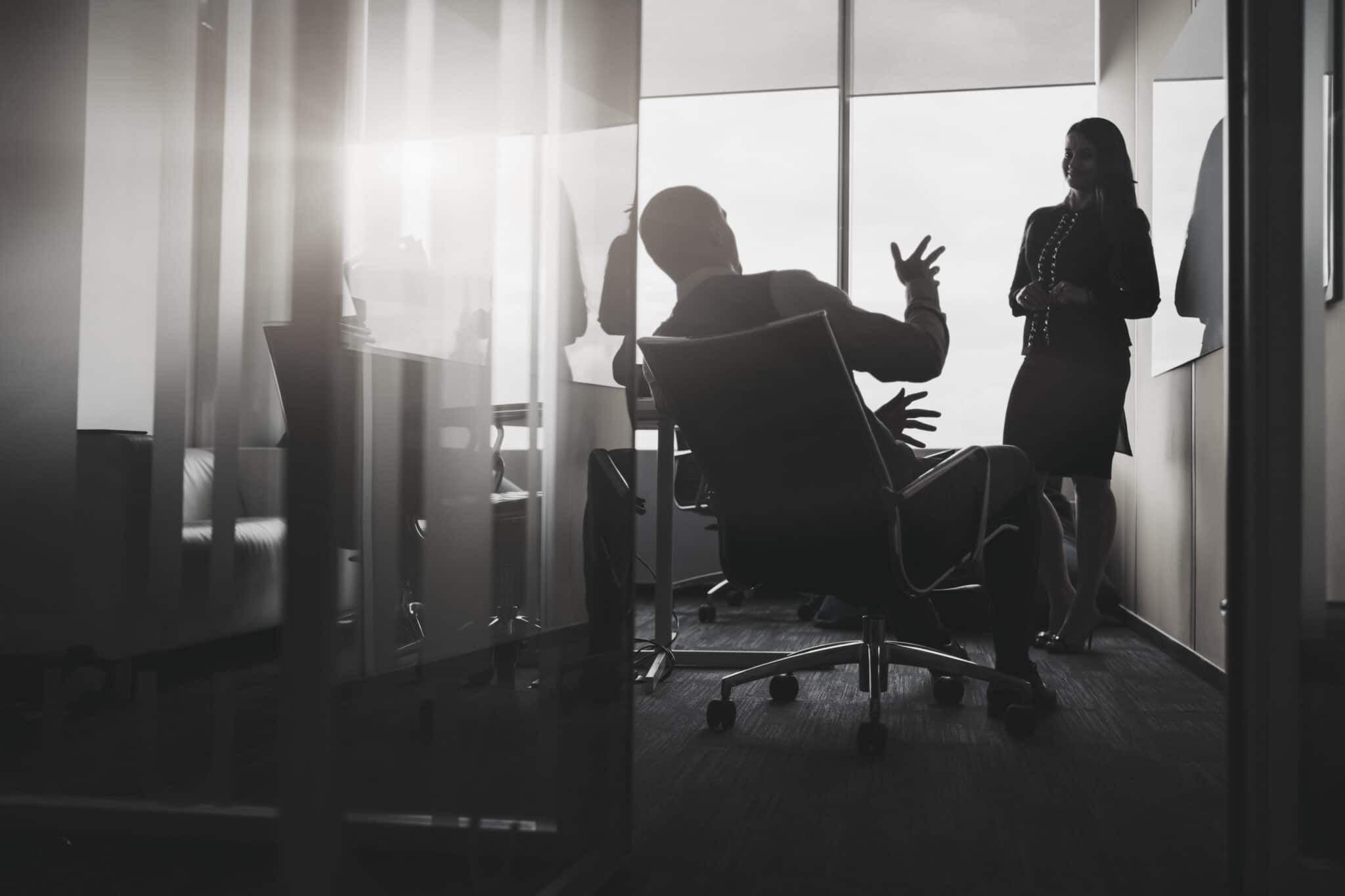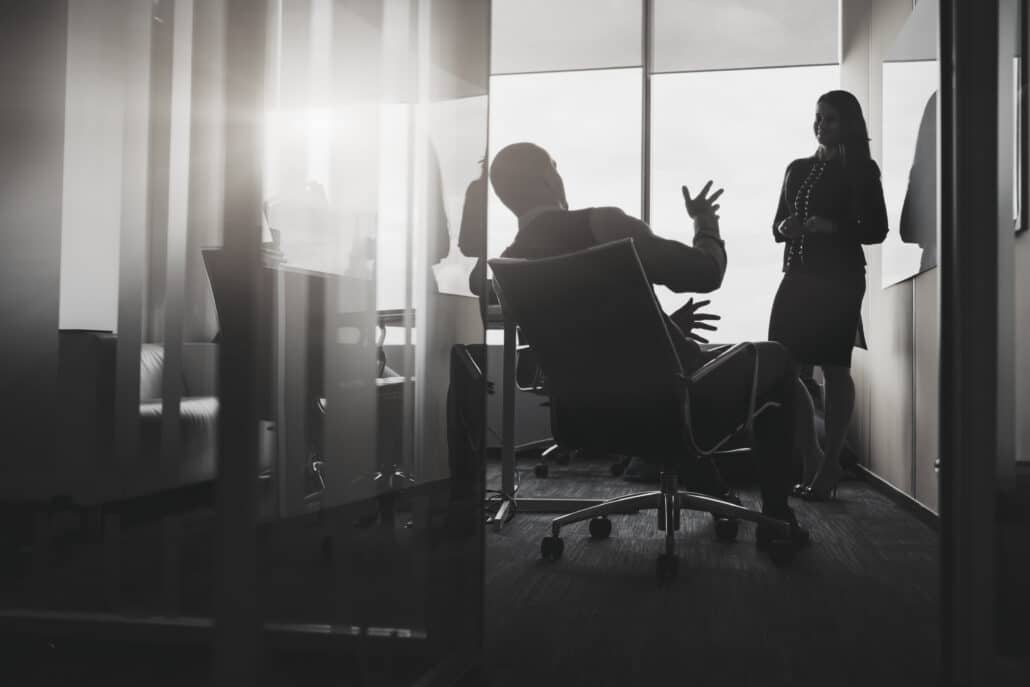 It's critical to have a firm grasp of the qualities you're searching for in a virtual assistant. Will they be in charge of your social media? Do they have enough experience? Are they inclined to do tasks you require? Do you need extra assistance in creating your next video presentation? Should they have a sales background? Do they have any customer service experience? There are a lot of skills that virtual assistants possess, be sure to focus on those that matter most for your company. Make a list of your requirements and try to meet as many of them as possible when hiring virtual assistants. But keep in mind that no one knows everything.
Look for someone with years of experience. Would it be beneficial to hire a virtual assistant with no prior experience in the field? Most likely not. Rather, search for someone who is knowledgeable about the business in which you work. An individual with extensive industry knowledge will be able to perform tasks instantly. In this manner, virtual assistants with experience will have the opportunity to hone their skills and be better. This can be a great advantage for your business to move forward and be productive.
Look for someone who is curious and makes suggestions. Professional virtual assistants are confident enough in their abilities and experiences to offer suggestions that will boost their work and your company. Inputs and recommendations can help you achieve your business objectives. Some people are too shy to stand up for themselves and not be heard. However, it is much easier to work in an environment where individuals are free to speak for themselves. This is also a way for them to pitch in ideas during discussions.
Eagerness to learn. It's not always necessary to hire a virtual assistant with a lot of experience. A person with less experience can nevertheless perform admirably if he or she is willing to learn. You may need to nurture that person first, but the benefits are larger when you consider their inexpensive price. The eagerness and passion to learn is commendable since no one knows everything instantly. Learning new things is part of the process and especially essential when it comes to hiring a virtual assistant.
Someone who attends to your needs. A skilled virtual assistant spends time learning about your company and its requirements. With practice, the virtual assistant will be able to anticipate your business needs and make intelligent decisions. It is crucial to find a VA who will attend to your needs and satisfy your demands. Remember, virtual assistants are there to give assistance with whatever you and your company will require. So, be sure to find one that will help you meet your deadlines!
WRAP UP
Hiring a virtual assistant is an excellent method to boost your productivity and focus on the important tasks. Virtual assistants are available in a variety of skill levels and qualifications. Review the skills and qualities listed above to determine which ones are most important to you, and then make sure the virtual assistant you choose has the abilities and qualifications you require.
Alliance Global Solutions provide competent and reliable virtual assistants. AGS is a popular company known for outsourcing the best set of VA's you could ask for. From the different skills that these VAs possess and as well as their years of experience, it is no doubt that these VAs are the best ones that are suitable for your company. Hand over your tasks and be confident that they will do a great job. 
Indeed, hiring virtual assistants may be difficult especially if you don't know where to begin. However, if you are knowledgeable about these things to consider, then it might make your life easier. After all, you would want to hire a virtual assistant who is suitable for your company. Hence, you don't want anyone that is not capable of handling tasks and deliverables. Good thing, AGS has virtual assistants who are eager enough to learn and will take the extra mile just to be able to give assistance to industries. Contact them right away to make the necessary arrangements. Email them at admin@allianceglobalsolutions.com