Any business dealing with inventory knows the importance of good inventory management in preventing financial problems. Inventory businesses play a crucial role in all types of businesses. To maintain a seamless operation within their company, business owners must regularly inspect their inventory and keep track of everything. There are certain instances, though, that cause issues with inventories. First, see if you can avoid making these common mistakes and know what to do in this situation. Then, look into these five reasons why your inventory business may fail and how you can prevent it.
Lack of storage and stocking rooms
The number of storage spaces available for a given product increases along with the number of stored products, which could result in an increase in inventory without an improvement in service standards. Additionally, more storage sites indicate more difficult inventory management, which increases the likelihood of management errors. So to have more excellent management put all your inventory in one location. More space will also help in inventory, so you don't have to worry about where you place your stocks.
Not checking inventory regularly
Many companies closed for the day to check their stocks. This can result in a loss of income. Large businesses with much stock are in a worse scenario since they can suffer losses for weeks. This strategy is outdated and ultimately useless. The company should schedule more frequent, routine inventory checks to avoid shutting down operations and losing out on sales.
Furthermore, if you have a year's worth of data to work with, it will be difficult to pinpoint the problem, even if you find a mismatch during your inventory check. Thus, checking on inventory daily for simpler tracking on a regular basis is essential. So, make it a point to check on the inventory to ensure smooth operations within the business.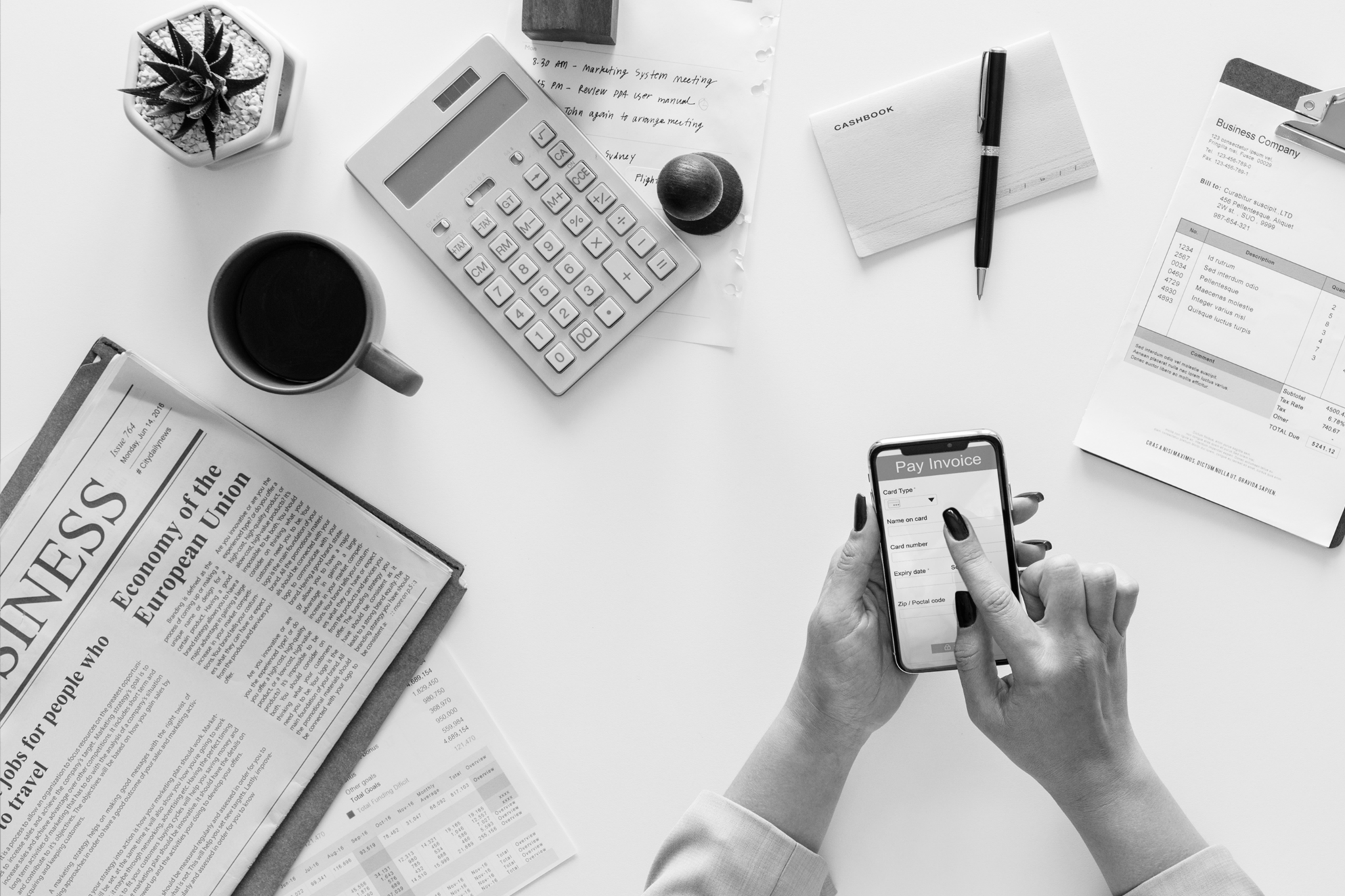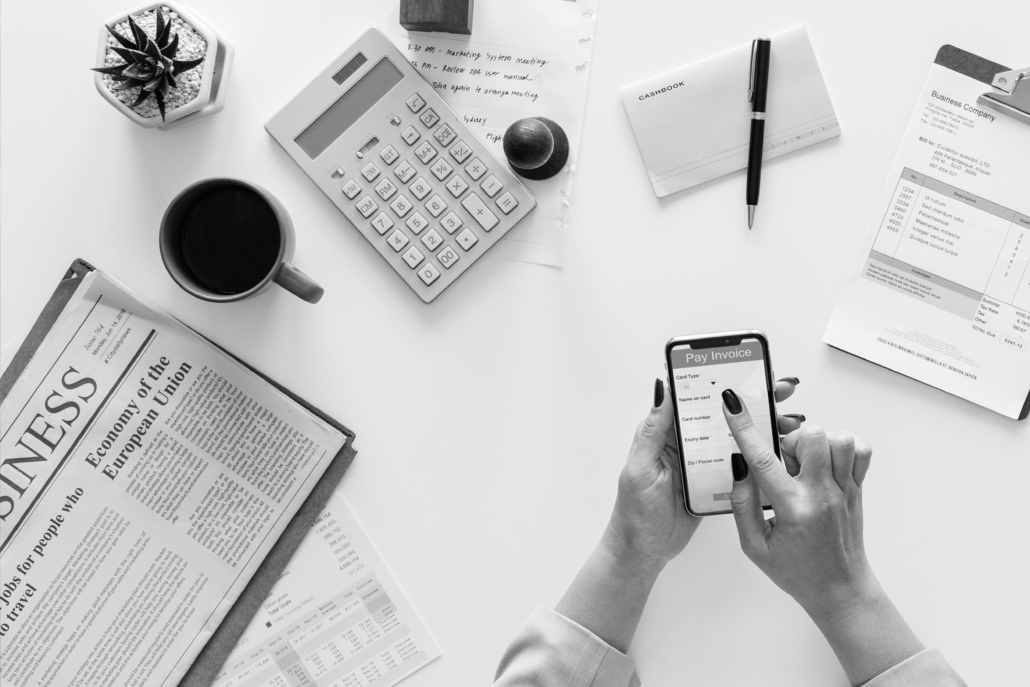 No proper training
Since only some know how to utilize locally installed software properly, problems are expected for most firms that still employ it. As a result, if there is a lot to do and there is only one other person who is familiar with the system, you can get behind on orders. To ensure that the business continues to run smoothly even if one frontline member is away or unavailable, it is crucial to provide the whole frontline with the necessary tools. Your ability to fulfill orders may need to be improved by adequate training. Worse still, it may result in the dispatch of the wrong goods, which will impact customer satisfaction and retention rates. To prevent this, you must ensure that your team receives adequate training.
Disorganized system
Time and money should be recovered if your staff must cross the store or navigate obstacles to find your products. Keep products that staff members commonly use in places they can easily access to guarantee optimal efficiency. The most important items have unique spaces designated just for them. Make sure to put an efficient system in place.
No business funds
A long-term issue with the inventory business could be needing more cash. Restocking inventory is necessary; occasionally, inventory needs to be supplied more quickly than usual. Therefore, having enough money on hand is crucial if something like this happens to the company. Being able to raise additional funds will help the inventory business fully function. This can also cover your expenses should you need it in the future. You can contact Alternative Funding Group to get business funding if your firm wants to collect money from a service provider.
CONCLUSION
Effective inventory management is crucial in any business, especially the inventory sector. Because there isn't a perfect business, mistakes do occasionally occur. Here are some essential pointers for resolving and preventing these mistakes for you and your company. First, to avoid future mismatches and confusion, ensure there is an effective procedure that everyone can use. Verify the location of your storage facilities; tracking inventory is only possible if you know where things are to begin with.
Last but not least, it is to have a safety net of money that can be used when emergencies occur. If you need additional financing for your business, but traditional banks are taking too long, look into Alternative Funding Group. They can pick from a range of possibilities. With Alternative Funding Group, you may cut out the waiting and skip the lineups. So why are you still waiting? Make a call to them right away to launch your company!