One of the most profitable small enterprises in the sector are accounting firms. Running an accounting firm requires a different set of skills and knowledge than working as an employee does. A strong plan that prepares the business to survive the year is one approach to ensure the success of a new accounting enterprise. Establishing one needs a lot of work. Some people find it challenging to start one because it entails a great deal of responsibility because the company must go through procedures and obtain licenses. Funding is necessary to ensure smooth operations within the firm. It can also be used to maximize and expand your accounting business. By being aware of these reasons why your accounting business needs funding might help you obtain one immediately.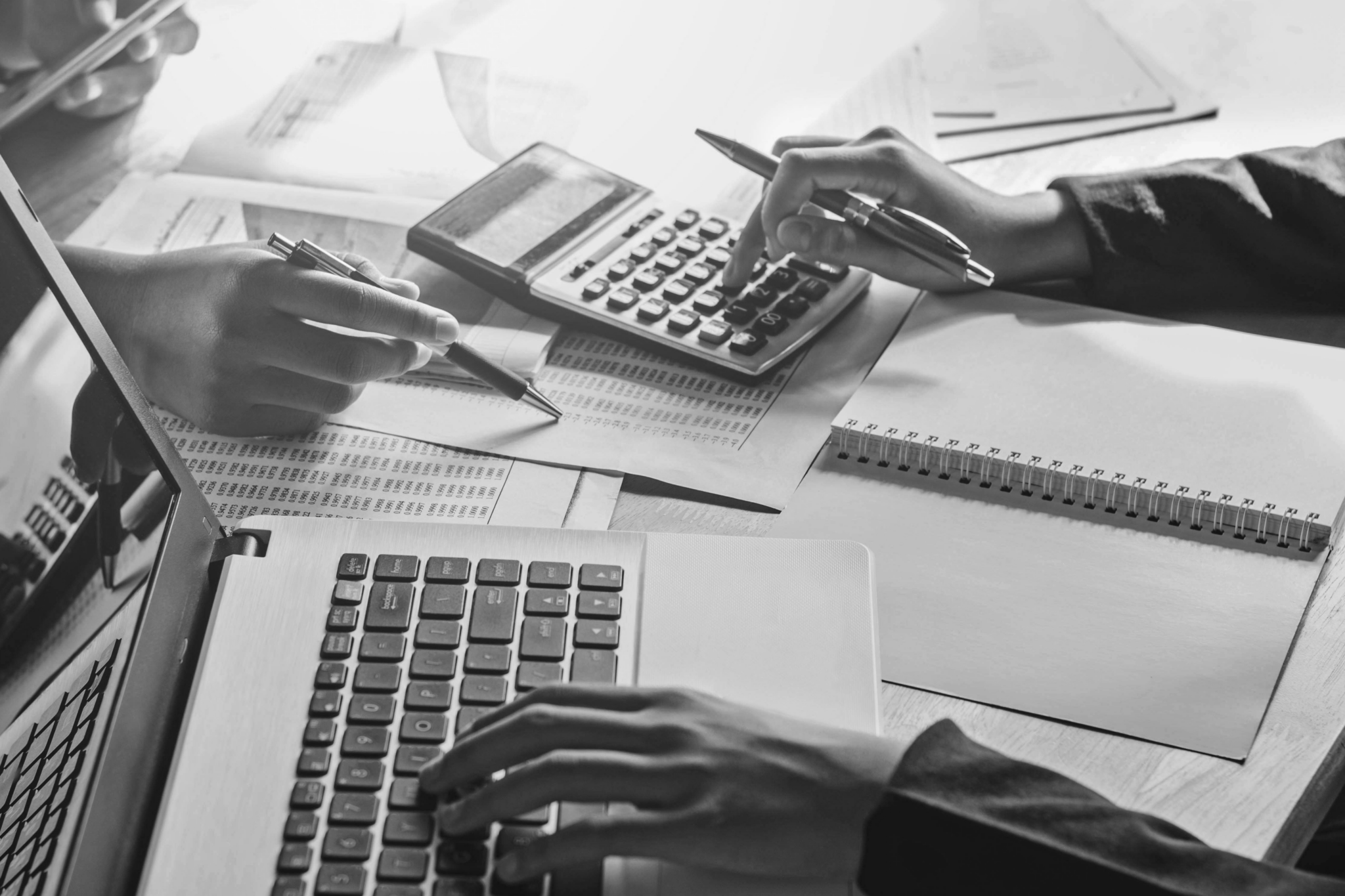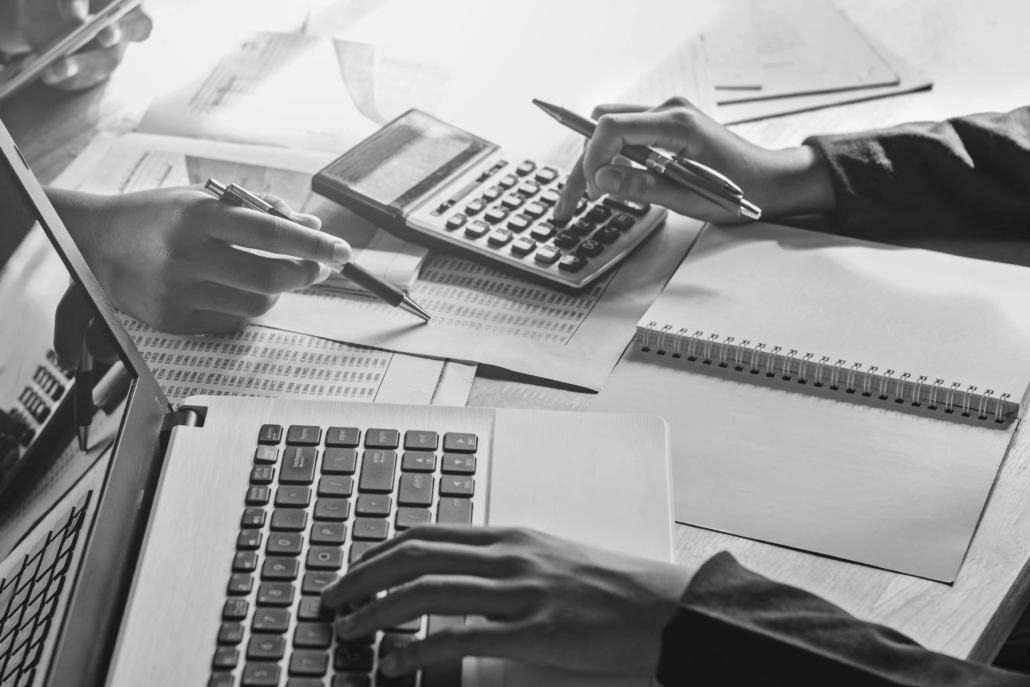 Strategize with a business plan
The business plan is the foundation of the business, it serves as a guide on how the system works, the structure including the vision and mission of your accounting business. Additionally, the business plan is also essential for securing financing. Hence, it is really recommended that your firm has funds to fully maximize the business plan in order for the business to succeed and thrive.
Obtain the necessary paperwork
Learn about all the conditions, business permits, licenses, and other required paperwork for your Accounting Business. Although it will be difficult, it will be worthwhile in the end. Additionally, funding may be utilized in applying for business insurance to ensure that your company is covered and protected in the long run. Complying to all these paperwork requirements will be advantageous for your business. There are quite a lot of necessary documents and permits needed which may be costly, so funding your business may be beneficial!
Expand your business
Business expansion is one of the few reasons why firms need funding. Especially in the Accounting Industry, it is best to have all the services offered so that clients will trust and go to your firm. Know which services are the most needed and invest in those, counter check and research on other companies. So, go and expand your business and make it thrive with Alternative Funding Group.
Invest in your people
Accounting firms need employees, it is necessary to invest in your people. Give them the proper training and see where they best fit in your firm. Investing in your people means investing in your business. Make sure they are well-compensated and not underpaid and overworked. See how your business will succeed if you put your people first. Funding can help in looking for the best people and having the proper training needed for the firm to fully develop.
Funding is Flexible and quick
Acquiring business funds can give you the capital you need for your business. It allows you to be flexible with the finance that you have, it may be used for different reasons. You might be able to receive the financing you need for a project or improvement in your accounting business with the aid of Alternative Funding Group. They have a variety of funding options, choose which one suits your firm. Funding and having greater cash flow may be advantageous to your accounting business. The majority of firms require capital to explore possibilities and might be used in emergency situations. Aside from the flexibility funding brings, with Alternative Funding Group, the process is quick and straightforward. No need to wait for long queues just like traditional banks! So, go for the more convenient option with Alternative Funding Group.
CONCLUSION
Accounting Firms are in need of business funding since the industry requires a lot from getting permits, hiring professionals, expanding services and a lot more. Funding will play a crucial role in the business since it requires a huge amount of money to run one. This will also be beneficial because of the convenience it brings compared to traditional banks. Make sure to acquire the business funds with Alternative Funding Group.
Get started right away with Alternative Funding Group to fund your accounting business! Applying for money is a simple and uncomplicated process. To set up your funding, a representative will stay in touch with you. Don't pass up this opportunity to obtain funding needs, especially at a time when you most need it. Alternative Funding Group can help you secure your finances right away!