Alternative finance involves obtaining capital for your business outside of regular bank loans. It is the money given to a company by a source other than a standard depository bank. Alternative funding sources provide money to firms in a variety of methods, including credit lines, term loans, cash advances, and the purchase of accounts receivable. Many of these alternative funding options are available online, and you should examine them if you've been turned down for loans in the past, have bad credit, or aren't sure how much money you truly need for your business. 
Making sense of alternative finance can be difficult, especially when you're under time pressure to get funds. How can you be sure that a finance partner you found on the internet is trustworthy? After all, financial fraud and security are reasonable concerns. Here are 4 considerations to see before avaling alternative financing to help you locate the finest money for your needs.
Interest rates
First and foremost, be aware of the money's interest rate. Although it may appear straightforward, there are alternate sources of funding that do not charge an annual percentage rate (APR) on the funds they give. Request that the cost of the money be shown as an APR if the alternative source says that the funds they are giving is not a loan and so an APR is not applicable.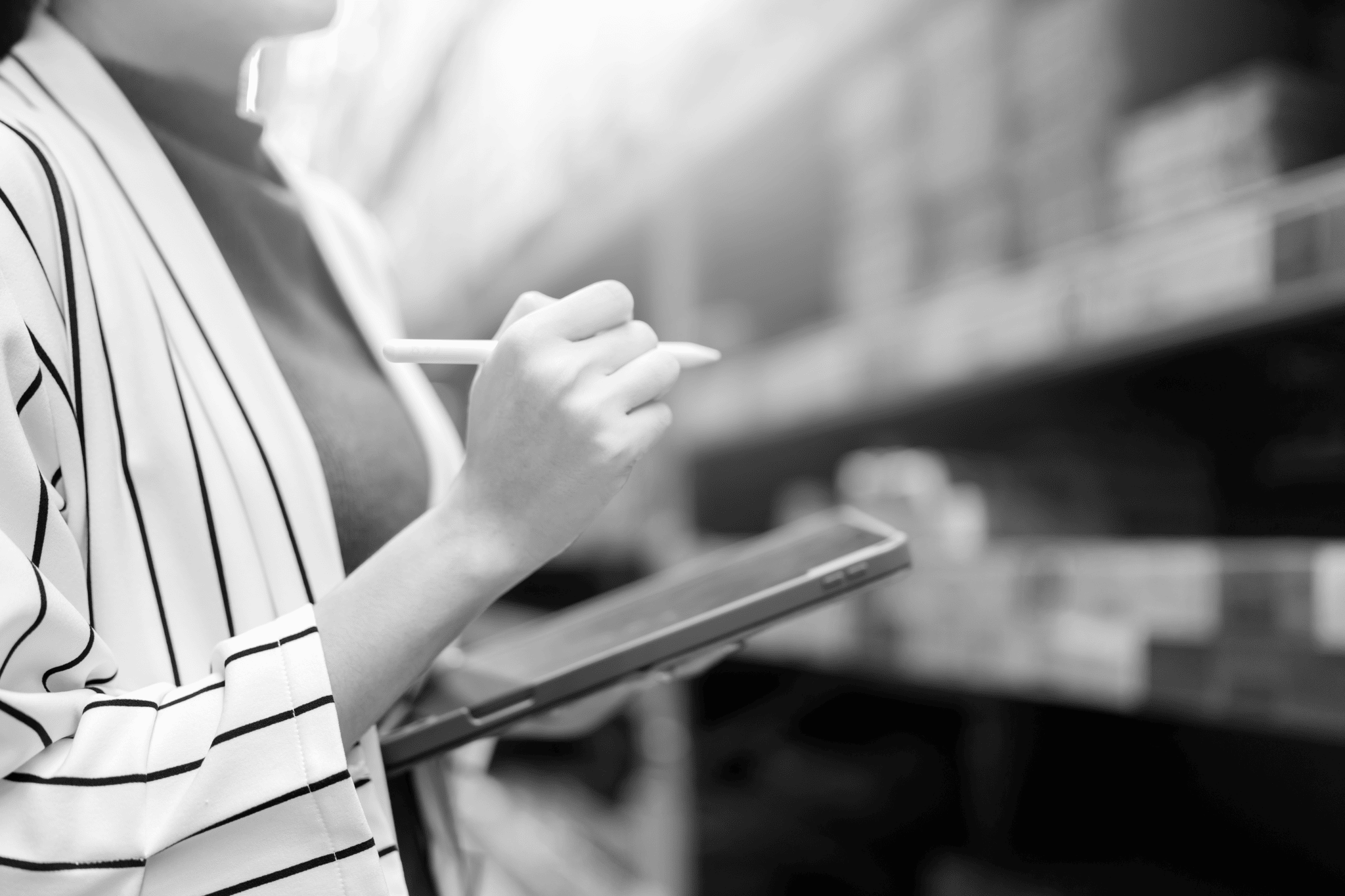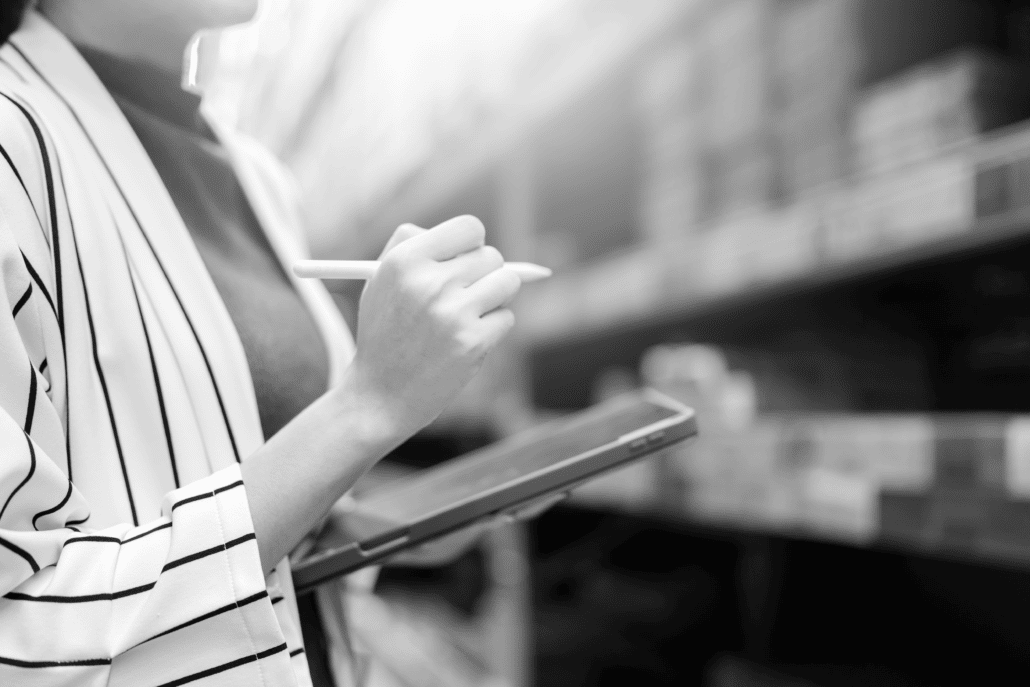 A lower quoted rate is preferable. In the field of alternative funding, however, many providers simply promote the money's benefits while ignoring the APR cost. Businessowners can apply for a defined amount of money that will be repaid over a set length of time with term loans. Alternative term loans are similar to bank loans in that they have fixed interest rates and a predetermined number of payments; however, term loans typically have higher interest rates.
Clear repayment terms
Failure to keep up with any debt repayments can result in a slew of credit issues, including forced bankruptcy, increased late payment charges, and negative changes to a credit rating. Short-term (under one year, most typically six months) funding is issued and reimbursed daily from the business checking account. Double check the repayment terms on your cash flow, especially when the total charges are instantly added to the amount to be repaid. Regardless of how urgently you need the money, read these points and all additional terms and conditions carefully before taking alternative funding.
Research on your options
Researching is crucial especially when making business decisions. Reliable companies who offer Alternative Business Financing are the best choice since they are already reputable. Before seeking to apply for an alternative business financing, research the pros and cons before choosing which type of business funding will best suit your firm. Be certain of your purpose, as to why you want to seek business funding. There are several options available, be sure to weigh down your options and choose the best for your business.
There are a lot of undetermined factors that will affect you and your business. If you are planning to find a source of money for your business. If you are planning to find a source of money for your business, make sure that it will be worth it. Don't let your company fall before you find out about all the options that are available for you and your business. Don't hold back; ask questions, do your research and get the most out of your business.
Flexibility
Flexibility is essential in alternative financing, and many providers are willing to negotiate on their rates and fees. For example, many funding providers offer a variety of payment methods such as a mix of cash and check. Never assume that there is no flexibility because your credit is bad or you are a first-time business owner. Alternative funding sources should be willing to tailor their services to the needs of each business.
CONCLUSION
Obtaining capital for your company through typical bank loans can be difficult, and shifting into alternative funding methods might save you time and rejection along the way. Whatever funding methods you pick, having a sound business plan to back up your company and improve your chances of obtaining funds is critical.
As you can see, finding a quick and reliable source of money for your company is possible. Alternative Funding Group can help. Alternative Funding Group offers a variety of financing options to fund your business. Regardless of the amount you need, Alternative Funding Group can help. Shift into alternative business financing and choose from the services we provide such as Working Capital, Asset Based Lending etc. We will guide you throughout the process of obtaining funds for your business. Navigate through our website to check out our services.