The term "lodging business" refers to creating, promoting, building, leasing, acquiring, financing, managing, and operating hotels, resorts, corporate housing, serviced apartments, or other short-term or long-term lodging facilities, including condominium hotels. It excludes, however, acts of trespass or other unlawful acts. The lodging business has a lot to cover, so keep your business from getting bankrupt or losing profits. Instead, the company needs to keep track of its finances and improve the business further. This can be done internally to check the personnel and the systems implemented. First, make sure that it is organized and feasible. Next is to cut expenses in areas that. Here are three ways to ensure that your lodging business has healthy finances. 
Maintaining high-quality staff members
One of the most significant issues in the lodging business has always been finding and keeping good employees. The company needs top-notch personnel in every department, including administration, maintenance, management, operations, etc. The lack of skills among people will affect the quality of the job that they are doing. Having unskilled employees will impact the financial aspect of the business and may halt operations. The only solution is to train the new personnel consistently. It would be best to use a few strategies to keep qualified staff. Encouraging a sense of community and value among team members would strengthen their bonds with their work and develop an understanding of accountability in them. Maintaining the staff members will create a productive and healthy atmosphere which can result in a successful lodging business.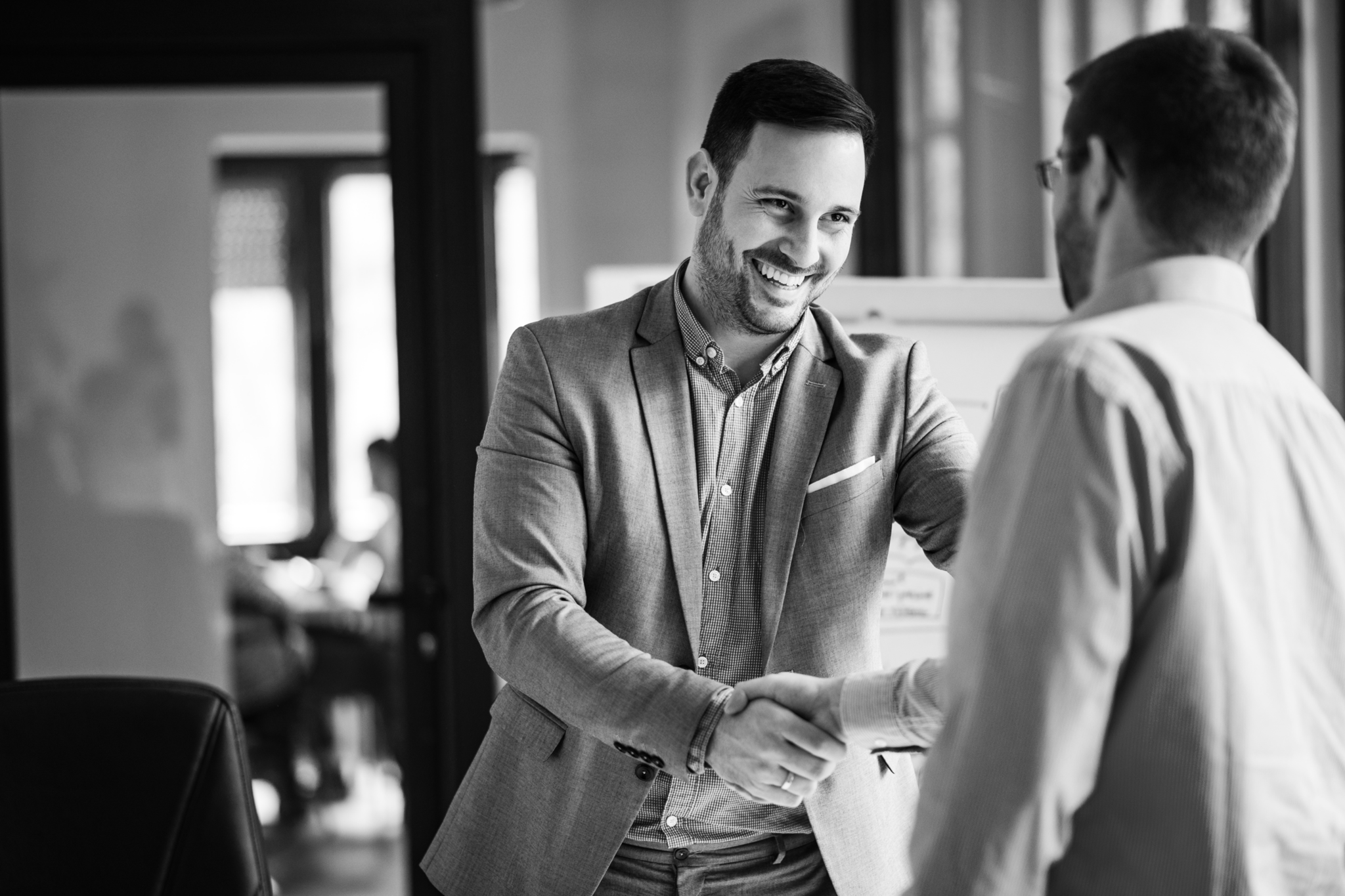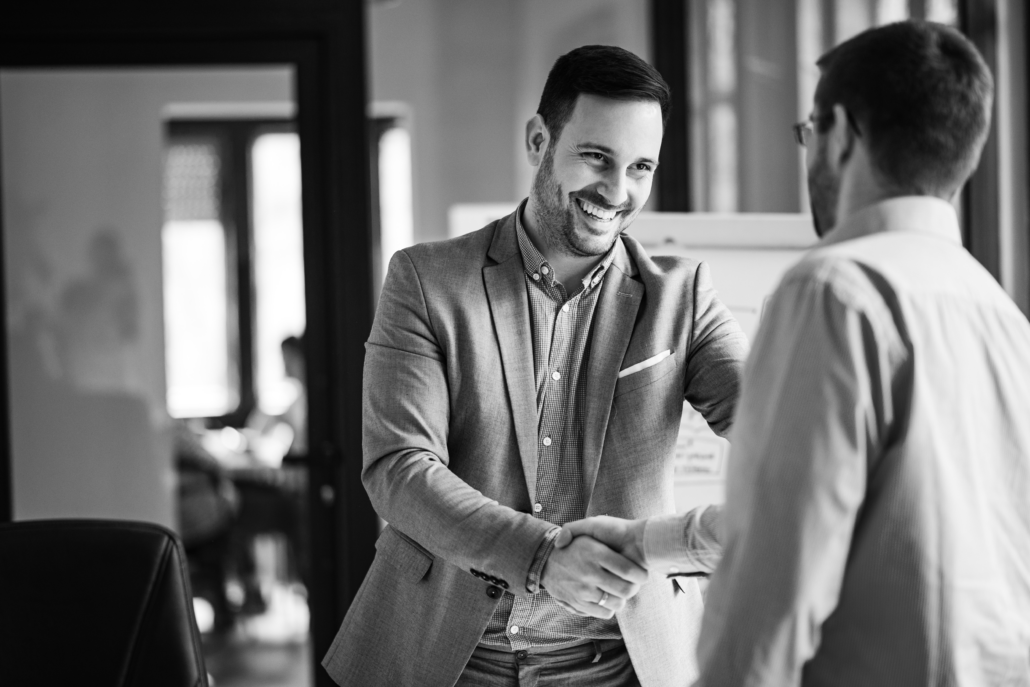 Reduce unnecessary expenses and have an inventory management
Over the past few years, there has been a sharp increase in price inflation for supplies, food, and other items used regularly. While it has impacted many businesses, it accounts for a sizable share of the lodging industry's problems and difficulties. Reduce and recalculate the company's costs to see which areas to cut expenses on. Keeping a close eye on the inventory, managing the stock, and minimizing wastage are practical ways to address this. Consider implementing reasonable cost-cutting measures for your business to assist you in managing the escalating costs. Inventory management is crucial, especially in the lodging industry, since a lot needs to be considered.
Have enough funds to operate the business
Operating the business well means having the total capacity to run it smoothly despite circumstances. It is crucial to have enough or even more funds to help support your lodging business in case anything goes wrong. Additionally, a lot of payments are missed or become bad debt. Ensure that payments are made on time and correctly to avoid losses. Aside from this, have extra funds for future purposes, for calamities, upgrades, extensions, etc. Alternative Funding Group is the perfect source of accessing business funds. Check out their website; they have a lot to offer. Choose among the options which one will best suit your lodging business.
CONCLUSION
Lodging businesses are very diverse; there's a lot of variety coming into this industry. Hence, it is always advisable to look into the financial aspect of your business. Maintaining and ensuring that your finances are well managed is one of the indicators that your business will run smoothly. First is to check internally and look into your staff members if they are trustworthy enough to be a part of your business. Make sure that they have the proper training and skills to work. Next is to check on the finances. Save costs if you can, and ensure your lodging business is gaining and staying. Aside from this, also check the inventory and keep track of everything. Transparency is very crucial in any industry. Lastly, it is to have enough business funds to keep everything running smoothly. Alternative Funding Group will aid you if you experience a cash shortage. Look into their website for more information. They are a better option for acquiring business funds than traditional banks.