3-Step Guide To Overcoming Money Issues in Your Solar Energy Business
You don't need a crew to install solar panels on roofs to start a solar business. However, several companies concentrate on sales if that's your thing. These businesses handle all aspects of selling solar systems, including lead generation, lead qualification, in-person or online consultations, and contract negotiation. These businesses then collaborate with a contractor who handles the remainder of the installation procedure after a customer has agreed to participate.
Solar Energy Business may be costly; however, it will benefit the consumer in the long run. Investing and venturing into this type of business might require colossal capital. Consult with local solar industry leaders to learn what they are up to in your region. The sun of the solar sector is only beginning to rise, and business is thriving. Read and do your research because this industry is booming. Not only that but utilizing Solar Energy is a great way to help the environment. Here is a 3 step guide for you as a business owner to look into to help your solar energy business.
Investing in Business Insurance
Business Insurance will help the company in the long run, especially if unforeseen circumstances happen. It is better to have insurance to lessen the severity of these costs. You will require insurance for your solar business because simply shielding your assets from lawsuits is insufficient. In addition, companies need insurance to pay for expenses related to liability and property damage claims. Without it, you might have to pay money out of your pocket, which could be fatal for your company.
To reduce potential risks and obligations, the appropriate insurance coverage is crucial. Every company must adhere to general insurance requirements, be sure to look into these so you won't have a problem in the long run. Investing in Business Insurance might require capital, head onto Alternative Funding Group; they are a vital service provider of business funds.
Get to know your product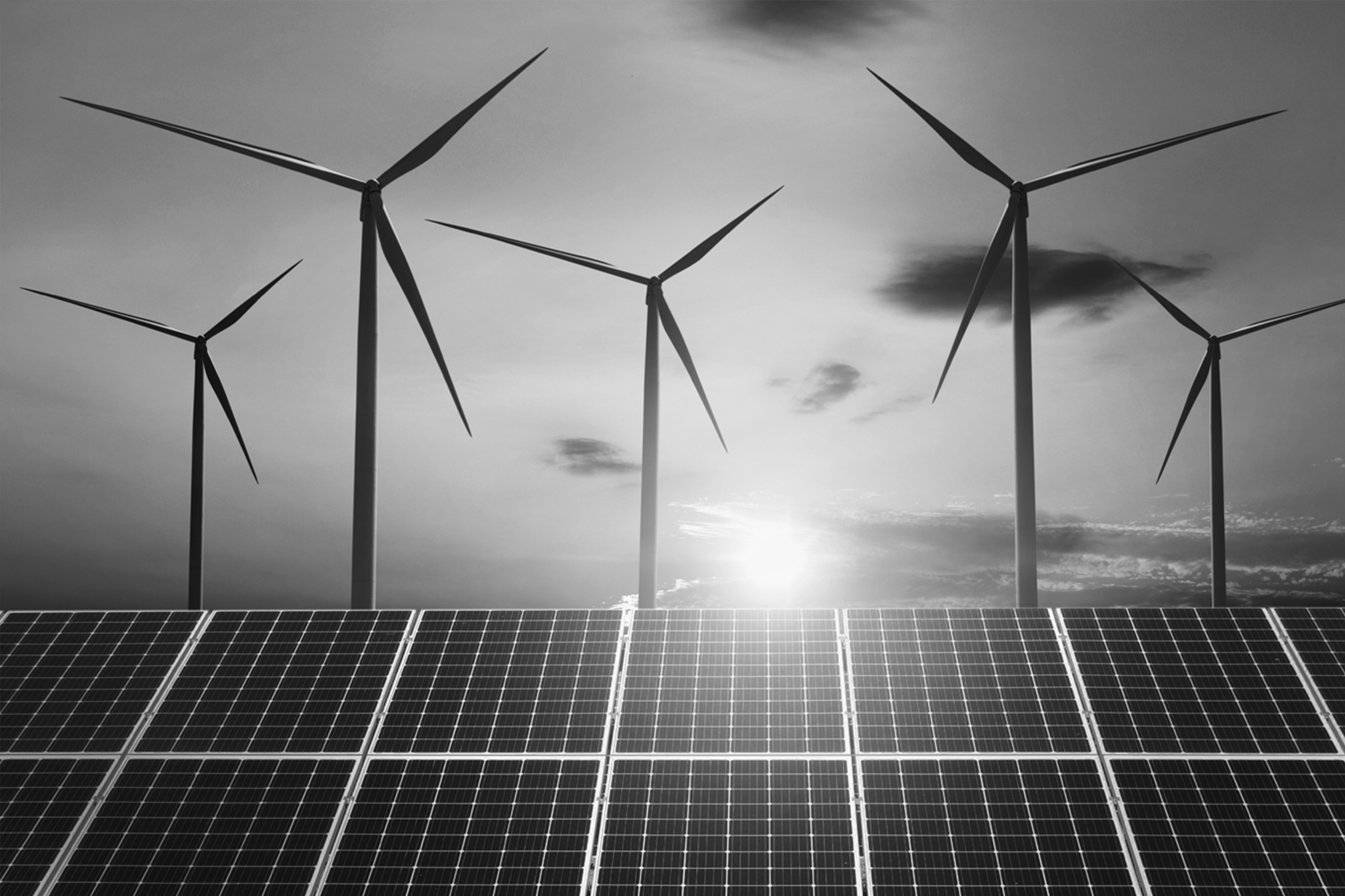 Knowing your product well is only one aspect of becoming an expert. It necessitates keeping an eye on the numerous discounts and incentives offered, a crucial differentiator for businesses trying to stand out from the competition. The contracts go to the research companies to save their clients' time and money.
Whether your area of expertise is sales, installation, or both, it's critical to master navigating financial incentives, dealing with utilities, and understanding rules that may not always be obvious throughout the design process. Please get to know the product well to market it right.
Don't spend on unnecessary expenses.
Budgeting is very crucial in any part of a business. If you are on a tight budget, it is always a brilliant idea not to spend on unnecessary things your business won't need. However, invest in equipment, machinery, and others that you will need for your business. Be sure to stick to the budget and don't consider upgrades if you don't need them yet. Avoid bankruptcy and protect your solar energy business at all costs!
CONCLUSION
Keep track of your stock, machinery, and assets, and purchase adequate insurance to cover worst-case scenarios. Before you even land your first contract, do yourself a favor and get the appropriate insurance. Investing in a solar energy business is not as easy as venturing into any business. It is costly because of its functionality which is reasonable since it is a form of renewable energy. However, when you look at it in the long run, your business will thrive, and at the same time, you are helping to save the environment. This will give you a sense of purpose and fulfillment as a business owner. Financial challenges will always be part of your process, be sure to follow the steps above to overcome these money issues for your business. The first is to invest in business insurance to have a backup plan in case anything wrong happens. Next is to be familiar with your product and target market. Lastly, is to not spend on unnecessary things and be
Indeed, venturing into the solar energy business will require vast capital. Check Alternative Funding Group for more information. They have been the go-to source of business funds for several clients from different industries. You can never go wrong with them as an option. Choose from their several financing options. With Alternative Funding Group, your solar energy company is possible!