Most accounting firms start with a similar vision: achieve success, provide opportunities for growth, build a team of colleagues who can add value and see the company develop. However, the road to achieving that is tough, with countless challenges along the way. If you're just starting out or are all grown up and a member of a successful, established accounting firm, you may want to consider these top ten tips to running your accounting firm.
Establish your goals
Success is defined differently by people. The first thing you want to do is define success. Is there a specific milestone you want to reach for your accounting firm? After you have set a goal, think about the actions you need to take in order to reach that goal. Set short-term and long-term goals for your accounting firm. This way, you have a guide on the steps you need to make in the future.
Know your services
To be able to run a successful accounting firm, the people working in it must know the services you offer and the details behind each one. Staff who are aware of the firm's services will be able to provide better assistance to the clients' needs. More clients will trust your firm if they see that the staff know what they are doing.
Stay organized
Your accounting firm deals with multiple transactions for every client. It is easy to get lost in all the numbers if you don't have a system in place. Consider installing a computerized system to help your financial experts keep track of the transactions they're dealing with. An organized staff will be able to function more efficiently and lessens the chance of committing errors. When a problem arises, it is easier to pinpoint the cause if you have an organized system in place.
Consistency is the key
Success cannot be seen overnight. The secret to becoming a successful accounting firm is to be consistent. Even the smallest steps will help you drive towards success. Establish a routine in your workplace and continue doing it regularly. Simple tasks such as updating your website, establishing your online presence, timekeeping your staff, and answering your clients' queries will help your firm to work more efficiently and successfully.
Value your people
Remember that your staff make up your accounting firm. They are your most valuable asset. To become successful, you must hire people who can do the job well. The quality of their work directly reflects on your accounting firm. Also, make sure your employees are getting the proper compensation they deserve to motivate them to continue exerting their best efforts. Give them a just rate for their workload and provide them with the opportunity to have time for themselves.
Reach out to your potential clients
Spreading word about your services is a way to lead your accounting firm to success. Nowadays, connecting with people has become easier thanks to the internet. Maximize your reach by establishing your online presence. Opening a website is an easy way to let other people know about your accounting firm. List down your services and provide your contact information for your potential clients. Make sure the person assigned to answering inquiries is knowledgeable about your firm and interacts well with people.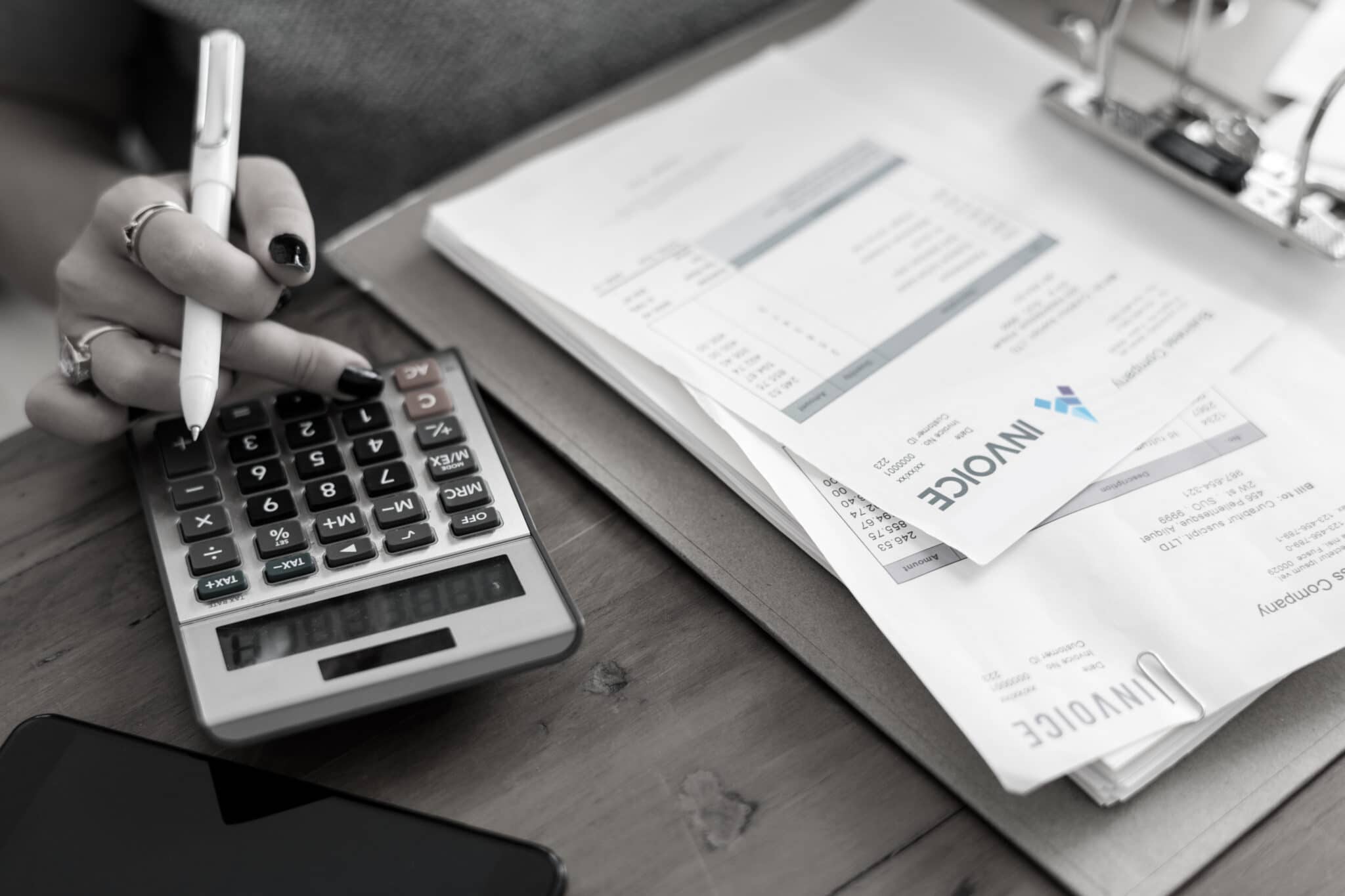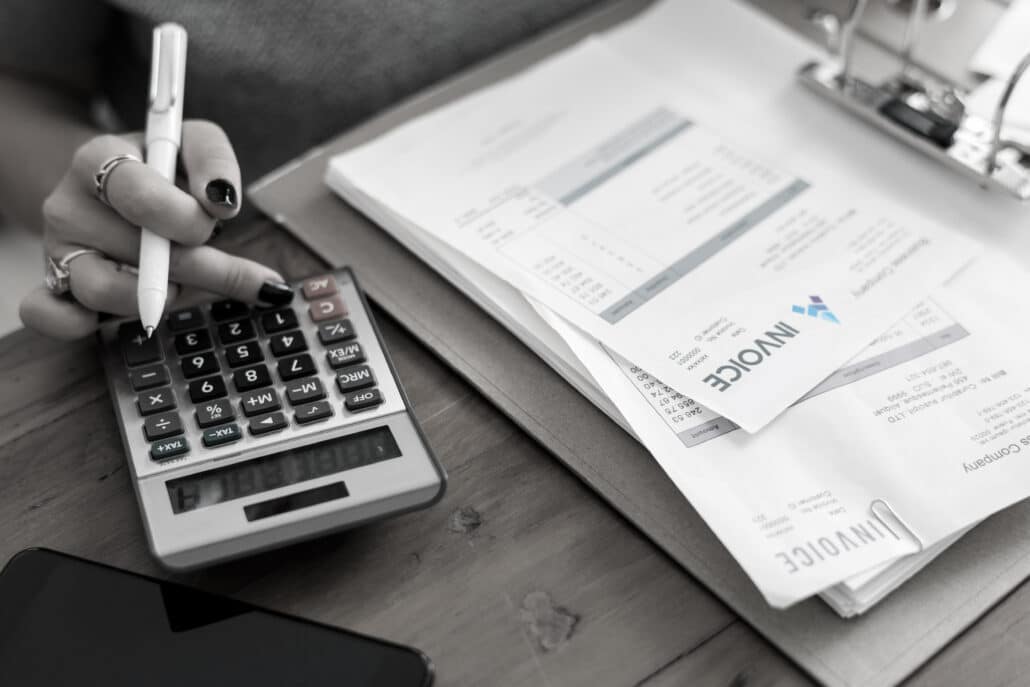 Be professional
Clients are more likely to trust you and come back to your firm when they see you are confident and composed. Professionalism is manifested in both your physical looks and work ethics. Stay on track with your deliverables and be on time for set meetings. Being responsible and respectful not only reflects on your staff as individuals but also your accounting firm as a whole.
Guard your information
As an accounting firm, you are dealing with confidential information. One data breach can bring down your firm. Maintain your credibility by imposing strict security measures. Hackers are becoming more creative with their tactics and it only takes one mistake to leak information. Orient your staff about the commonly used phishing methods and how to avoid them.
Diversify your services
A firm that offers multiple services has a higher chance of becoming successful. Look into the other services that may be needed by your clients and offer them if possible. When you offer more services, you have more chances to get more clients. If you become consistent in providing quality service, there is also a possibility that your previous client will endorse you to people they know.
Manage your finances well
Like other institutions, an accounting firm can also run into financial problems. Manage your finances well to ensure that your firm can survive long-term. If you see that you are having problems with your finances, seek out ways to resolve them as soon as possible. One way of getting funds is with the help of a business funding provider like Alternative Funding.
With Alternative Funding, you can get additional funds to fit your needs. We make the application process easier than traditional funding methods. Our funding methods are flexible and accessible; designed to help different kinds of businesses. We are eager to help businesses and even accounting firms grow. If your firm is experiencing financial trouble, don't hesitate to call on Alternative Funding Group.