Imagine a world where the financial needs of your growing business are just a few steps away. No more tedious paperwork, rigid credit requirements, or endless waiting periods. This is the world that the Alternative Funding Group has set out to create for medium and large-sized enterprises, offering fast, flexible, and tailored funding solutions that fuel success and empower businesses to reach their full potential. By transforming the lending landscape, the Alternative Funding Group is paving the way for SMEs to break free from the constraints of traditional financing and seize the opportunities that await them.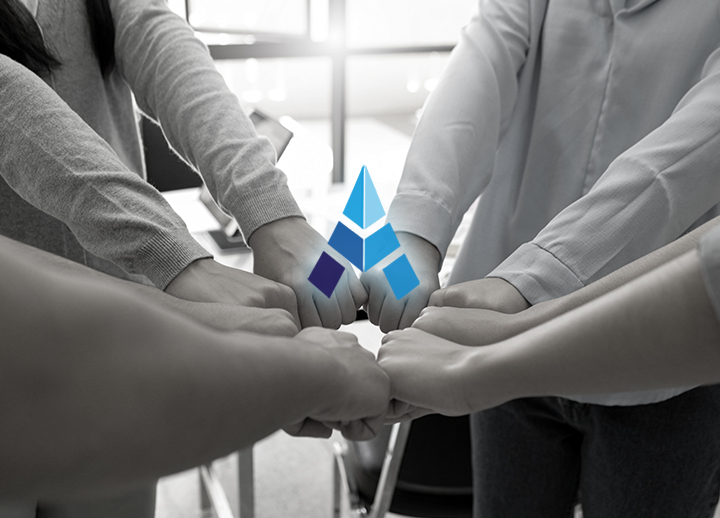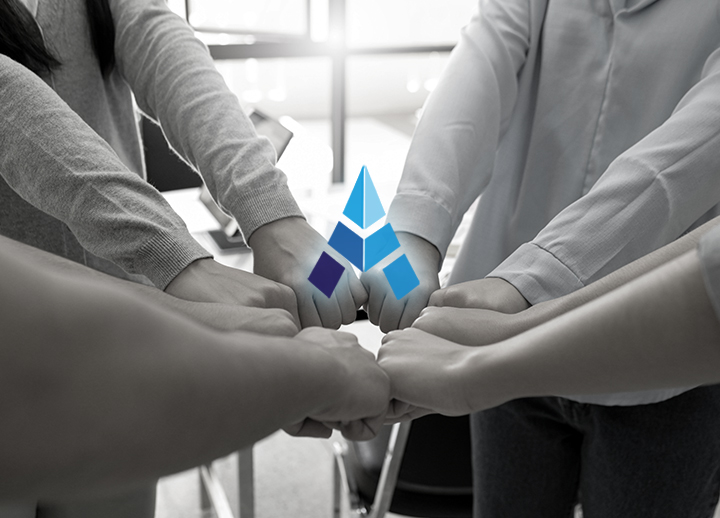 Embracing the Future of Business Financing
Access to reliable and flexible financing is crucial for sustaining growth and staying competitive in the ever-changing business world. The Alternative Funding Group has recognized this need and risen to the challenge,
providing a modern and innovative approach to business financing designed for SMEs. By offering a diverse range of short and long-term funding products, the company has demonstrated its commitment to meeting the unique needs of businesses in various industries and stages of growth.
The Alternative Funding Group's dedication to embracing the future of business financing is evident in its seamless and efficient funding processes. By leveraging cutting-edge technology and an experienced team of financial professionals, the company can expedite the funding process and deliver much-needed capital to businesses quickly and precisely. As a result, SMEs can capitalize on opportunities and drive growth without being bogged down by the complexities and delays associated with traditional financing methods.
Redefining the Funding Landscape for SMEs
The Alternative Funding Group has emerged as a game-changer in business financing. Focusing on medium and large-sized businesses, the company has made its mission to revolutionize the lending industry by providing quick, easy, and unsecure funding with flexible terms and hassle-free repayment methods. By addressing SMEs' unique challenges when seeking traditional funding, the Alternative Funding Group has opened up new avenues for business owners to access the capital they need to thrive.
This redefined funding landscape is fresh air for SMEs that have long struggled to secure the necessary capital for growth and expansion. By offering innovative funding solutions, the Alternative Funding Group is effectively leveling the playing field, allowing these businesses to compete with larger, more established enterprises. Through the provision of accessible and flexible financing options, the company is fostering an environment where SMEs can thrive, creating a more inclusive and dynamic economy that benefits everyone.
A Tailored Approach to Financial Solutions
At the core of the Alternative Funding Group's approach is the understanding that every business is unique and requires a customized financial solution. By offering a range of funding products, including Merchant Cash Advance, Working Capital Funding, the company ensures that each client receives the most appropriate funding option for their specific business needs. This tailored approach streamlines the funding process and allows businesses to access capital that aligns with their growth plans and operational requirements.
By taking the time to understand each client's unique financial situation and business goals, the Alternative Funding Group can craft a personalized funding strategy that maximizes the potential for success. This level of customization helps ensure that businesses receive the most suitable financial solutions and fosters a sense of trust and partnership between the company and its clients. As a result, SMEs can confidently pursue their growth objectives, knowing that they have a reliable and dedicated financial partner in the Alternative Funding Group.
Conclusion: Empowering Success through Innovative Funding Solutions
In today's rapidly evolving business landscape, having access to flexible and responsive financial solutions can make all the difference for medium and large-sized enterprises. The Alternative Funding Group has dedicated itself to breaking down the obstacles that have long plagued SMEs in their quest for growth capital, providing a lifeline to those who traditional funding options may have previously left behind. As the company continues to disrupt the business financing sector, it is creating a new paradigm where SMEs can access the resources they need to succeed, regardless of their size, industry, or credit history.
As the Alternative Funding Group continues to redefine the world of business financing, countless medium and large businesses stand to benefit from their innovative and forward-thinking approach. With over $200 million in funding already distributed, there's no doubt that the company's mission to provide hassle-free capital funding experiences is resonating with entrepreneurs across the nation. By putting the needs of SMEs front and center, the Alternative Funding Group is empowering businesses to reach new heights and fostering a more inclusive and dynamic economy for all. As we look to the future, the Alternative Funding Group's transformative impact will undoubtedly continue to reshape the financial landscape, paving the path for a new era of evolution and prosperity for SMEs everywhere.