Owning a small business is an exciting and rewarding experience. You get to be your own boss, set your own hours, and follow your dream. Of course, it's not all rainbows and butterflies. You have to pay the bills and ensure that you're creating a sustainable business. This can be tough if you don't have the cash or credit to fund some of those big purchases required for growth. Don't worry! You're not alone. There are plenty of funding options available for you to consider when taking your small business to the next level. While these options may seem daunting at first, there's one that will work for you—you just need to find it.
Merchant Cash Advance
Merchant cash advance (MCA) is one of the top small business funding options. It works as a short-term loan, typically for between six and 24 months. You may choose to use the money to expand your business or to purchase new infrastructure. In most cases, you will not need to pay anything back while your business is growing. You get the freedom to use the money to improve your cash flow and secure your business against surprise expenses. MCA is a great alternative to traditional bank financing, especially since you won't have to put up collateral or undergo a lengthy application process. The best part is that MCA rates are typically low and fixed, so you don't have to stress about unexpected spikes in interest.
SBA Loans
You may also choose to apply for a SBA loan. This can be a great option for many small business owners, especially those who are just starting out. Requirements are usually based on your business's current cash flow and assets. The interesting thing about SBA loans is that they're not backed by your business. Rather, they're backed by the SBA itself. As such, they tend to have more lenient requirements than typical bank loans. The downside is that the interest rates tend to be higher than those of a typical credit card and risky business loans. But if your business is stable and you have the credit score to back it up, then a SBA loan could be the right move for you!
Asset-based lending
Another great option for small business funding is asset-based lending, which is another type of short-term loan. It's backed by your business's assets and typically comes with lower interest rates and shorter repayment cycles than typical bank loans. In order to qualify, you will need to have your business listed on a balance sheet and be able to provide an income statement. Fortunately, there are plenty of online tools that can help you do this. Once you're set up, you can then apply for an asset-based loan and use the funds for whatever you need.
Equipment financing
When you're trying to expand and take your business to the next level, you may need to invest in new equipment. Perhaps you need new office equipment, a new computer system, or new manufacturing equipment. Whatever it is, equipment financing could be the solution for you. This type of financing is based on the actual cost of the equipment.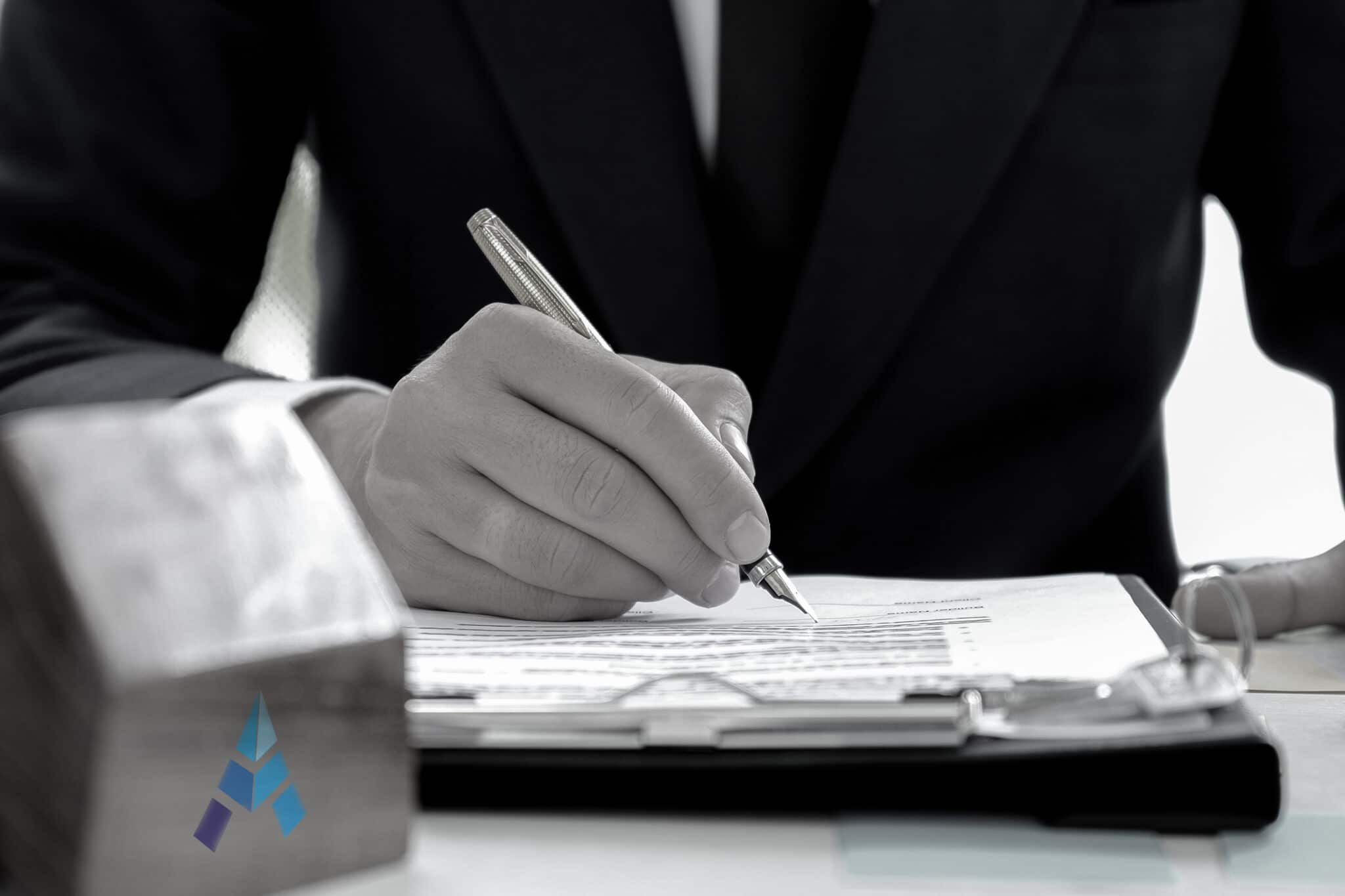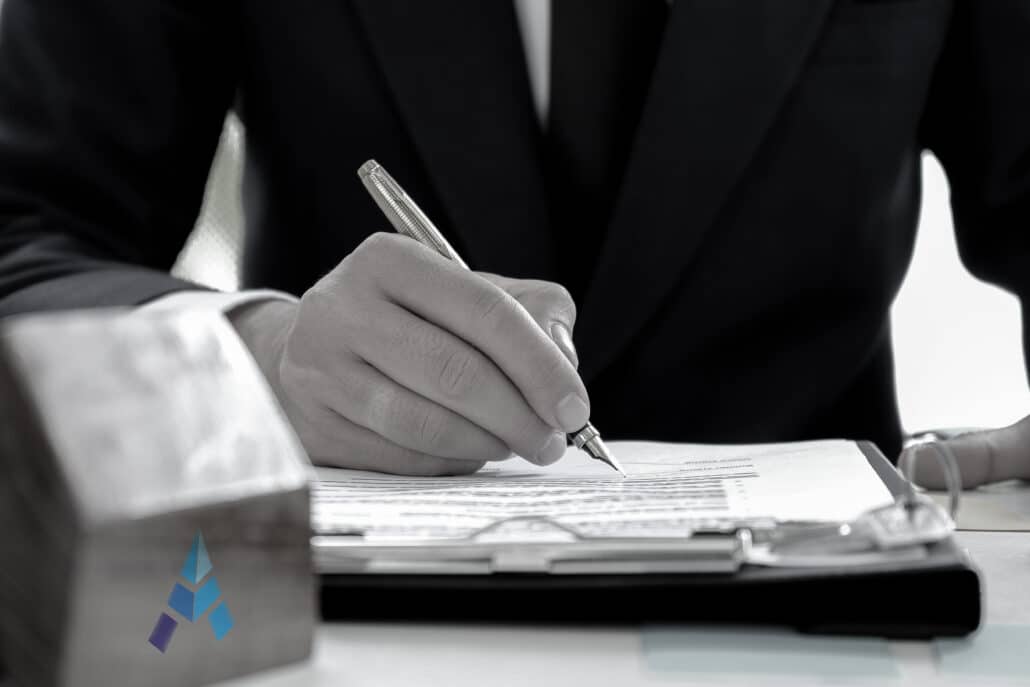 You can typically set up monthly payments that are tailored to your needs and fit your budget. You may be able to finance the equipment for up to five years, based on its life expectancy. The best part about this type of financing is that you don't have to worry about paying off any of the interest. You can simply make the monthly payments and use the money for whatever you need.
Mezzanine Loans
Another great option for small business funding is a mezzanine loan. These loans are typically provided by a private lender who works alongside a bank. This can be ideal for any small businesses who are looking to maximize their funding opportunities. It can also be a great solution for businesses that don't qualify for bank loans, including those with a high debt-to-income ratio. The best part about mezzanine loans is that they often come with lower interest rates and longer repayment cycles.
Purchase order financing
One of the best funding options for a small business is purchase order financing. This works as a short-term loan that's backed by your accounts receivables. In other words, your customer purchases your product or service and then agrees to pay you back in a specific period of time. The best part is that you can do this without having to apply for a traditional bank loan. Instead, you can use a purchase order to help finance the purchase and have your customer pay you back with an invoice. This can be a great way to reach new customers and expand your customer base.
Invoice Factoring
If you're looking for small business funding, invoice factoring is another great option. This works similarly to purchase order financing, except the invoice is paid out at the end of the period rather than prior to the start. You can use this money to fund your business and build up cash flow. Since invoice factoring is backed by your invoices, it's possible to receive up to 95-100% of your invoices in money. The only downside is that factoring companies typically charge a percentage fee for their services. This fee is typically around 2%.
Senior Debt
Senior debt is a loan or other form of credit that takes precedence over other forms of debt in the event of default. The lender holds a higher priority claim on the borrower's assets than junior lenders, such as subordinated debt holders, do. Senior debt can be secured or unsecured and is sometimes associated with higher risk if it is unsecured. In this case, lenders may require a higher annual yield (interest rate) to compensate for the increased risk. Senior debt has a lower return than junior or subordinated debt because senior lenders are considered first in line when it comes time to pay back debts. If there is not enough revenue to pay all creditors, senior creditors have priority over subordinate creditors, as well as over equity investors, who are at the bottom of the list of claims in bankruptcy proceedings.
The Bottom Line
As you can see, there are plenty of small business funding options available to you. The question is: Which one is right for you? The best way to figure this out is to conduct your own research. Check out the above options, learn more about each one, and then decide which one works best for your current situation. Remember, even if you do find the right option for your business, you'll still need to set yourself up for success. This means creating a budget, paying down your debt, and being financially responsible. Be smart, secure your finances, and expand to the next level!
When traditional banks are not an option, Alternative Funding Group is there to help. AFG is continually seeking to fund small businesses, giving them the tools to help them grow. We are able to provide small business funding in situations where the bank can't, because of poor credit, inadequate cash flow, tax liens, judgments, and more. We, Alternative Funding Group, are here to help businesses grow and realize their potential. AFG believes in your business and will work closely with you to provide a long term, sustainable relationship. All the options listed above are available to you through AFG. Get started now by filling out our online application.