Small Business Loan Options For Retail Stores
Small Business Loan Options For Retail Stores
The retail industry is known for rocky cash flow, which is attributed to a multitude of uncontrollable factors. Most retail-oriented businesses are seasonal, performing the majority of their sales during certain times of the year. This results in dangerously slow periods but the success of the busy periods cannot be compromised. And like many other seasonal businesses, you can never be 100% sure as to how long or severe the slow season will be.
Seasonality also makes it very difficult to capitalize on sudden opportunities, like a new line of products or discounts on bulk inventory purchases. Inventory is a major issue for retailers in general, especially those that buy multiple seasons' worth of products to compete against the selections of "big box" industry giants. It's customers, however, who usually give retailers the most stress. Demand is notoriously fickle and nearly impossible to predict.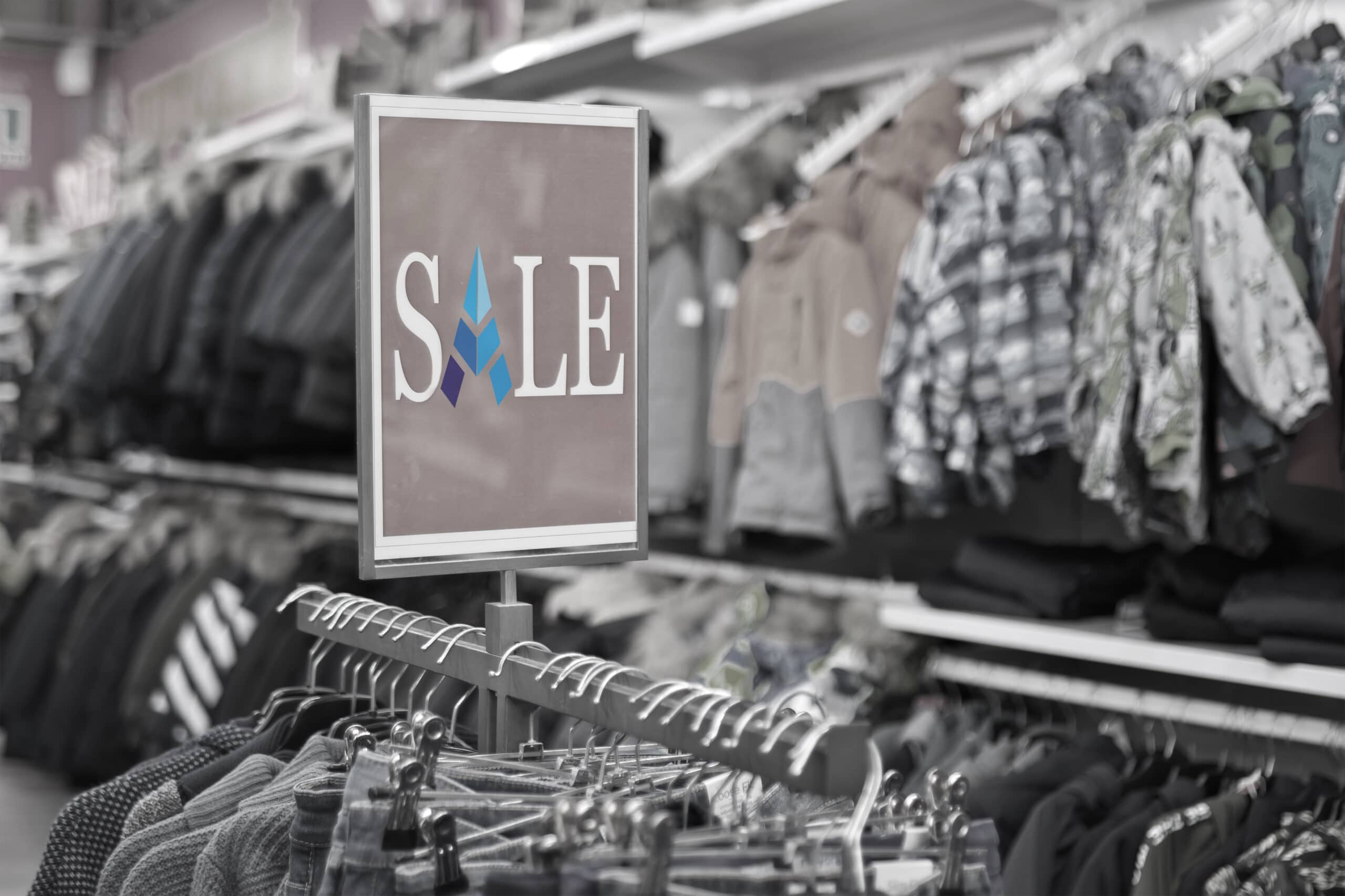 One of the few certainties for retailers is the need to adapt to today's digital marketplace. A significant online presence, which might include an eCommerce function and aggressive marketing campaigns, is basically mandatory for developing loyal customers. Retailers that do not sell online must therefore invest in showing the value of an in-person experience.
Alternative Funding has many years of experience providing Small Business Loans for Retail Stores. We can provide all types of business lending products. Contact us today for your FREE business funding consultation!
Small Business Loan Options For Landscaping & Lawn Care Companies
In order to generate consistent revenue, landscape companies tend to accept projects requiring massive capital outlays. They must quickly recruit workers, secure equipment, and create a plan that ensures the project will be finished by the required date. It's not until this date that the company gets paid in full.
These expenses are often so high that they compromise the company's ability to pay its workers in the meantime. And since landscape companies typically have such little time to prepare, it's common for them to underestimate the true cost of a project and make incorrect spending decisions. They end up taking unnecessary losses by spending more money than they are eventually paid.
Preparing for projects would also be a lot easier were it for seasonality. Landscape companies experience a massive surge in demand during warmer months but struggle to pay their bills during the slow season.
It also doesn't help that due to today's increasingly unpredictable weather, the parameters of slow and busy periods aren't exactly clear. Weather is one of countless external factors that could delay a project and put an even larger gap between compensation.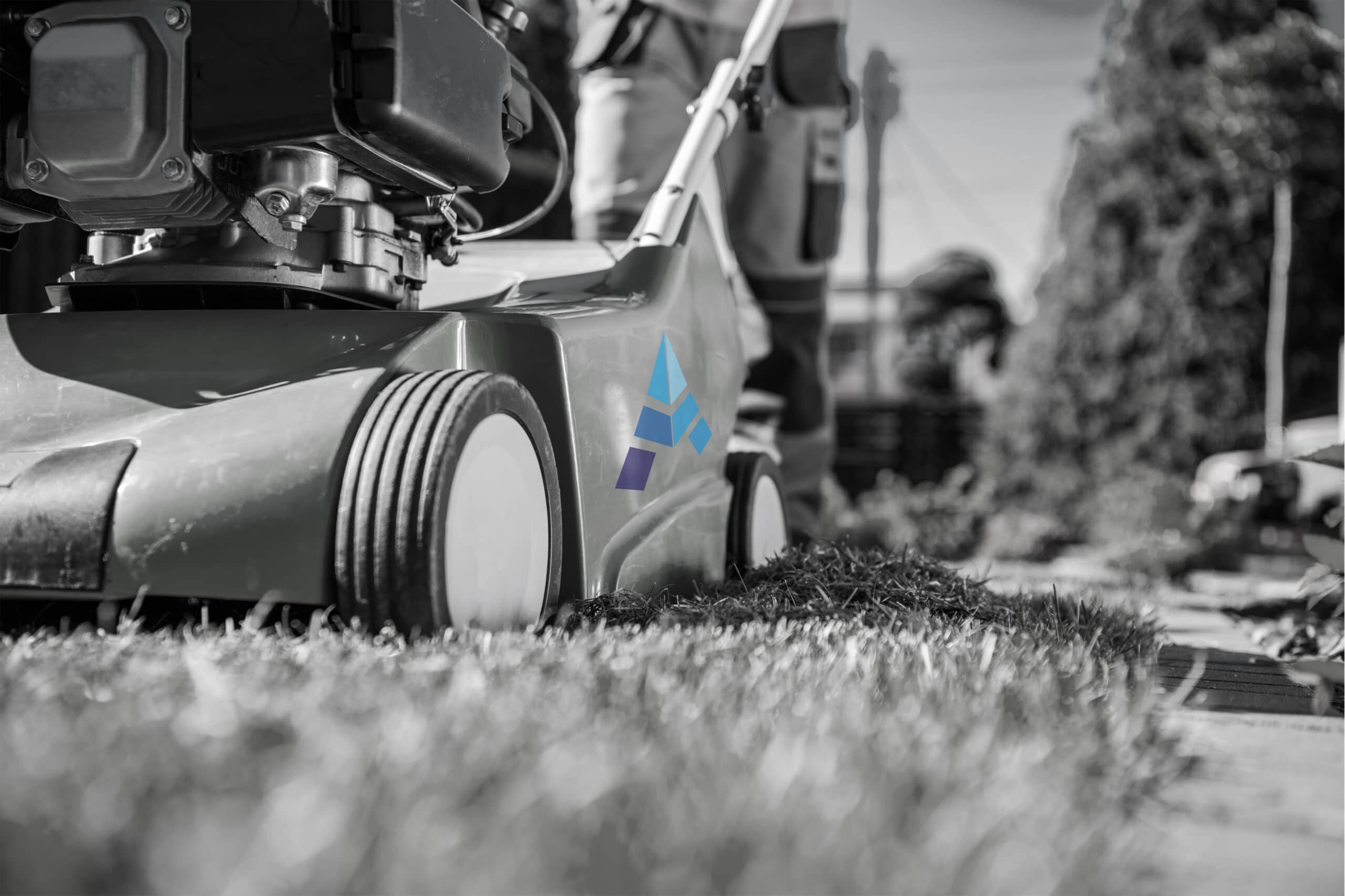 With such high costs associated with their usual operations, you can only imagine how difficult it is for landscape companies to expand. Standards are rising, so companies that lack an online presence and an up-to-date appearance will soon be wiped out.
Alternative Funding has many years of experience providing Loans for Landscaping Companies. We can provide all types of business lending products. Contact us today for your FREE business funding consultation!
Owning a successful restaurant requires numerous costs. From inventory to staffing to rent and other bills, your business cannot survive without funds to afford these consistent expenses. That's where a restaurant cash advance comes in handy. Most likely, your restaurant receives many payments through credit card transactions. By receiving restaurant merchant funding, your business will have a lump sum advance. Then, you'll remit a percentage of your credit card transactions to satisfy your obligations. It's that simple.
So, if you're contemplating how restaurant business financing could improve your operations, you might benefit from a merchant cash advance. In this post, we'll detail why restaurants prosper after receiving merchant funding, and provide guidance on how your business can attain one.
A Simple Application Process
If you're applying for a merchant cash advance from a trusted alternative lender, there will be certain standards. For instance, they'll want to see your most recent credit card statements. This is to ensure that your business receives enough credit card transactions to successfully utilize and remit this product.
Overall, the application process shouldn't be too complex. If your business frequently receives credit card transactions, and you run your business in a responsible manner, you'll likely be a viable candidate!
A High Approval Rate
If you're concerned about whether you'll receive restaurant business financing, don't fret. Merchant cash advances have a high approval rate. While getting approved for some financing products rely heavily on your credit score, this typically isn't the case for merchant funding. So, if you're not confident that you'll get approved for other financing options, you should consider restaurant cash advances.
Have Money to Grow Your Business
Once you receive a Restaurant and Bars cash advance, you'll have money available to use for whatever your restaurant is currently lacking. Perhaps your restaurant's interior could use some TLC, or you're frequently understaffed. Getting a restaurant cash advance will enable you to proactively invest in areas of your business that need to be enhanced.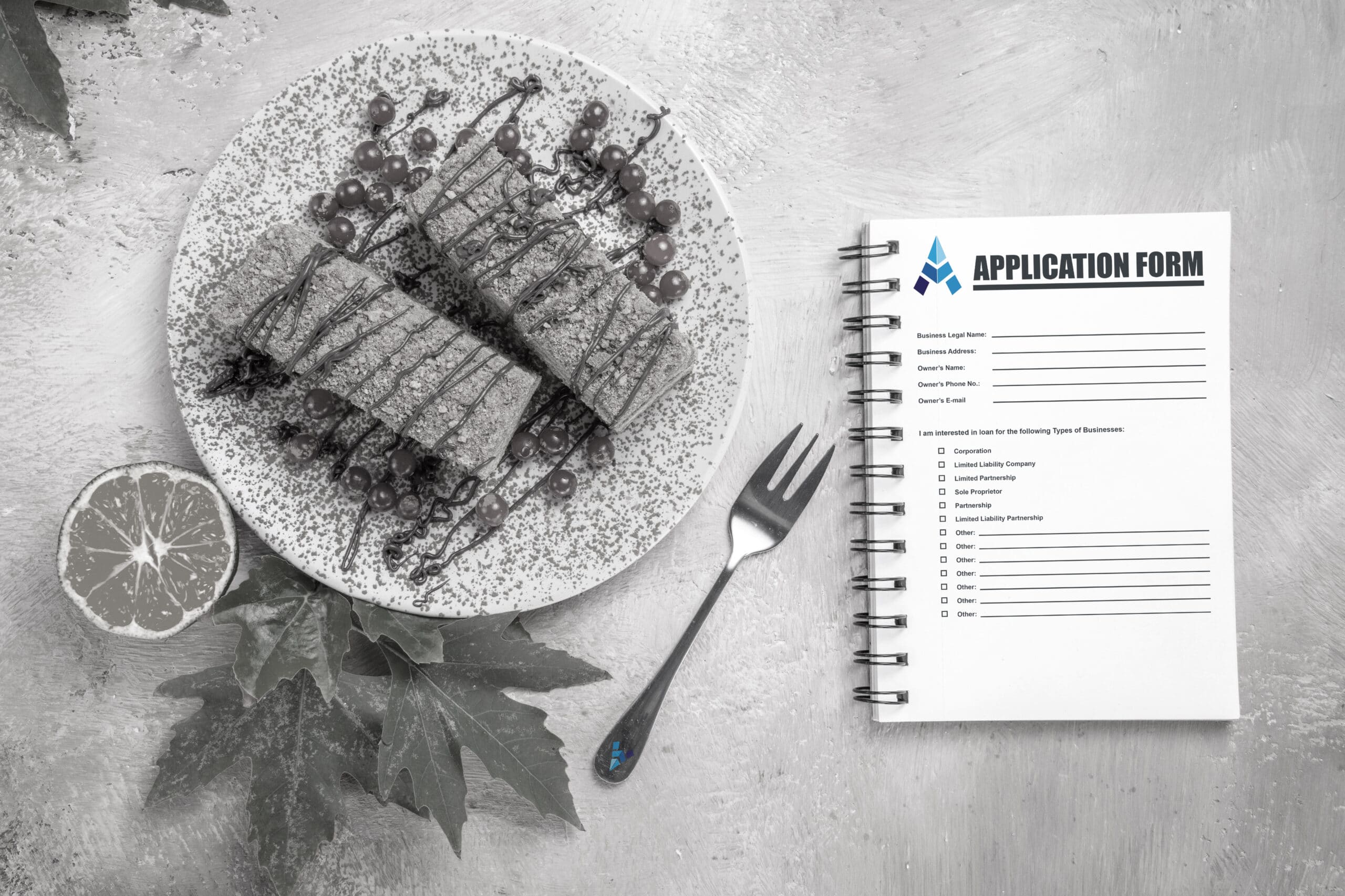 Have Money for Emergencies
Perhaps you don't have any major ideas for improving your restaurant. Still, you can't predict the future! What if your restaurant experiences an unforeseen emergency, such as having an oven break or running out of required inventory? If you have a merchant cash advance, you'll have the peace of mind and will be able to navigate these unexpected twists and turns that come with running a small business.
Flexibility Based on Your Business's Sales
With restaurant merchant funding, remittance is based on your business's future credit card sales. Therefore, if your restaurant goes through a lull in sales, you won't be expected to remit a set amount. Having a product that works with the pace of your business is a huge plus – and will save you unnecessary stress!
Having a merchant cash advance can allow your restaurant to thrive. You'll have financing to put towards achieving your restaurant's goals, and can remit your advance at the pace of your restaurant's sales.
Hopefully after reading this post you understand the benefits of a restaurant cash advance, and can take the next step of applying for this product.
Editorial Note: Any opinions, analyses, reviews or recommendations expressed in this article are those of the author's alone, and have not been reviewed, approved, or otherwise endorsed by any of these entities.